4 Ways to Make Your Custom Luxury Home a Green Home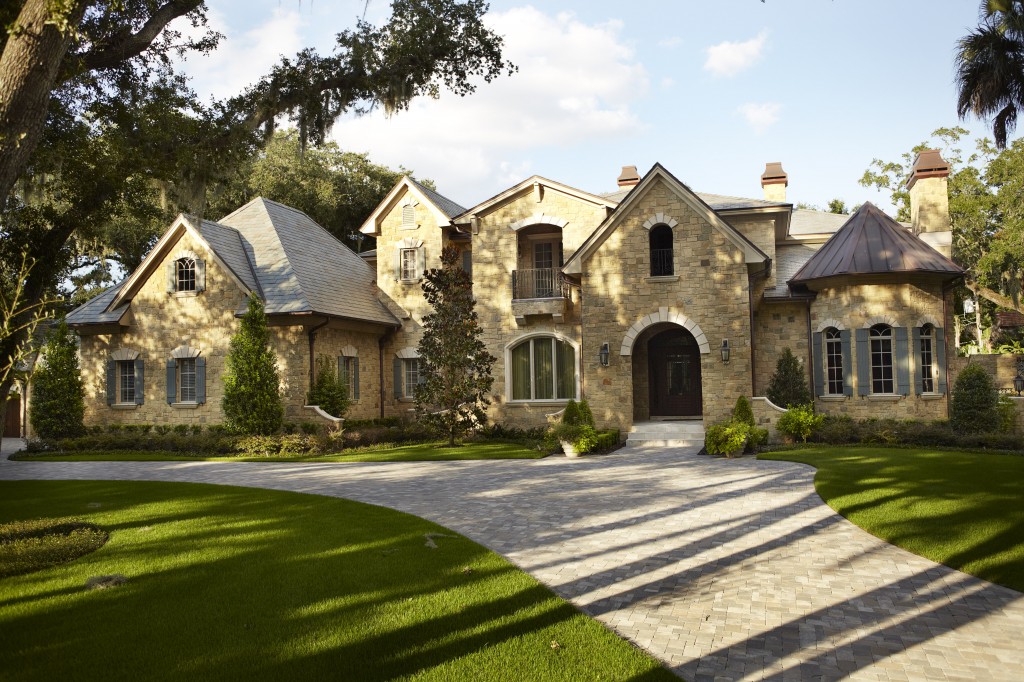 Eco-friendly luxury homes are on the rise! More buyers are enlisting the help of Tampa custom home builders to build sustainable luxury homes that will have less negative impact on the environment while providing optimum comfort, convenience, and luxury. It is easy to live extravagantly and maximize curb appeal without wasting energy. Below are four ways to make your luxury home a stylish green home.
1. Sustainable Materials
Building requires the use many resources. Integrating sustainable materials can make a huge difference in your home's impact on the environment. It is even better to use locally-sourced materials to further cut down transportation costs. There are various ways to incorporate sustainable building materials into a custom home. Options include recycled wood, steel, stone, panels, metal, and more. Additionally, using bamboo and cork for flooring and natural paints in the interior and exterior of your home is highly-recommended. Before you start building, consult with our custom home builders in Tampa to learn about the different options that are available to you.
2. Solar Panels
Solar panels are great for custom homes in Tampa, FL. They reduce carbon footprints, increase property values, and reduces energy costs. With solar panels, homeowners can store energy from the sun without creating more waste. Solar panels come in black and blue for now, but manufacturers are working on ways to make solar panels appeal even more aesthetically. Consult with a home builder for guidance on choosing between monocrystalline, polycrystalline, or thin film panels.
3. Smart Glass
What screams luxury more than floor-to-ceiling windows throughout your custom built home? Instead of covering these windows with window treatments, installing smart glass is an attractive green option that allows homeowners to retain their amazing views while maintaining their privacy. Smart glass can be used in windows or partitions and can be controlled to go from clear to tint to block out the sun or to keep heat inside your home during winter. Smart glass is great for those who aspire for to a more minimalistic custom home design.
4. Home Automation
Smart homes can play a huge role in making your home run properly and more efficiently. If you forget to turn off certain systems such as your appliances, heating and cooling system, or lights for example, with automated technology, control is at your fingertips. Simply program your device to manage the functions of your home and you will be able to control these systems while you're away. The result is a home that reduces the consumption of excess energy.
FOR MORE INFORMATION OR TO SCHEDULE A CONSULTATION WITH OUR CUSTOM HOME BUILDERS IN TAMPA, PLEASE CALL US TODAY AT (813) 969-3033 OR SUBMIT OUR CONTACT REQUEST FORM.