5 Smart Home Technology Trends Coming in 2015
Building Homes of the Future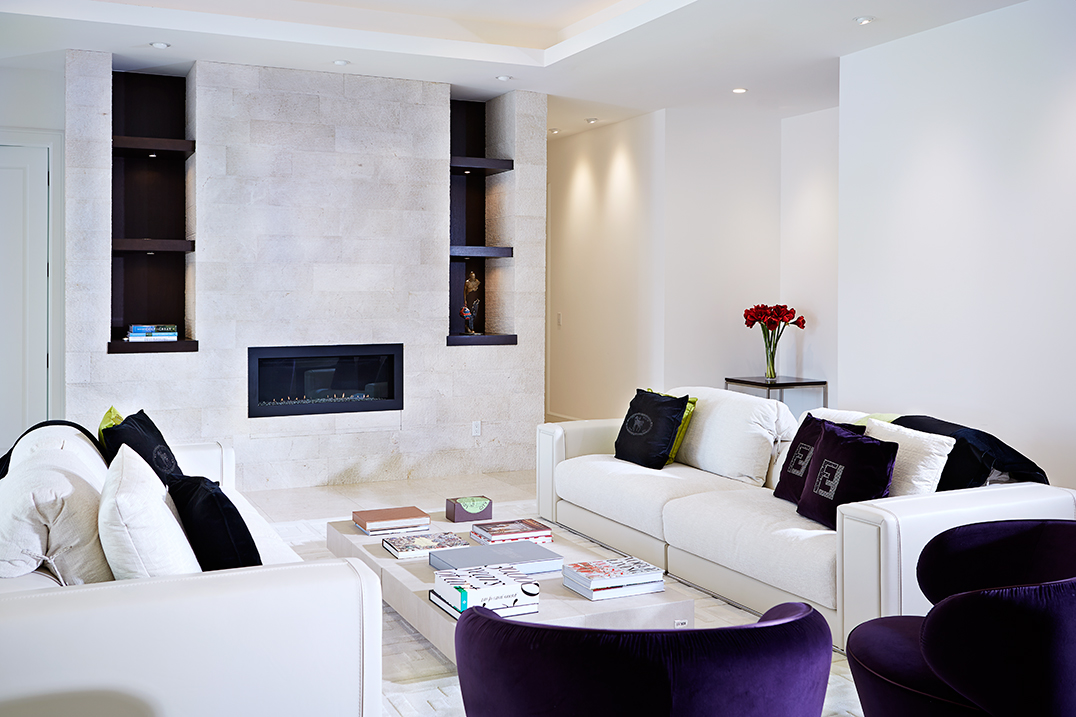 In January, the annual Consumer Electronics Show (CES) is taking place in Las Vegas, NV and as Tampa custom home builders we couldn't be more excited to see the new home technology and concepts of the future. While some of the technology launching at the CES will remain a secret until the event, here are some anticipated trends we are looking forward to in the new year.
1. Voice Control
Voice control is a big trend expected for 2015. Nucleus, which is a wireless intercom system for example, allows people to speak with family members via their smartphone both in an outside of their house, but that is only touching the surface. In 2015, expect the beginning of voice powered lights, appliances, outlets, and more from both smartphone and in-home devices.
2. Smart Outlets
Smart plugs that allow users to turn devices on and off remotely are already on the market, but smart outlets are a new technology expected to launch in the coming year. Smart outlets would still be connected by a network, but would also analyze user behavior to become more efficient by powering off when devices are not in use. Grid Connect, a company partnered with Apple's Home Kit will also allow for voice control through Siri. The Grid Connect product, which is now available for pre-order and will make it's official debut at CES, allows you to control and monitor every appliance in your home, even setting up schedules for when lights and devices turn on and off automatically.
3. Smart Appliances
In the very near future, all home appliances will be smart, adapting to user behavior and allowing you to communicate, control, and monitor devices in your home. LG recently announced their smart appliances entering the market early this year, which includes a smart refrigerator with an interior video feed that can be accessed in real time via a mobile app, so you know what to buy when you're at the grocery store. Other new and enhanced smart appliances include smart laundry machines, smart ovens, smart air conditioning, and smart multi-room audio systems.
4. Portable Devices
Home technology will soon provide convenience outside of the home, too. Smart routers like Nuzii, for example, provide wifi connection from a small hand-held, portable device that can be carried anywhere. Another portable technology, likely to hit the market in 2015, is Qualcomm's WiPower, which allows for wireless charging through the use of radio frequencies.
5. Smart Locks
Startups including August, Kevo, and Goji paved the way for smart lock technology, which is another trend that will only get bigger and better in 2015. Some current smart locks available allow doors to unlock automatically through the use of sensors, while others allow you to unlock or lock doors through smartphone devices.
At Alvarez Homes, we have been a leading custom home builder in Tampa, FL since 1983. While designing beautiful, one-of-a-kind homes is at the forefront of our mission, we also strive to stay cutting edge by providing the best smart home technology to our clients.
To schedule a consultation with Alvarez Homes, a Tampa custom home builder, please call us today at (813) 969-3033 or submit our contact request form.