5 Tips On Energy Saving Outdoor Lighting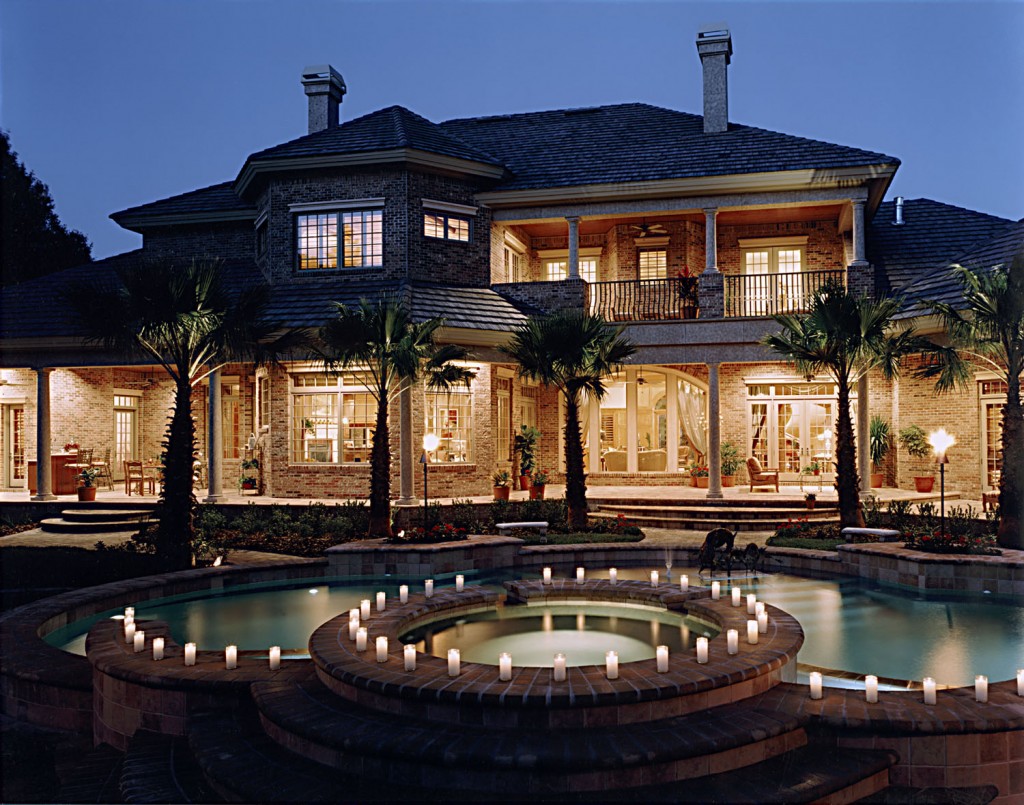 Outdoor lighting is always a popular choice. It's great for decorating both the front and back yard. Outdoor lighting makes an excellent addition for hosting evening parties in the backyard, and it also serves as a bonus security measure for your home. The only downside of outdoor lighting is the amount of energy it uses and the cost associated with that. However, as green home builders in Tampa, we know that homeowners have the option to use energy saving outdoor lighting, which is better for energy efficiency and your wallet.
1. Choose CFL or LED Bulbs
Incandescent bulbs on the front porch tend to be left on overnight, and use up a huge amount of energy. We suggest you trade those incandescent bulbs on your porch for compact fluorescent lights (CFL) or light emitting diode (LED) bulbs.
2. Set Lights On A Timer
Your electricity bill will be reduced significantly by setting your outdoor lighting fixtures with a motion sensor, a photocell (senses daylight), or a combination of the two. This will ensure that your outdoor lights only turn on when needed. We recommend not to use CFLs with sensors, because the sensors will greatly decrease the lifespan of the CFL bulbs. The electrodes inside a CFL bulb are stressed with every burst of starting voltage, which will eventually lead to them degrading and failing. The number of times a CFL bulb is turned on is the primary factor for how long it will last. However, LED bulbs work perfectly with sensors.
3. Keep The Lights Cleaned
Keeping your outdoor light bulbs and fixtures clean will help them to have a longer lifespan. Any dirt on the light bulbs will absorb the light, decreasing the bulb's efficiency. To clean your bulbs, just turn off the light to let the bulbs cool, then spray and wipe them with a cleaning spray and microfiber cloth. For high up light fixtures, a long-handled Swiffer will do the job.
4. Solar Lighting Fixtures
When it comes to saving energy with outdoor light fixtures, the sun is your friend. Florida does have some rainy days, but for the most part experiences many sunny days. So take advantage of the sun, and try outdoor solar lighting. Solar light fixtures come in many different styles, and work especially well for lining the driveway orother pathways leading to your house.
5. Twinkly Lights
Twinkly lights give patios or decks a warm glow and a friendly ambiance. There are solar and LED versions of these popular twinkly string lights, and the LED bulbs use 50-80% less energy than their incandescent counterparts. This helps to make them last longer and stay cool, which also decreases fire risk.