5 Types of Floor Plans For Your Luxury Custom Home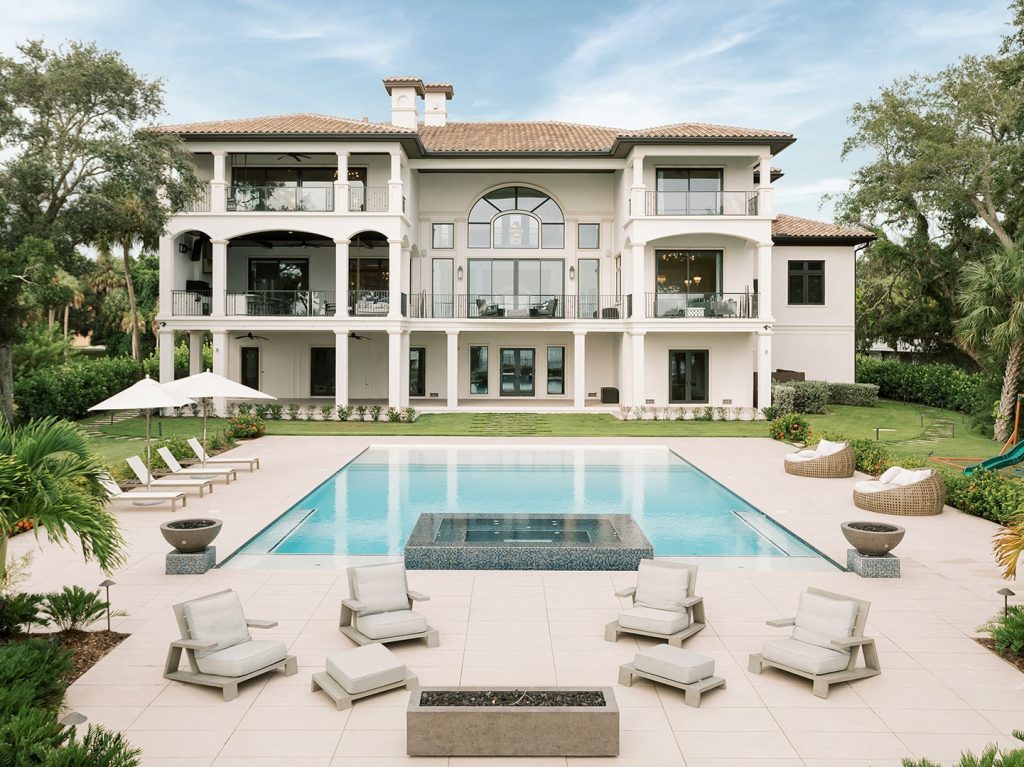 Planning a floor plan for luxury homes can be an extremely important step. In order to successfully design floor plans for luxury homes, you'll need to employ the services of a professional architect or interior designer who has experience with luxury homes and floor plans. Planning is one of the most important aspects of designing your dream home and your floor plan will set the stage for how the rest of your home will be designed. Here are five types of floor plans you can use in a luxury home.
Modern
A modern floor plan can incorporate oversized windows, strong angles, and flat roof lines. Many modern floor plans consider sustainability and green living as fundamental to the design. This can mean the placement of the windows and doors has to do with the timing of natural light throughout the day. In order to have a modern custom home floor plan, you normally would use materials such as granite, stone, stainless steel, glass, aluminum, wood, stone, and concrete.
Farmhouse
Farmhouse homes look a lot like farm houses, with gabled roof tops and large, cozy porches that might wrap around the front and back of the home. There might be a large veranda perfect for sipping warm coffee and spending time with family. Having an eat-in kitchen is a common feature.
Contemporary
Contemporary is a style that encompasses many styles, from modern to Craftsman. It blends different architectural elements from other styles. You could expect to incorporate an open floor plan and energy efficiencies throughout the design.
Cottage
Cottage floor plans are inspiring and informal. They look much like you'd imagine a cottage in a fairy tale. With balconies, porches, and cozy design features such as gable roofs, cottage floor plans feature a tremendous amount of style. You can have one- or two-story cottages.
Mediterranean
This type of floor plan features materials and architectural characteristics of the Mediterranean, with stucco exteriors and red tiled roof tops that compliment neutral colors. There might be exposed beams, large windows, and comfortable overhang lounge areas, often near a swimming pool. This style of floor plan is a popular choice for luxury vacation homes.
Most homes that are constructed in luxury areas are usually built on more land than homes in less luxurious areas. When planning your floor plan, it is important to determine how much land your home has and then build according to that size. If you have questions about the different types of custom floor plans and architectural styles, contact new home builders in Tampa, FL from Alvarez Homes.
If you would like to speak with a custom homes builder in Tampa, please contact us today.