6 Cool Uses for a Bonus Room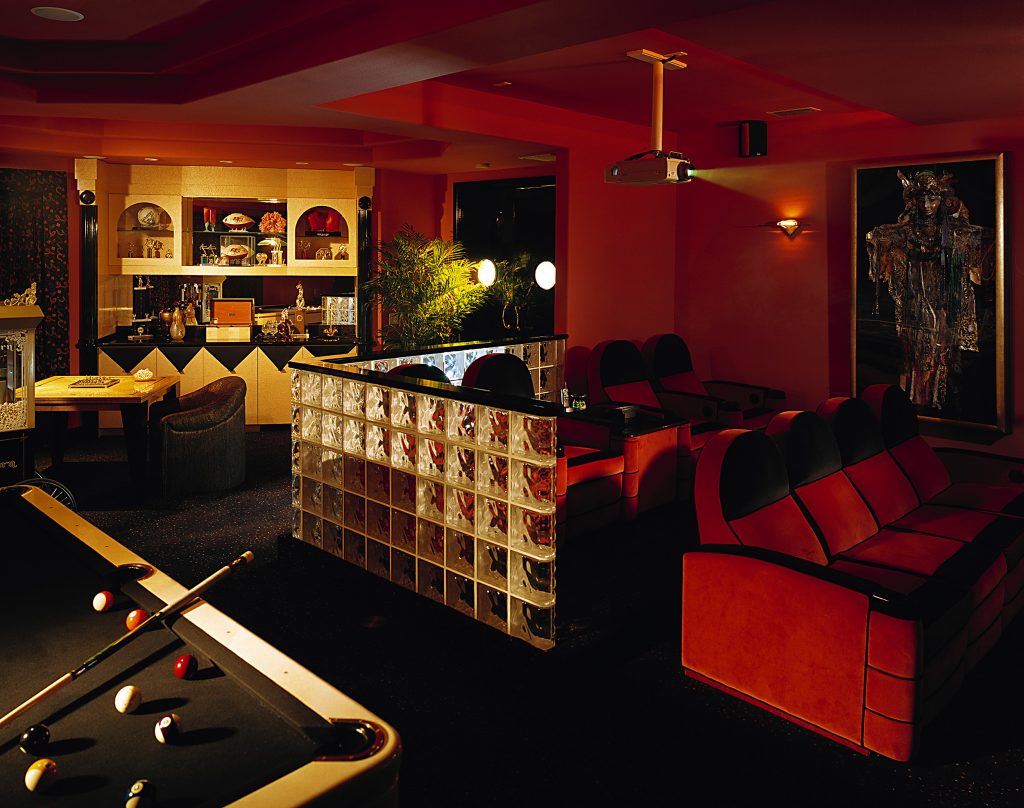 The bonus room is a growing trend for luxury homes in Tampa, FL. Typically situated on the second floor of homes, it's a feature as unique as it's owners. This is a highly functional area of the home that homeowners can get very creative with. Whether your extra space is small and quaint, or a large open area, it comes with many uses. We'll give you some bonus room ideas to remember.
1. Game Room
You'll be the most popular house in the neighborhood. This room is all about fun and entertainment. Fill this room with a pool table, a foosball table, a flat screen TV, board games, and video games.
2. Home Theater
Home theaters are becoming a popular way for families to unwind. Why go to the movie theater when you can equip your home with a state-of-the-art theater? Set the atmosphere with special lighting and sound, and comfy seating. Don't forget the popcorn machine and delectable snacks.
3. Guest Suite
As Tampa custom home builders, we know how much family and friends love Florida's beautiful, sunny weather. If you host visiting family and friends regularly, you'll benefit from transforming this open space into a guest suite.
4. Home Library
Is reading your favorite pastime? Library lovers can create the ultimate personal library. Install custom shelving for your book collection. Add magazines and photo albums as the perfect finishing touches to your coffee table. If you read for relaxation, choose comfy furniture for that purpose.
5. Home Office
More families are opting for office spaces separate from the other living areas in the home. Instead of turning a bedroom into an office, the bonus room works just as well. This will work great for those that work from home or it can be a great study area for everyone in the family.
6. Sewing Room
A personal sewing room can be a gem especially if you sew as a hobby or full-time. All you need is a system for storing your sewing supplies. You can do this by adding shelves, cabinets, bins, and more.
To schedule a consultation with Alvarez Homes, the premier custom home builder in Tampa, please call us at (813) 969-3033 or submit our contact request form.