8 Striking Characteristics of Spanish Eclectic Homes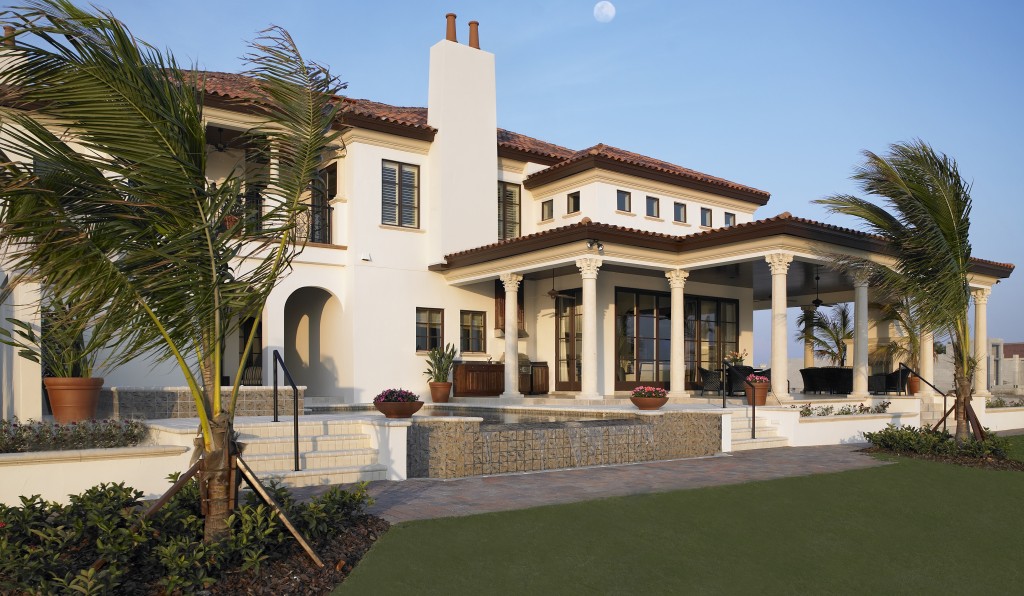 Spanish eclectic architecture, also known as Spanish revival, has its roots in the rich architecture of Spain and Latin America. Spanish style homes may appear in all areas of the United States, but you'll usually find them in Florida, Texas, and California. These timeless homes blend Moorish, Mediterranean, and Spanish Colonial elements.
The rich architectural style of Spanish-inspired homes fits Florida's warm climate perfectly. You will find luxury homes at Avila in Tampa boasting luxurious Mediterranean style accents, white washed exteriors, and more. We'll share more common characteristics of this sought after style.
Tile Roof
An identifiable characteristic of Spanish style homes is the clay tile roof. The solid barrel or "S" shaped tiles are usually red or reddish brown, and slant downward. These tiles help keep the interior of the home cool and stand up against harsh climates.
Prominent Arches
Arches are very noteworthy in these homes. You'll often find unique round-arches over windows, doors, and porch entries. You can usually find a series porch arches supported by columns as well.
Decorative Tile
You'll find beautifully painted tiles inside and outside of the Spanish style homes. Walls and floors are often covered with patterned tiles. They may be along staircases and kitchen floors. They frequently combine matte and glossy finishes.
Stucco Exterior
Spanish style homes have thick, textured stucco walls. You'll usually spot these in white, off-white, or an earthy tone.
Wood
Heavy wooden doors and gates are also noticeable features. If the home's stucco is a light color, doors will be very dark in color.
Private Courtyards
Another popular feature of Spanish revival homes are the private courtyards. These are perfect for entertaining in milder climates. For cooler weather, fireplaces keep everyone warm. For hotter weather, shaded galleries block the scorching sun.
Guest Casitas
Casitas is Spanish for "little house." These little houses are similar to a mother-in-law suite or guest house that is separate from the home. It can be located on the front or back of the property and have a separate entrance.
Wrought-iron railings
Wrought iron is a unique feature found in Spanish-style homes. You can find this ornamental iron work on stair railings, windows, balconies, gates and more.
For more information or to schedule a consultation with Alvarez Homes, a luxury home builder at Avila in Tampa, please call us today at (813) 969-3033 or submit our contact request form.