Adding an In Home Movie Theater and Fitness Center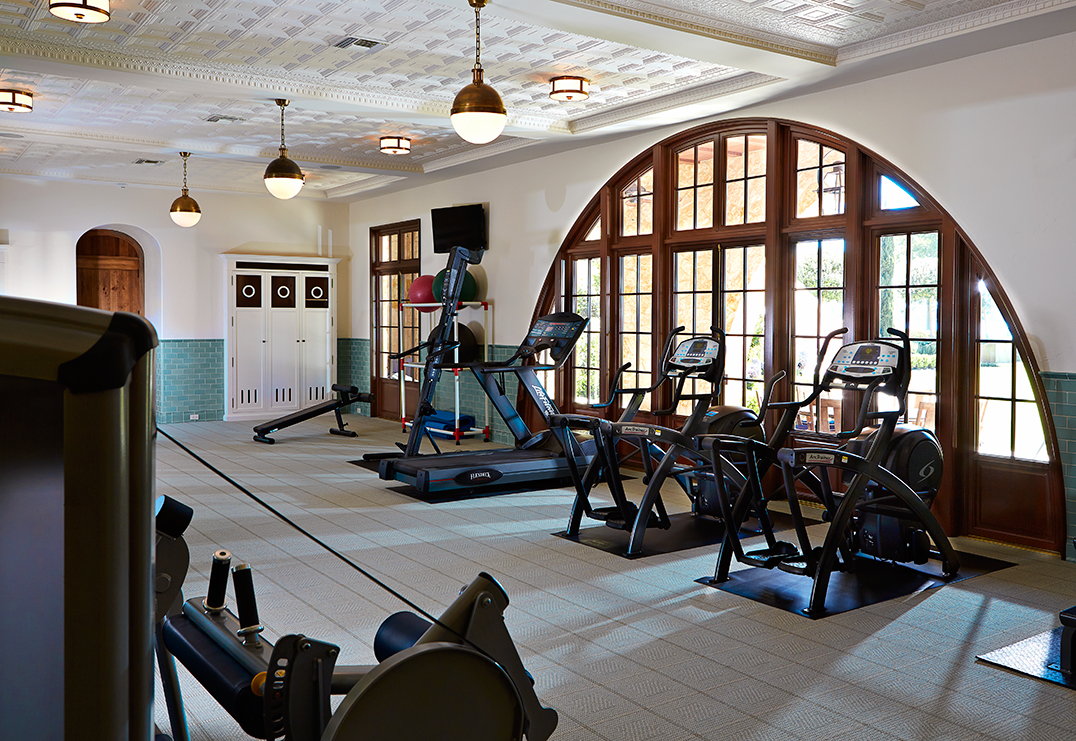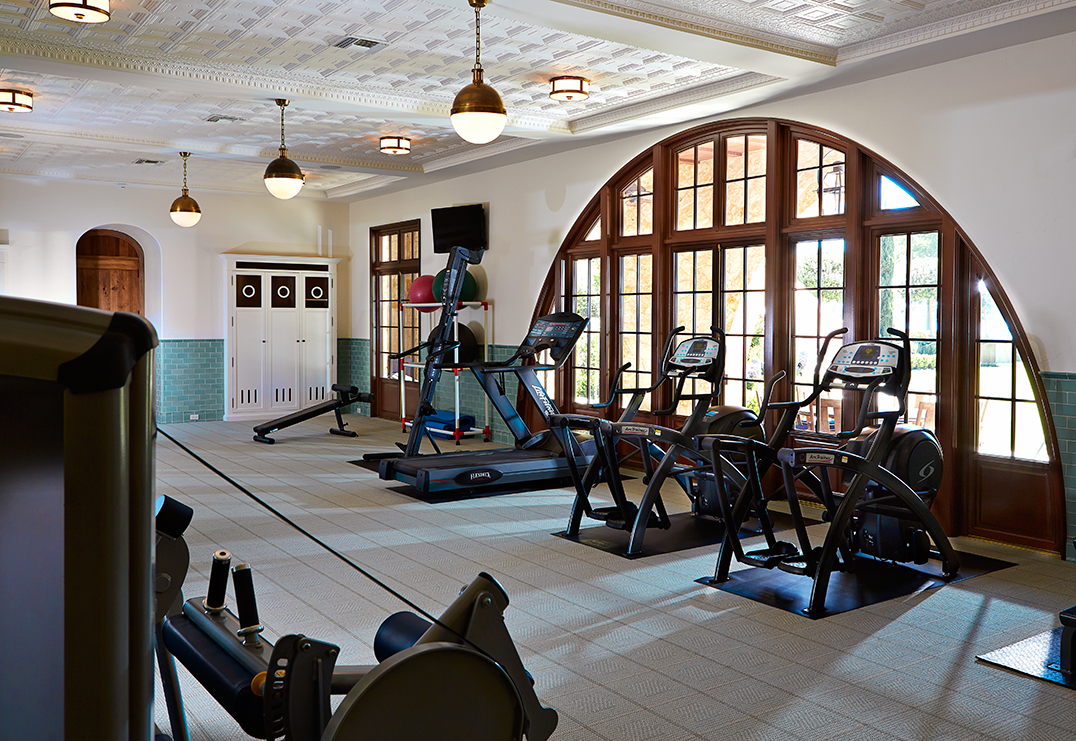 When designing your custom home, a major part of the process is deciding what rooms you want included in your custom home in St. Petersburg. You have the basic rooms: kitchen, bedrooms, bathrooms, living room, dining room; but when you're designing the custom home of your dreams there's always a little room for more personal ideas.
1. In Home Movie Theater
Make sure to stock up on popcorn and candy, if you build an in home movie theater, chances are you'll spend plenty of time there. Essentials to go in your theater:
Dimming lights

Reclinable chairs or couches with cup holders

Red curtains on either side of the screen

Projector screen

Video source and video cables

Speakers

Popcorn machine
Finding The Right Room
Picking the right room for your theater is the first step you need to make. The perfect space for a home theater is 20 feet long by 13 feet wide and relatively isolated from the rest of the house. Several options are: building a theater wing off of the family room, closing in the open second-story space above a formal living room, or converting a spare bedroom that's at least 12×12 feet. Make sure the room is large, free from windows but with good ventilation, and that walls are soundproofed by starting with thick (at least 1 inch or better) drywall.
2. Home Fitness Center
As your St. Petersburg custom home builders, we know that an at home fitness center can save you time and money. Cancel your gym membership, avoid the extra commute, and enjoy the comforts of working out at home. Whether you design the space for cardio, weightlifting or even a yoga studio, the options are endless. Essentials to go in your home fitness center are:
Stationary Bike/Treadmill/Elliptical

Squat Rack/Barbell

Assorted Weights and Dumbbells/Kettlebell

Yoga Mat/Blocks

Mirrors

Pull Up Bar

Benches
Finding The Right Room
A fitness center can go in almost any spare area. An extra bedroom, office, or even a back porch or patio, are all great spaces for exercise. Look for rooms that are light and airy. An ideal fitness space should have a lot of natural light coming in from windows or doors.
To schedule a consultation with Alvarez Homes, please call us today at (813) 969-3033 or submit our contact request form.