Adding Entertainment Value To Your Luxury Home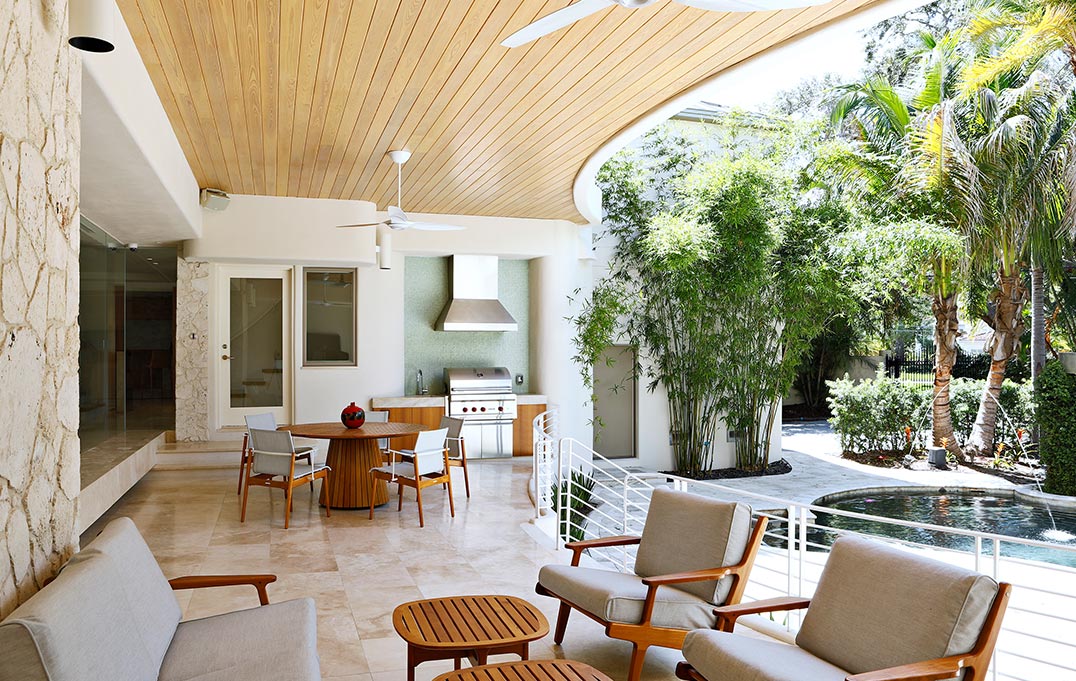 At Alvarez Homes, we design the most luxurious custom homes in Tampa, FL. There are many benefits to building a custom home. First and foremost, you have the freedom to build a home that mirrors your vision of paradise. When you work with the best custom home builders in Tampa, FL, we make your dream home a reality.
One popular concept for our clients is the prospect of adding entertainment value to the home. When you add a signature room or other highly enjoyable feature to your home, this only addition only serves to increase the value of your home. Of course, it's important to consider the popularity of this added feature. In other words, you don't want to add something so specific to your individual tastes that it would potentially scare away a buyer years later. With that being said, here are some of the most popular requests we receive for features that enhance the entertainment value of the home.
Workout Facility
It's quite common that luxury homeowners want their own workout facility. An added bonus can be a dedicated yoga space or spa. Usually, these features are tucked away on the first floor, in a corner of the home. If your workouts are committed to a particular sport like basketball, tennis, or golf, we can accomodate you.
Theater Room
For family nights and entertaining guests, many custom homes feature an impressive theater room with reclining leather chairs, cinema light control, surround sound, and even a popcorn machine to round out the authentic theater experience. Some theater rooms even have soft, comfy mattresses so the whole family can relax together while watching a movie.
Wine Cellar
Traditionally located in a dark nook of the home, wine cellars are now front and center in the design of homes. Often flanking the kitchen, many modern designs are more than just a place to store your favorite wines. A glass wine cellar can also act as an impressive display of your most prized vintage. If entertaining guests is a passion of yours, you may also want to consider a high-end, modern bar design.
Outdoor Living
Some Florida luxury homeowners are taking many of the features of the interior of the home outdoors with their resort-style pool designs. Outdoor kitchens are also more than just a trend. Other popular concepts include a wet bar, canopies on a patio deck, second floor balconies overlooking the backyard, an outdoor gym, firepit, or bringing the entire living room experience outside. Whether it's collapsible window walls or massive sliding doors, the indoor and outdoor areas of the home can cleverly blend together with the right luxury home design.
To speak with custom home builders in Tampa, FL, or to schedule a consultation, please submit our contact request form.