Alvarez New Concepts Chosen to Finish Avila Community
Luxury Building At Its Finest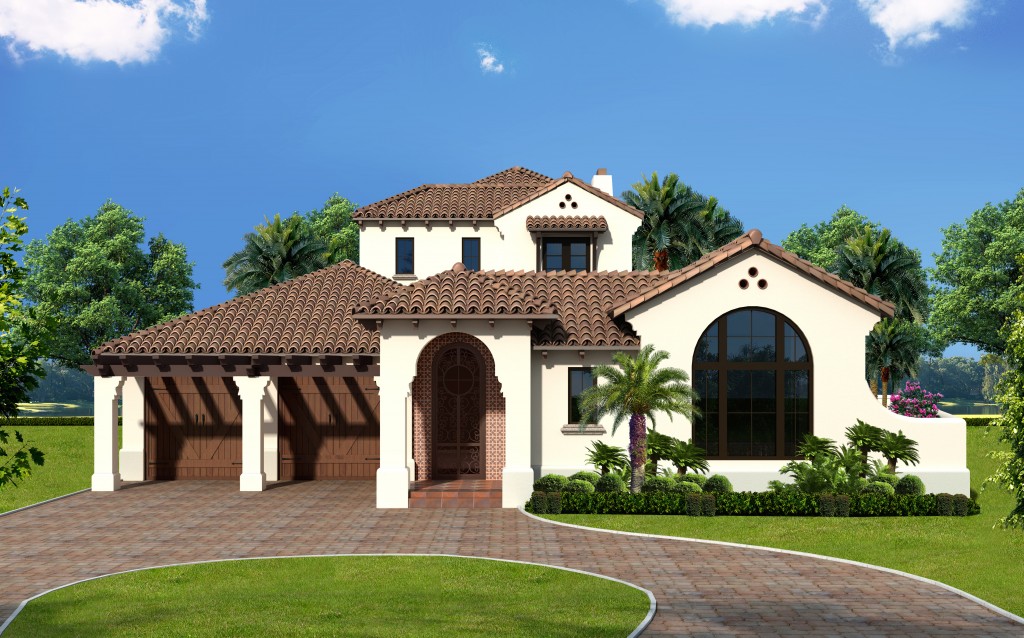 12 New Luxury Homes
The news broke in late February that Avila Golf and Country Club had chosen Alvarez New Concepts, a luxury home builder in Tampa, FL to complete 12 new luxury homes in their prestigious community. Launched in 2009, Alvarez New Concepts focuses on Tampa luxury homes that are smart, energy-efficient, healthy and technologically advanced.
Breaking Ground
Featuring one of Florida's most preeminent golf and country clubs, the Avila community was established in 1980. The 18-hole championship golf course was designed in 1988 by Bob Sierra and Jack Nicklaus. The Avila community offers private memberships and exclusive experiences. Bobby Alvarez, founder and president of the Alvarez Family of Companies, said this is the first time any home builder has developed in Avila since 2007. Alvarez New Concepts will be building 12 new homes, with the first home breaking ground in May of 2015. The company will start by building one pre-sold home and constructing two concept homes.
Avila and Alvarez New Concepts Together
Together, Avila and Alvarez New Concepts are taking advantage of an upward swing in luxury home building. As the sole builder in the community, Alvarez New Concepts will further its mark on the Tampa Bay luxury home industry. Each home will feature authentic Spanish eclectic architecture and will start in the low $1.3 millions. The average living space in these 12 new homes will be 3,500 square feet. Avila Vice President, Michael Sierra, said that the new area will be a complement to the Avila community and said they chose the Tampa luxury home builder based on their history of luxury homes built to a proven standard.
To schedule a consultation with Alvarez New Concepts, please call (813) 969-3033 or submit our contact request form.