Benefits of Living in Tampa's Own Avila Community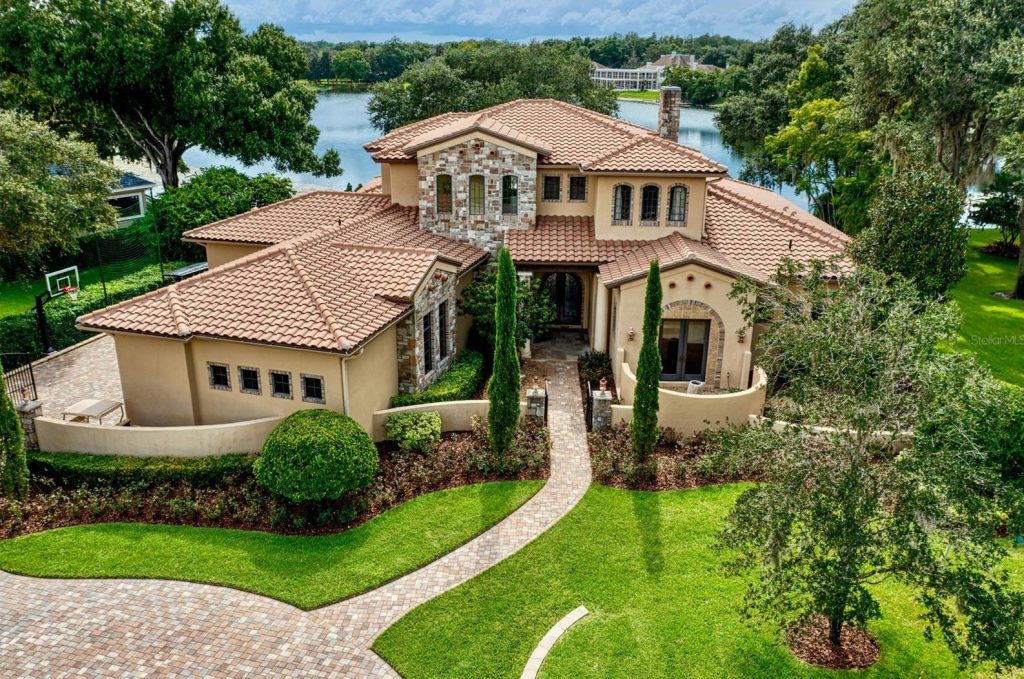 While there are many luxury housing communities in the area, none are as appealing as the luxury homes in Avila, Tampa. Avila is designed to be the perfect place to build custom homes for luxury home owners. You may be wondering, what makes Avila so unique and special? 
It is the collection of benefits that you get from living there that are painstakingly designed by luxury home builders like Alvarez Homes. Here are the benefits that you can look forward to when you move into the Avila community in Tampa.
Nearby Luxury Amenities
While your house can have just about anything that you want in Avila, there are luxury amenities nearby that you can enjoy. Head over to the Avila Golf and Country Club for a round of golf and other fun things to do. You can also take your boat out on the lake. 
There are at least ten lakes that you can enjoy in the Avila community. If you like to do things like bird watching or walking in nature, Avila is also home to a large conservation area. Plus, it has nearby shopping opportunities, restaurants, and a wide range of other attractive amenities.
High-Level Security
One thing that Avila has that is hard to find in other neighborhoods is high-level but unobtrusive security. All of Avila is enveloped with high walls to give residents security and privacy. There are security guards stationed around the area 24-hours per day, as well as a host of security cameras and other security measures. 
You can sleep peacefully knowing that Avila is a safe place to live with ever-present security that doesn't intrude on your privacy.
Access to Celebrities
The custom homes in Avila Tampa are all owned by affluent people, including many celebrities. Current and former star athletes, movie stars, and well-known business tycoons live there. Every house is custom built to someone's exact standards.
Living there, you may find that you are neighbors and fast friends with celebrities that you never thought you would meet in person. If you're looking to live in an affluent, high-scale neighborhood, Avila is your spot.
Custom Build Your Dream Home
Avila is filled with homes that are not only designed for luxury, but also to fit the preferences of the people that live there. Every house is specially designed to maximize comfort and luxury while still making homes feel accessible and fun. Working with a company like Alvarez Homes, you can develop your own dream home from scratch. 
Luxury builders work with you to design and build a home that fits your every need. From high-quality materials to expert craftsmanship, they take every precaution to get your house right down to the smallest details. That way, you will feel right at home in your dream mansion.
How Do You Move Into Avila?
Joining the Avila community is easy. You can either buy one of the luxury homes already built there, or build your own home with the help of Alvarez Homes. Choose Alvarez Homes today for access to the best team of custom home building experts in the Tampa Bay area.