Best Home Builders in Tampa
Dream Homes Built to last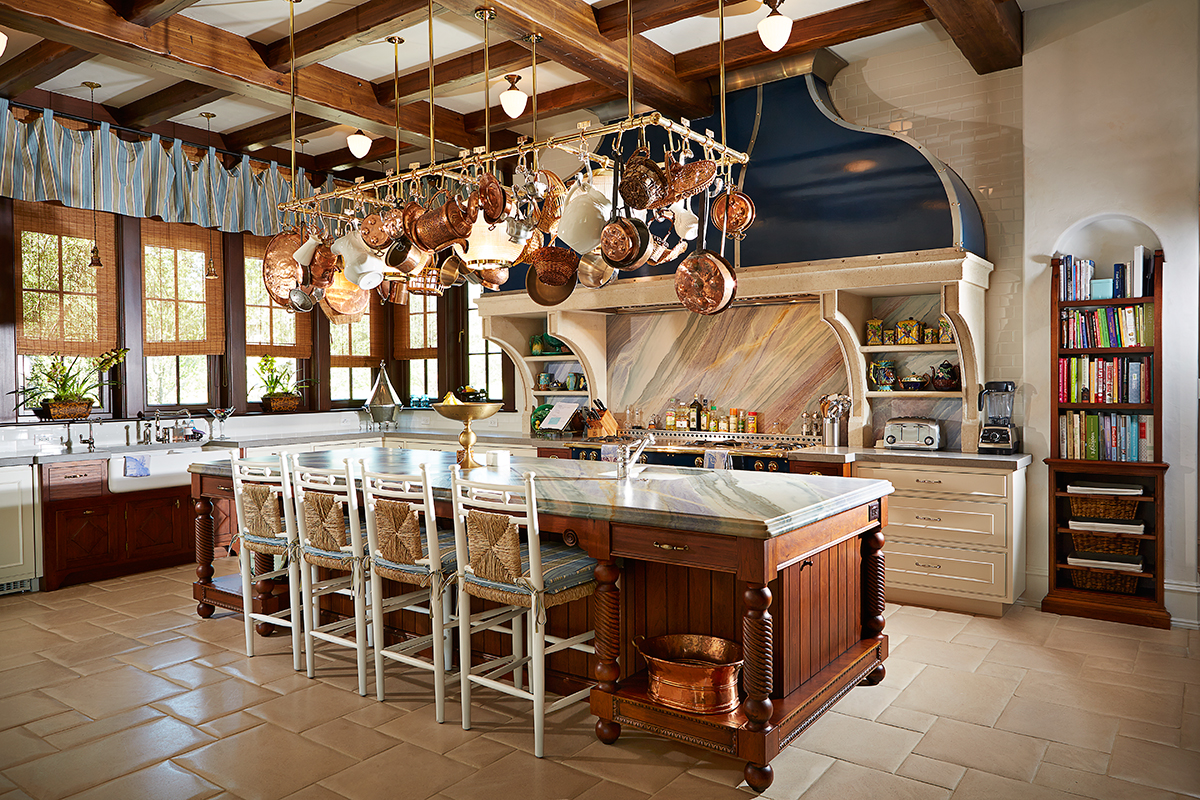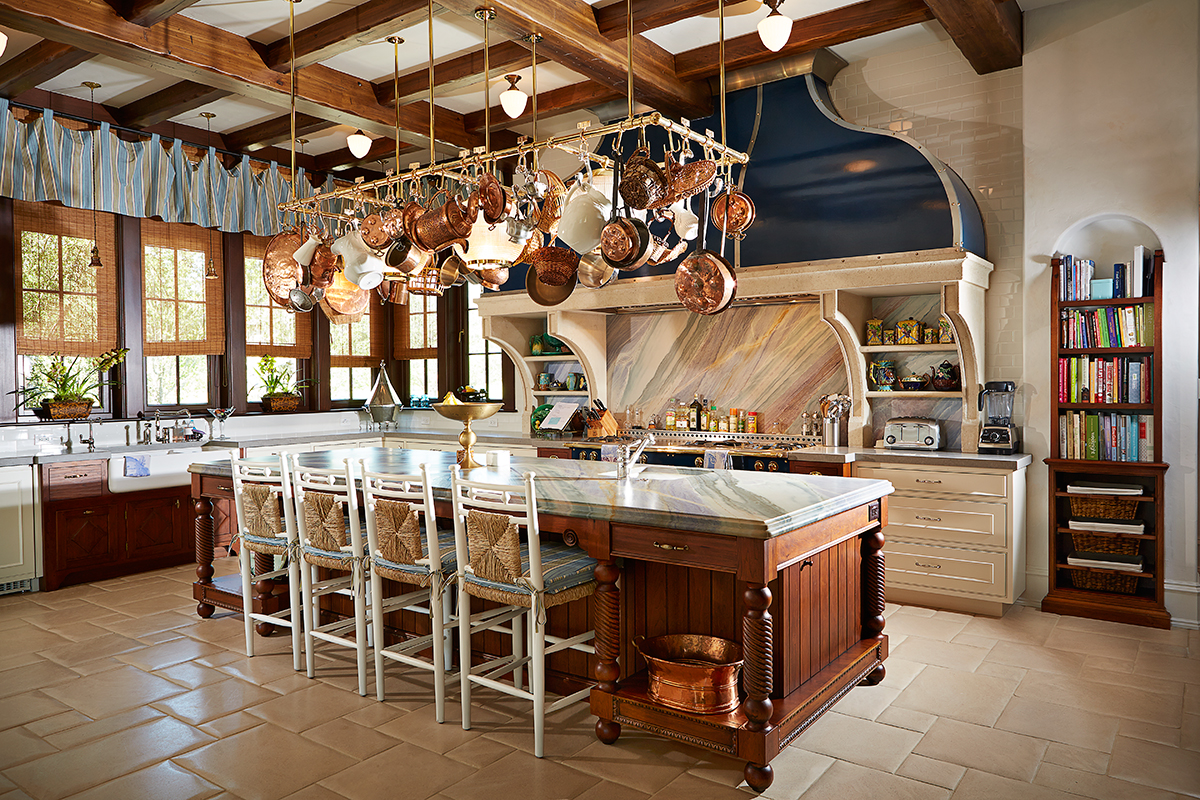 A home built by Alvarez Homes is built to last. This means, only the finest construction materials are used to ensure maintenance costs are kept to a minimum and your home is thoughtfully designed to hold its value for years to come. This standard of excellence is also carried over into selecting high-quality finishes and fixtures to ensure every part of your home receives the same level of quality.
High Quality Material
Alvarez Homes goes to great lengths to be one of the best Tampa home builders by thoughtfully choosing only quality building and design materials. Elements such as the limestone trim used around the windows and doors, and the limestone columns used in The Country Mansion or the imported tile used to create The Audrey's Mediterranean inspired Grecian style roof, are what take each home to a new level of architectural excellence. While a large sector of the housing market shifts to low-grade materials and poor craftsmanship, we refuse to sacrifice the values and standards that our company was founded on. It is this commitment that has allowed Alvarez Homes to be recognized as one of the best home builders in Tampa for over 30 years.
Built to Last
Florida provides obstacles for homeowners living on or near the coast. Heavy winds and rainfall can prove disastrous for waterfront homes if they are not designed with the environment in mind. When your property resides in an area that puts your home at risk, you need to find the best home builders in Tampa to keep your family safe. At Alvarez Homes, we know how to design your home to withstand the elements by using specialized techniques like the ones used on The Hyer, a Key West style home, which appears to have wood siding, but actually utilizes fiber cement installed over cement block to make the waterfront home resistant to weather, insects, and flames.
Fortified for Safer Living (FFSL)
Alvarez Homes has also implemented the Fortified for Safer Living (FFSL) building code standards into many of their homes. With this designation awarded by the Institute for Business and Home Safety, a newly built structure must meet strict guidelines to ensure it will withstand natural catastrophe-level perils likely to occur in the location of the home.
Home Builders Dedicated to the Community
The Alvarez family of companies dedication to quality stems from our genuine admiration and caring for the community that we call home. We may be nationally recognized, but we are locally and family owned and care about maintaining strong relationships with each of their clients. The materials used in an Alvarez home are a reflection of our company and our dedication to providing superior craftsmanship and quality.
Call us today at 813-969-3033 to schedule a consultation with Alvarez Homes, one of the best home builders in Tampa, FL or fill out our contact request form.