Building a Luxury Home on Your Lot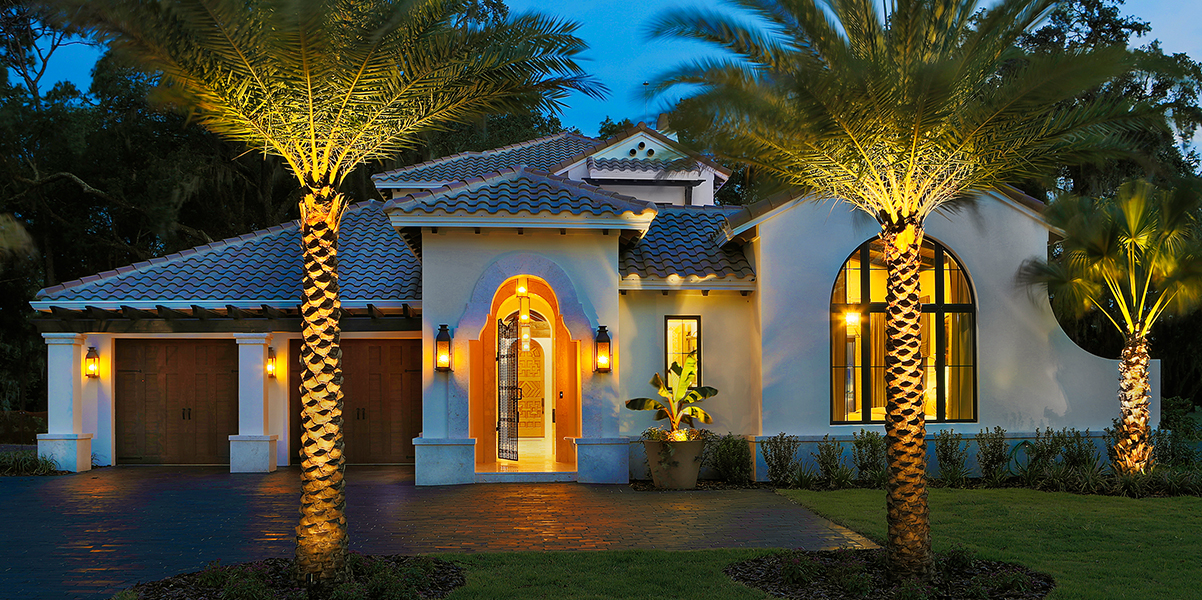 If you are considering building a custom luxury home, you can begin the process by finding the right builder or the right piece of property. While there are advantages and disadvantages with either choice, building a custom luxury home on your own land allows you to benefit from both the location and geography associated with the lot.
In this article, we discuss the factors to consider when deciding whether or not to build a luxury home on your lot. If you have found the perfect lot to embark on the experience of building your dream home, reach out to one of the most reliable new home builders in Tampa, FL, to begin the process. 
Related: Should You Buy a Lot Before Finding a Buyer?
Adapting to Your Lot
A number of prospective owners find the perfect lot for their dream home before they're ready to begin the building process. If you have purchased a lot prior to meeting with a home builder, you'll have the opportunity to walk the property with your builder and incorporate select aspects of your landscape into your home design. The builder will be able, during initial plan meetings, to offer design ideas that suit the layout of your lot.
When you build a custom luxury home on your own land, a home builder can craft a house plan that not only matches the needs of your family and lifestyle but also realizes what kind of views you wish to achieve from your home. Everything from where sunlight hits certain rooms at different times of the day to which rooms will be facing the neighbor's home is entirely up to you.
Location of Your Lot
Location is one of the most important factors to consider when deciding to build a custom luxury home. While a property's views or landscape may be important when deciding upon a floor plan, there are many other aspects associated with the existing lot. 
Community Style

: What type of community do you want your dream home to be located in? Would you prefer a gated community or a highly populated suburban community? It is important to weigh all of your community options when deciding upon a lot. 

Privacy

: If you are someone who values privacy, distance from neighbors will most likely be an important aspect to consider. You may end up preferring a corner lot or a lot located in a cul-de-sac rather than one that's situated in between two close neighbors. The same goes for the landscaping. Will you need privacy shrubs or fencing?

Size:

A lot's size goes hand-in-hand with its location. If there are no nearby parks or other outdoor facilities, you will need a yard large enough to accomodate any kids or pets you may have. Outdoor entertainment also plays a role, particularly when determining if a lot is suitable for the installation of a private pool or spa.
Related: 3 Important Considerations When Choosing the Perfect Homesite
All of the above aspects can be discussed with your custom home builder during the initial consultation process, which is designed to help homeowners develop their custom luxury home without sacrificing budget and landscaping criteria. At Alvarez Homes, it is our mission to develop your vision for the ideal custom luxury home regardless of whether you have purchased a lot previously or are still searching for the perfect location. If you have already selected the perfect lot, our team of qualified new home builders in Tampa will help transform it into the luxury home of your dreams. 
To speak with the best new home builders in Tampa, FL, or to schedule a consultation, please submit our contact request form.