Building Your Ideal Home—From Dreaming To Doing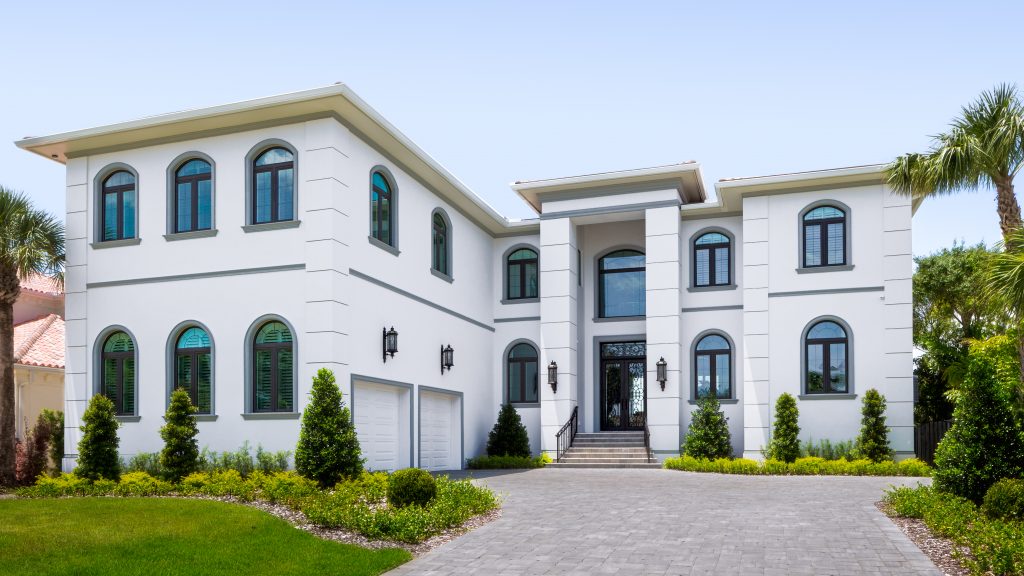 Ready to make your ideal home dreams reality? Here are some great tips for moving past that restaurant napkin sketch to working with a custom home builder in Avila, Tampa, FL.
Research To Inspire Your Vision
You've been driving around your favorite neighborhood long enough, picking out architectural design concepts that you like—and don't like. It's time to take all that research, including any online ideas or magazine clippings, you've collected along the way, and DO something. Get inspired for your dream home by researching existing custom homes in Avila, Tampa to help hone in on your individual luxury living tastes.
Build A Budget Baseline
Building a realistic budget goes hand-in-hand with building your original home. Turn to an experienced custom home builder in Avila, Tampa, FL to get a better understanding of what actually goes into the construction of your custom home. Budgets should take into consideration the cost of structural and design elements for both inside and outside your home—including foundation, any outdoor fountains or landscaping, flooring, lighting allowances, and other desired amenities.
Align Wants And Wishes With Architect
Finding an architect that aligns well with your vision is extremely important. Start by exploring other custom homes in Avila, Tampa—if any—that were constructed by your builder. At Alvarez Homes, we encourage you to hear what our previous clients have to say about their home building experience. Remember, your selected architect will have the responsibility of bringing your ideal dream home to life, so make sure to discuss if your preliminary plans have realistic budgets before signing a building agreement or breaking ground.
Continue To Communicate
Successfully building your dream home can be overwhelming. At Alvarez Homes, we are experienced at keeping construction running smoothly through communication. Choose a builder that's keen on guiding your dream home project via clear and consistent communication.
Need more information or want to schedule a consultation with a custom home builder in Avila, Tampa? Please call us today at (813) 969-3033 or submit our contact request form.