Capturing the Farmhouse Style Part 1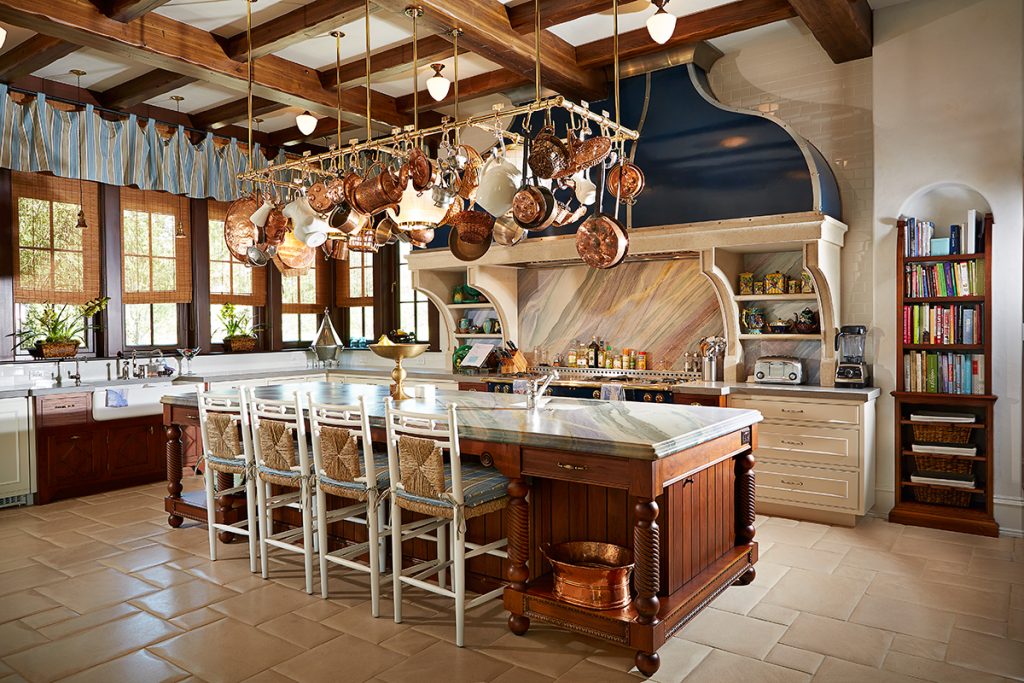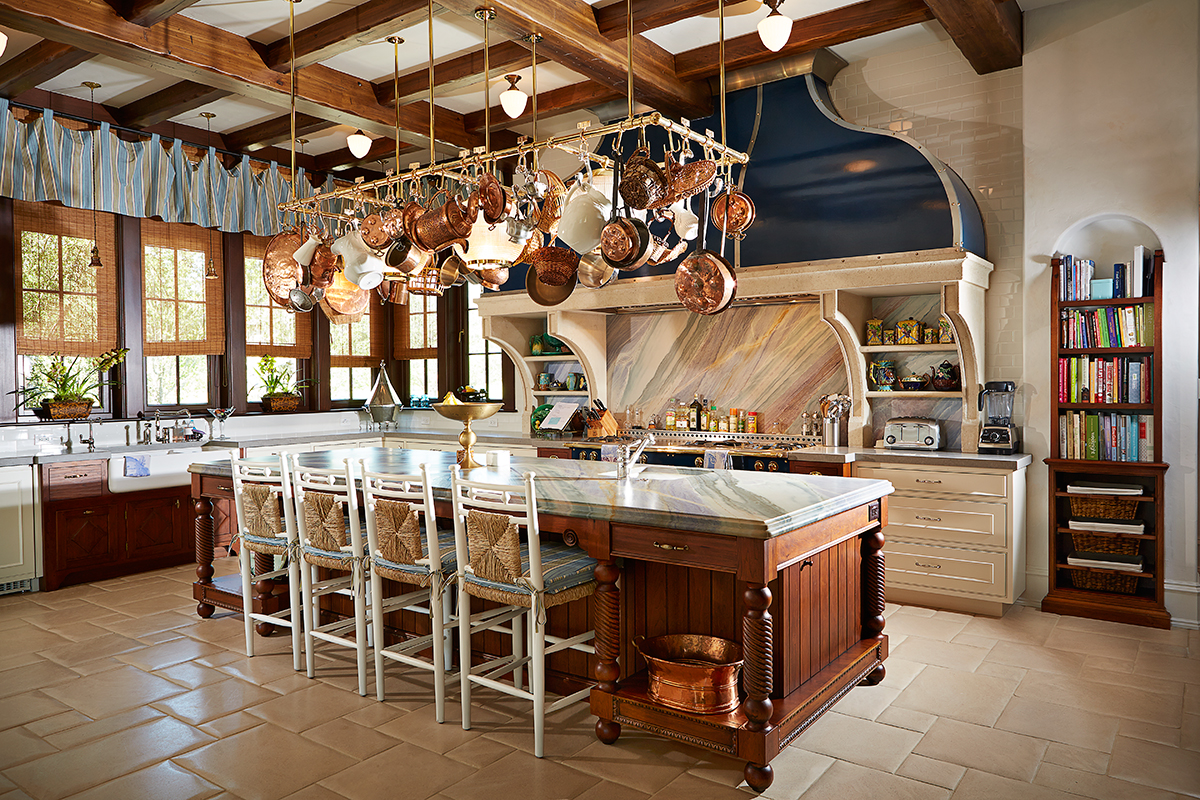 Many of us have fallen head-over-heels for farmhouse style. The farmhouse style is unique and simple country style living at its finest. Think of clean lines, warmth, comfort, and relaxation. Even if you've never set foot on a farm, there's no denying that the ease and simplicity of a farmhouse inspired home will make anyone feel at home. If you're looking for a luxury home builder at Avila in Tampa, you'll enjoy reading this two-part article which shares the history and types of farmhouses as well as tips for designing the perfect farmhouse. Part two will conclude the series.
The History of Farmhouses
Originally, when one hears the term "farmhouse," visions of style do not come to mind. Historically, farmhouses served a purpose and were built out of necessity to protect those who either lived on the farm or worked the farm. The earliest farmhouses were built by colonials families in the 1700s. The key elements of farmhouses were a rural location, functional porches, and both formal and informal spaces. The formal areas were in the front of the home. In the 19th century farmhouses began to take on many different personalities. One thing is clear is, farmhouses are meant to be unpretentious, straightforward and functional.
Types of Farmhouses
As American architecture and the availability of materials progressed, so did the style and quality of the farmhouse. When building your new custom home, consider the following farmhouse styles:
Rustic: A combination of handcrafted and distressed woods, vintage accents, open shelving, and flea market treasures.
Modern: A more stylish and refined version of rustic. Neutral or monochromatic colors, smooth lines, glossy accents gives this style a warm but contemporary feel.
French: Grays, whites, warm hardwood flooring, galvanized lantern lights, rustic accents, and marble are staples of this design.
Coastal: An airy, light style inspired by the ocean or beach life. Sea glass, shiplap, and driftwood elements are used to highlight coastal living.
To speak with a custom home builder at Avila in Tampa, FL, or to schedule a consultation, please submit our contact request form.