Choosing a Suitable Door Material For Your Home
Which Style Will You Choose for Your Front Entry Door?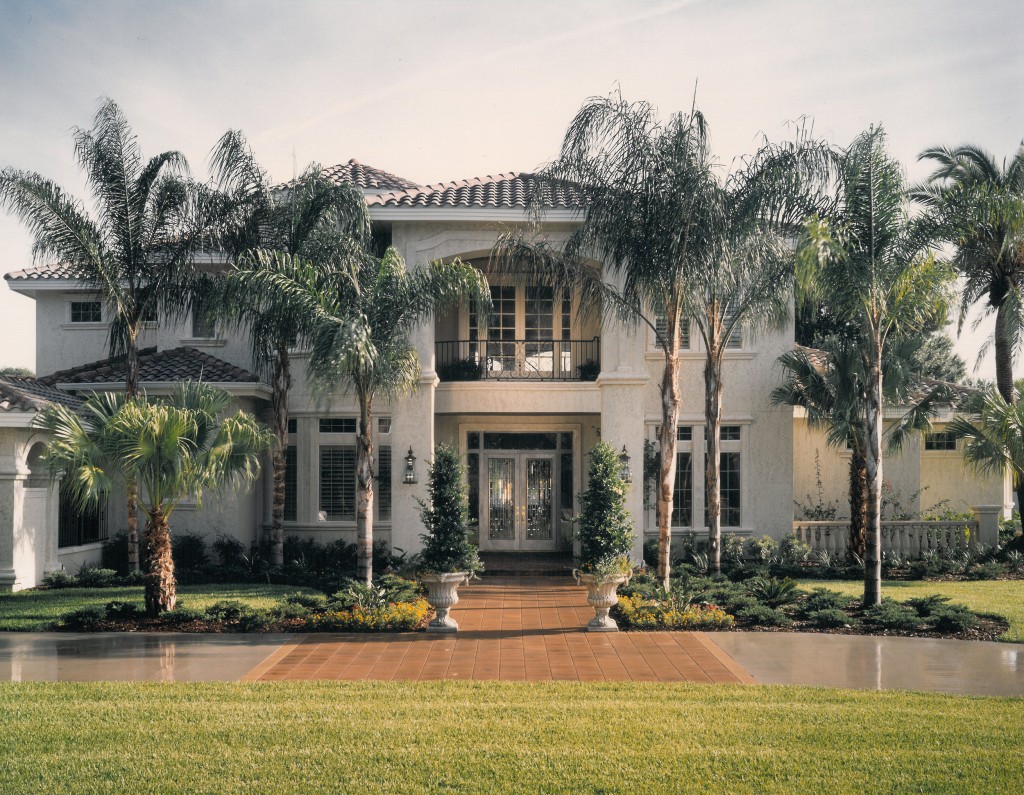 Our custom home builders in Tampa, FL know that with a carefully selected front entry door you will add so much value and curb appeal to your home. Choose from a myriad of colors, designs, materials, and finishes to fit your family's personality. We'll share three types of materials to choose from.
Three Material Options
Beyond aesthetics, select a door based on the longevity of the material and determine what maintenance you're willing to invest time and energy into. The most popular door options include wood, fiberglass, and material.
Wood
Wood doors are by far the most selected because wood is classic, beautiful, and stands the test of time. Wood is available in many styles and options. To keep up its beauty, you'll need to repaint it and refinish it every so often.
Fiberglass
If you want the look of wood but a material that's low maintenance, you can opt for fiberglass. Fiberglass resembles wood and comes in many styles and finishes. Unlike wood, it is so much easier to maintain. You won't have to worry about it rusting and having to repaint and refinish it every couple of years.
Steel
High-quality steel doors are an excellent option for those looking for an energy efficient door because the core is insulated. Steel doors are extremely durable unless exposed to harsh elements and heavy traffic. Furthermore, steel provides a strong barrier against intruders. Keep in mind that you get fewer style options for steel doors.
Energy Efficiency
As Tampa custom home builders, we take pride in custom building homes with energy efficiency in mind. Like other parts of your home, your doors can be selected based on energy efficiency as well. Insulated steel and fiberglass are the best options for energy efficiency.
FOR MORE INFORMATION OR TO SCHEDULE A CONSULTATION WITH ALVAREZ HOMES, A custom home builder in Tampa, FL, PLEASE CALL US TODAY AT (813) 969-3033 OR SUBMIT OUR CONTACT REQUEST FORM.