Crafting a Colonial Style Luxury Home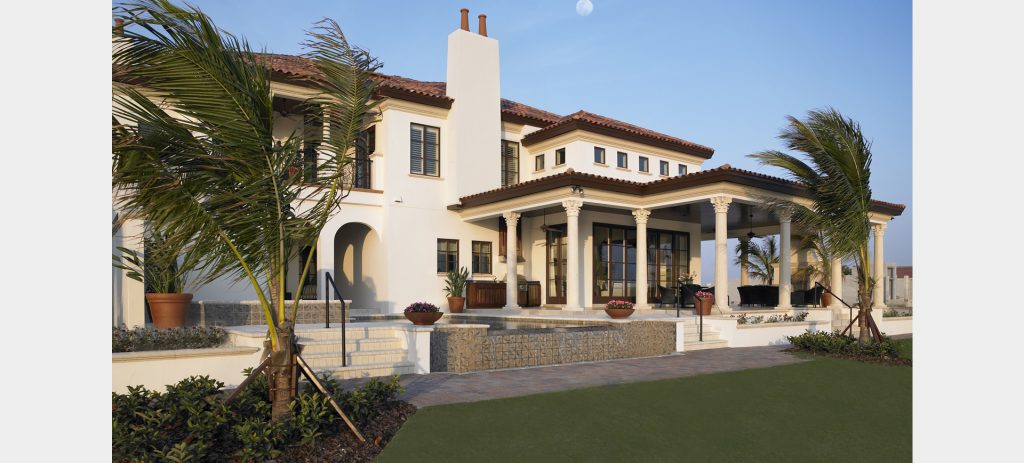 There is something comforting about the colonial style. For many homeowners it represents a time in history when homes were built with character, beauty, and care. In today's market, many people want a colonial style home for their future resale or as an investment. In this article, learn more about colonial style and how to use this style in your new custom luxury home.
Understand the Colonial Style Luxury Home Architecture
When planning a colonial style luxury home, you first need to think about what type of architecture style you are going for. One of the biggest differences between colonial style homes and typical home styles is the architectural detailing and attention to detail, with two or three floors of living space. A colonial style home will have fireplaces, a rectangular shape, brick and mortar walls, and white columns. In certain states, such as Delaware or in Washington D.C., the colonial style is very prevalent.
Building a Colonial Style Luxury Home is More Expensive
Next, you need to take a look at your size and space requirements. Try to imagine what it would be like to live in the style and be sure to consider such things as window placement, flooring, and storage space. If you are going with this type of architecture, you will also need to consider that building a colonial style home can be more expensive than a contemporary home that doesn't have the same level of detail, brick work, or other features.
Make Improvements to the Architecture Plan as Needed
Plan to discuss your colonial style luxury home with your home builders and architecture team. The colonial style stems from a rich history of home building. However, in a digitally connected world, there might be some more modern features that you want to incorporate into your design, such as a pool with a grotto. Your designer and architect can help to create a seamless plan that integrates the modern luxury features that you need with the colonial style you love.
The colonial style remains a popular, elegant style that many homeowners love and choose for their custom home builds. Many colonial houses are large, and the style lends itself to luxury homes, with ample stories and space. There are so many unique features that can be incorporated into a luxury custom home of this style. If you have questions about colonial style luxury home architecture, contact a custom home builder in Tampa from Alvarez Homes.
If you would like to speak with a custom homes builder in Tampa, please contact us today.