Creating a Custom Home Wish List to Remember Part 2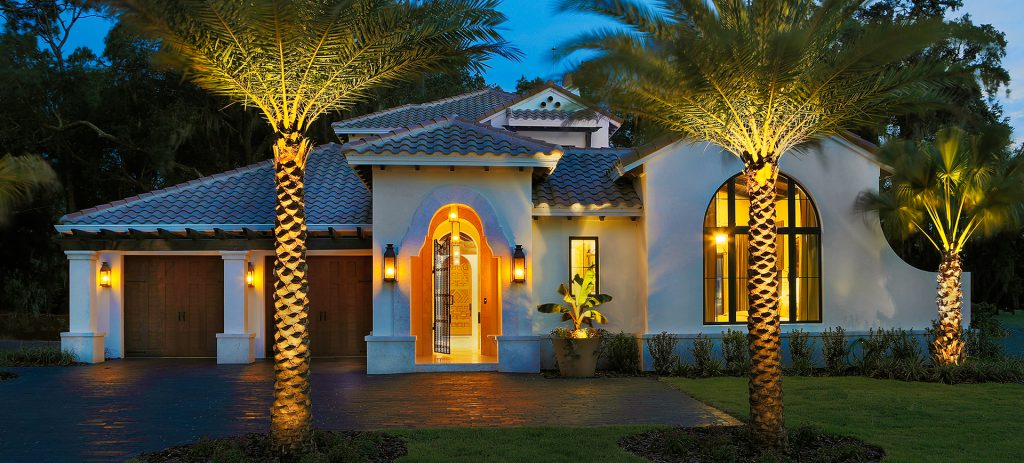 Building luxury homes in Tampa, FL, is a truly rewarding experience. Everything that you do from designing the floor plan to picking your selections is exciting, but the process can be complex without direction. As a luxury custom home builder in Tampa, we are here to make the process as smooth as possible. This is why we encourage you to create a wishlist prior to building. We hope our tips in this article and part one will help to make the design process more pleasant and efficient for you.
What Do You Dislike?
Even if you're not totally sure exactly what you want in a home you can start with a list of dislikes. If you hate open concept homes make this known. Homes come in different architectural styles. If a Victorian style home, for example, is not your cup of tea be sure to communicate this. A list of dislikes will help a custom home builder in Tampa know which styles, finishes, and materials to stay away from when crafting your luxury home.
Do You Like to Entertain?
Your current entertainment habits will mirror your future entertainment habits. If you are known for hosting potlucks, birthday parties, and holiday shindigs, you'll want to plan your kitchen, guest bedroom and bathroom, and outdoor living space with this in mind. You'll want a kitchen that doesn't isolate you from guests. You may also desire an outdoor living space with enough seating and picturesque views for your guests.
Just the Basics or All the Bells and Whistles
Luxury homes can be built for the minimalist and the lavish-minded home buyer. Minimalistic homes are all about simplicity. Their design is simple and straightforward, finishes are uncomplicated, and spaces are clean and open. There is less decoration and limited use of color palettes. The opposite of that is the extravagant home, which can range in its lavishness and include everything from state-of-the-art entertainment and technology, private gyms and spas, wine cellars, and separate guest quarters.
In conclusion, your dream home is just a design away but the more thought and detail you put into creating your luxury home wish list, the better your initial preliminary design and final results will be.
For more information about luxury homes in Tampa or to schedule a consultation, please call us today at (813) 969-3033 or submit our contact request form.