Current Luxury Amenities for Custom Homes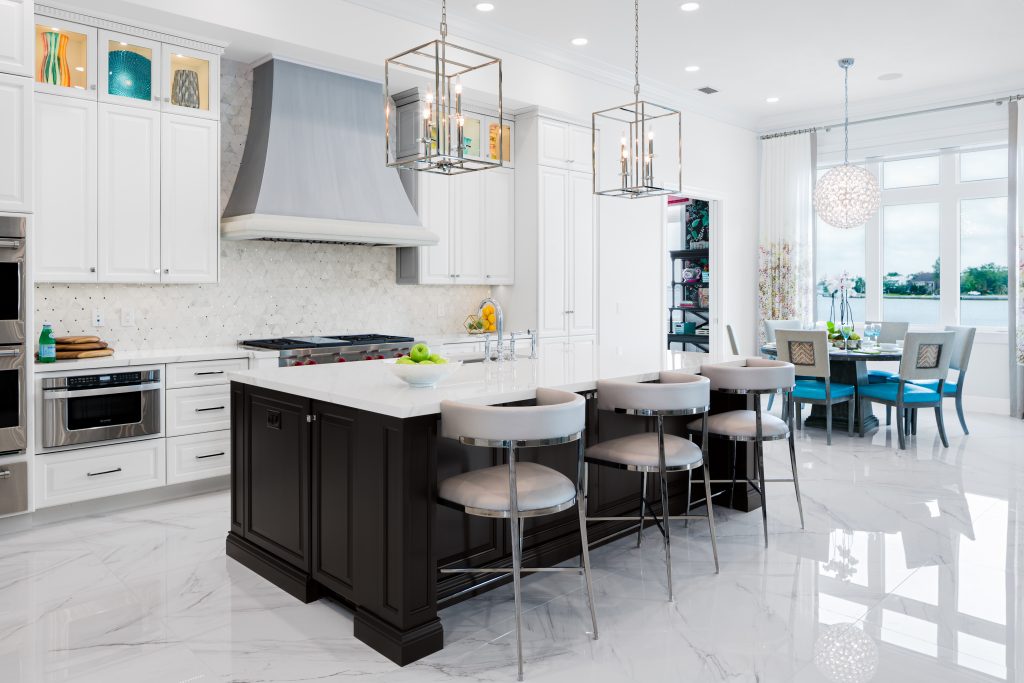 There are plenty of features to choose from when thinking about your needs and wants for a new home. If you are in the market for a new home, you likely want something that is unique, but something that speaks to your passions and lifestyle. Working with a custom home builder in Tampa will ensure that your future home is personalized and designed just for you. Read on to learn about just a few of the top luxury amenities buyers desire in their newly built custom home.
Smart Home Technology
For many of today's custom home buyers smart home technology is a requirement. Once in a home, homebuyers want the convenience of controlling just about every aspect of their home systems as they can with just a simple touch of a button. To accommodate their busy lifestyle, buyers are requesting strategically placed USB outlets, LED wall pads, voice activation, built-in security systems, and wireless security systems (i.e., motion activated lighting). If this can be done from their smartphone, all the better!
Designer-Style Kitchen
When building a luxury home, some buyers are inspired by the idea of a high-end kitchen with restaurant quality appliance upgrades, extensive counter space, warming counters, and grand walk-in pantries. Technology in the kitchen is also a huge plus. Beyond their interior kitchen, buyers are opting for lavish outdoor kitchens with some of the same bells and whistles.
Glass-Enclosed Wine Rooms
Although basement wine cellars are popular, glass-enclosed wine cellars on main floors are growing in popularity and are a desirable feature for luxury homes in Tampa, FL. They are appealing because they can be constructed anywhere in your home and when combined with materials such as wood or metal, they become an eye-catching focal point. Nothing screams sophistication quite like this amenity.
Beyond the above-mentioned features, luxury home buyers desire a location that gives them exclusivity, spa-like bathroom retreats, and state-of-the-art gym and theatre rooms. If you are ready to plan your custom home, let Alvarez Homes be your guide.
For more information about luxury homes in Tampa, FL, or to schedule a consultation, please call us today at (813) 969-3033 or submit our contact request form.