Custom Home Builders in Clearwater, FL
Discover your interior design style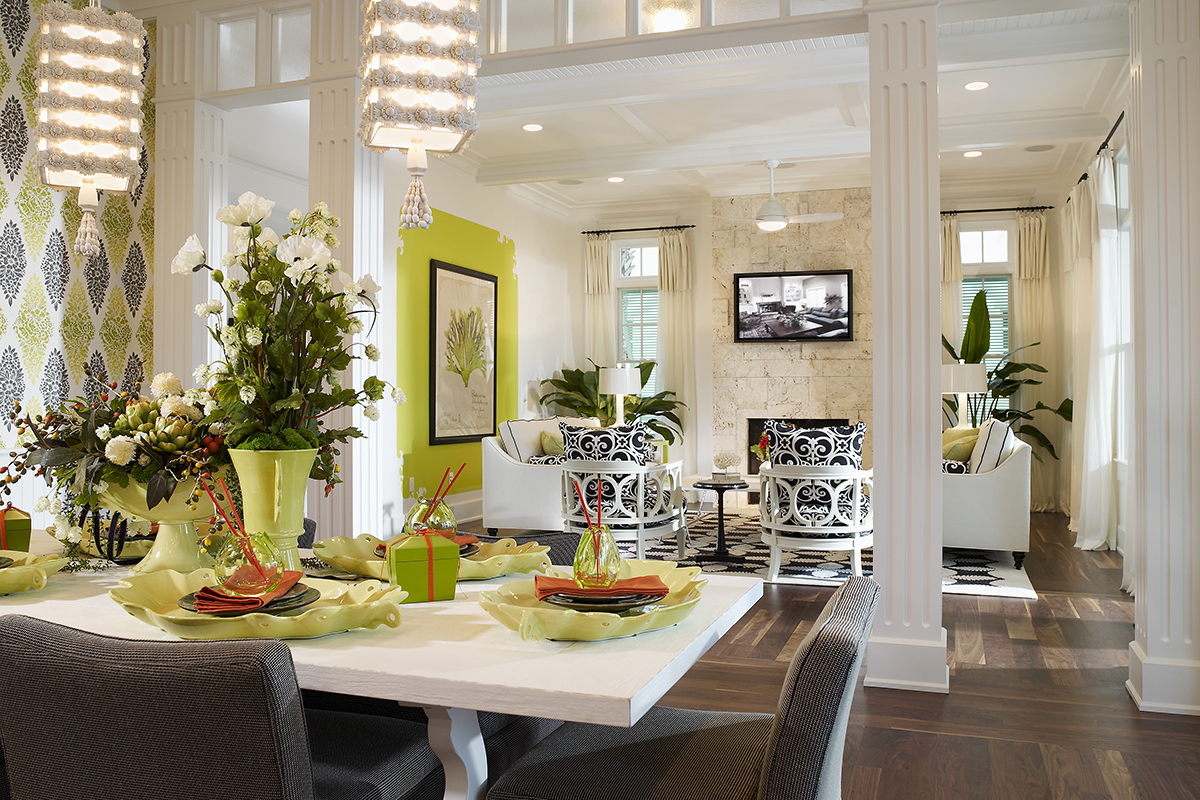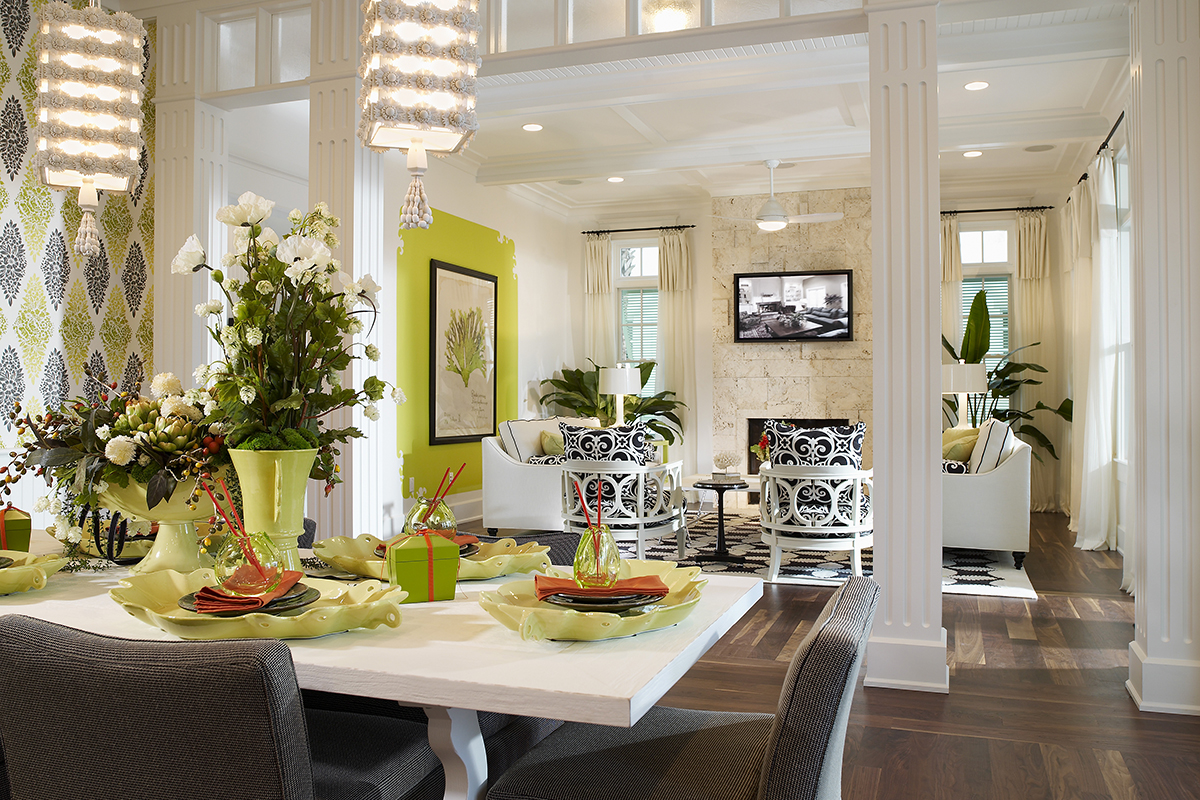 One of the first steps to building a custom home is articulating your interior design preferences, because in essence, your home is a reflection of your personality. If you're not sure where to start, Alvarez Homes, a custom home builder in Clearwater, FL can help guide you in the right direction.
As Clearwater custom home builders, here are some of the most popular interior design styles that we see.
1. Art Deco
Art Deco is an interior design style that embodies the 1920's and 1930's era, exuding bold, flashy colors and patterns, mirrored accents, sleek lines, polished wood, metal or lacquer, shiny chrome or brass fixtures, and geometric shapes.
2. Arts & Crafts
Arts and Crafts is a design style that is often referred to as a Craftsman or Bungalow style. With a focus on natural beauty and traditional craftsmanship, Arts and Crafts can be characterized by its richly stained wood furnishings, subtle, organic color schemes, natural wood, stone, or slate flooring, and bronze, brass, or oil-rubbed, antique or patinated metal finishings.
3. French
The French interior design style is known for its ornate, fanciful, and decorative characteristics. Color palettes vary from deep, vibrant Mediterranean hues to muted, soft shades. Accents include gold, bronze, gilt metals, dramatic window treatments, and floral arrangements throughout the home.
4. Modern
Influenced by the modern art movement, Modern interior design is characterized by its simple and even minimalistic traits. This style is distinguished by use of geometric shapes, including rigid angles, along with smooth curves and clean lines, and by use of certain types of materials, such as painted, polished woods, plastics, glossy metals, and glass.
5. Rustic
Rustic interior design puts emphasis on handcrafted, distressed items made of natural, unrefined elements and materials, such as wood, reclaimed lumber, stone with exposed beams and columns. DIY projects, vintage items, and rare finds compliment this design style.
6. Traditional
Traditional interior design is known for its use of deep wood tones, such as cherry, maple, and mahogany, in addition to elegant furnishings, wing-backed chairs, claw-footed table legs, neutral wall colors with splashes of rich, and vibrant colors used within artwork and furnishings. Fabrics are often solid colored or may feature floral, damask, or paisley patterns. Traditional interior design is also known for its use of intricate architectural elements such as elaborate moldings, beveled wood paneling, arches, columns, and built-ins.
7. Shabby Chic
Shabby Chic interior design is characterized by its soft, feminine, cozy feel. This design style embraces a vintage, romantic, antique look with a focus on time-worn, distressed objects, as well as light, pastel color selections, and floral arrangements and patterns.
8. Coastal
The Coastal interior design style, also known as the Nautical, Seaside, or Beachfront interior design style, features simple, light, airy colors and fabrics, open space, and beachy accents. Light, sheer window treatments and weathered, distressed wood furnishings pair naturally in a Coastal designed space.
Since 1983 our custom home builders in Clearwater have built over 450 luxury homes throughout Tampa Bay, many of which have gone on to win local, regional, and national awards for innovation in custom home building.
To schedule a consultation with Alvarez Homes, a Clearwater custom home builder, please contact us today at (813) 969-3033 or submit our contact request form.