Custom Home Builders in Tampa, FL
Details make perfection, and perfection is not a detail.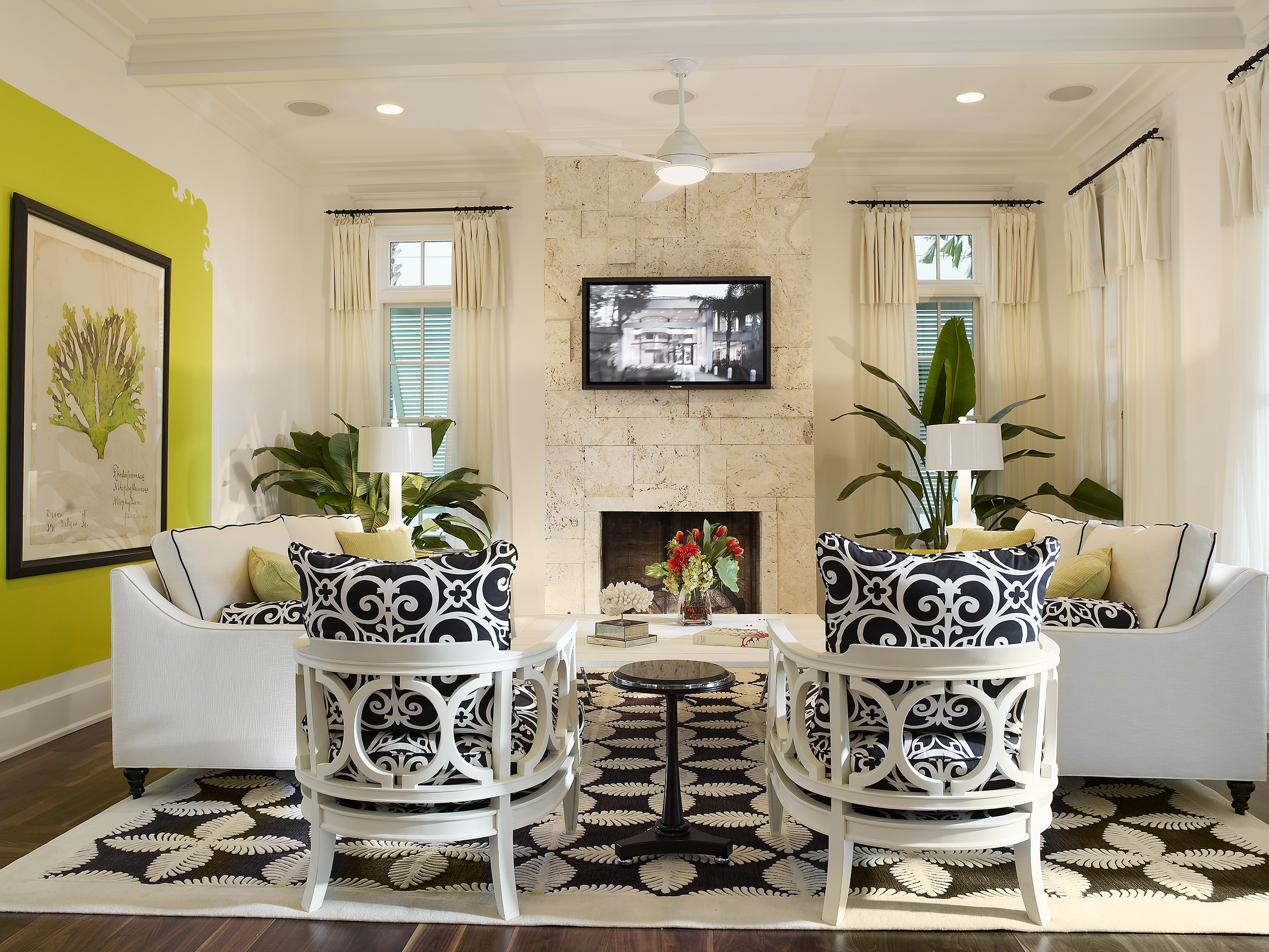 A famous quote by Leonardo da Vinci says, "Details make perfection, and perfection is not a detail." At Alvarez Homes, a leading custom home builder in Tampa, FL, we view custom home design and construction as a series of small parts that must be carefully attended to in order to create a home that takes no detail for granted. Perfection is thoughtfully piecing together every detail, from the relationship with each of our clients to the thought that goes into the precise measurement of a window pane, so it will provide the right amount of light. For over 30 years, we have earned a reputation for being one of the top custom home builders in Tampa Bay.
Architectural Design
Each custom home project begins with an initial consultation, where we begin to understand our client's vision, their preferred tastes, and all the other intricate details that will allow us to create their dream home. These ideas are then turned into something tangible with preliminary floor plans. As Tampa custom home builders we are also able to provide information on new advancements in home building and sustainable technology that will create a more energy efficient and comfortable living environment. We keep our clients involved and informed during each phase of the construction process to ensure their unique style and personality is expressed within every element of the home.
Perfection is in the Details
Some may think perfection is impossible to achieve, but our team knows this isn't true. Each of our team members keep the big picture in mind at all times and fully understand that the small steps and milestones make the bigger dream possible. An Alvarez home is designed to provide the right amount of luxury without sacrificing comfort and livability. As custom home builders in Tampa, we believe each and every inch of the home should have a purpose, and create a feeling of sophistication and subtle elegance.
Alvarez Family of Companies
Bobby Alvarez established Alvarez Homes in 1983 to combine a love of construction and design. Alvarez Homes merges form and function together to create thoughtfully constructed homes that are also architectural artistry. Perfection is not just an adjective to describe our homes. It is the epitome of our design process and dedication to building quality homes in the Tampa Bay area.
To schedule a consultation with Alvarez Homes, the premier custom home builder in Tampa, FL, please call us at (813) 969-3033 or submit our contact request form.