Two Kitchens Are Better Than One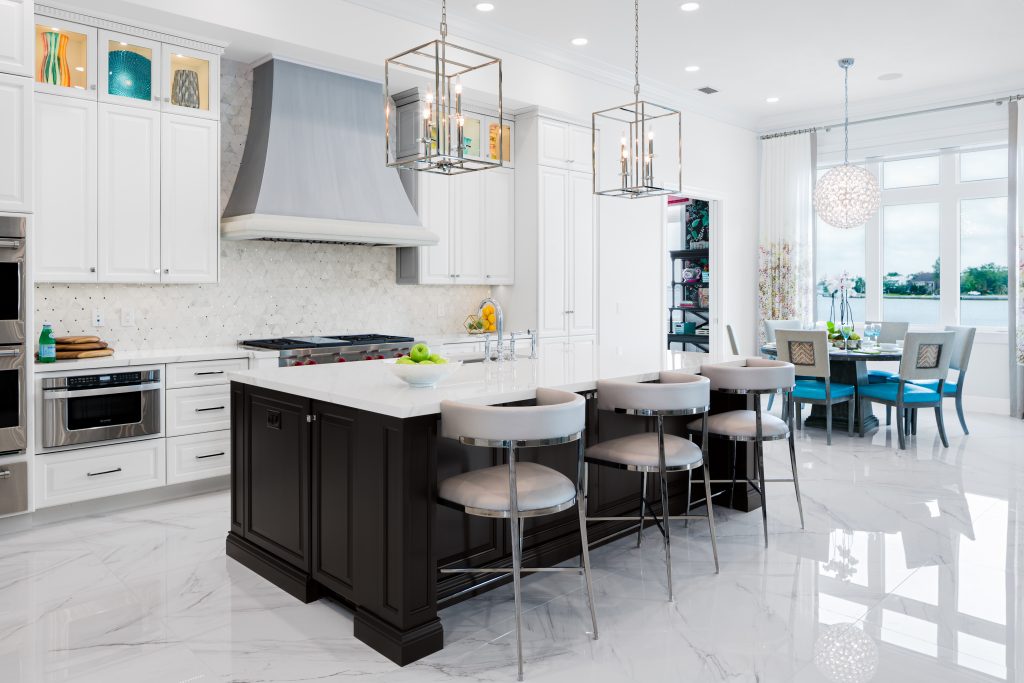 As a reputable custom home builder at Avila in Tampa, we have built homes featuring the latest trends as well as homes with traditional features that stand the test of time. We also know that trends either fizzle altogether or evolve into something even more splendid based on buyers' changing needs or tastes.
Luxury kitchens are here to stay, but the open kitchen concept is on the verge of evolving into something more extravagant. Buyers typically love the idea of an open concept kitchen but some have discovered that it comes with some drawbacks. The answer to this dilemma is the "Messy Kitchen."
Perfection With Functionality: The Best of Both Worlds
As a premier luxury home builder at Avila in Tampa, we understand that our clients want perfection and functionality. When you build a luxury custom home, you can design to your heart's content. When you think of your luxury home, you may envision a pristine and luxurious chef's paradise. With daily living comes daily messes, though.
When you're entertaining guests, your open concept kitchen is a part of that entertainment and the last thing you want to do is expose your guests to the smells and sights of your kitchen. On the other hand, the reality of daily life also means you'll want to leave some of those things hanging out on the counter without having to worry about keeping up appearances.
What is a Messy Kitchen?
The name itself doesn't necessarily exude images of luxury but the concept does. The solution to this problem is the "Messy Kitchen," which is like a secret kitchen nestled in the back of your open kitchen concept. It keeps the unappealing hidden so your main kitchen can look like perfection at all times. It is where you leave the appliances on the counters, dishes stacked in the sink, and the food prep out of site if you're entertaining guests.
Ready to Build Your Dream Kitchens?
At Alvarez Homes, we embrace forward thinking in our construction techniques and designs. We build luxurious, energy-efficient homes with excellence to enhance your quality of life. We can customize your open kitchen concept as well as your "messy kitchen" based on your unique needs including countertops, cabinets, shelves, wine cooler, dishwasher, a prep sink, and more. Whatever you desire, we are ready to bring your vision to life.