Custom Homebuilding for Coastal Elegance in Indian Rocks Beach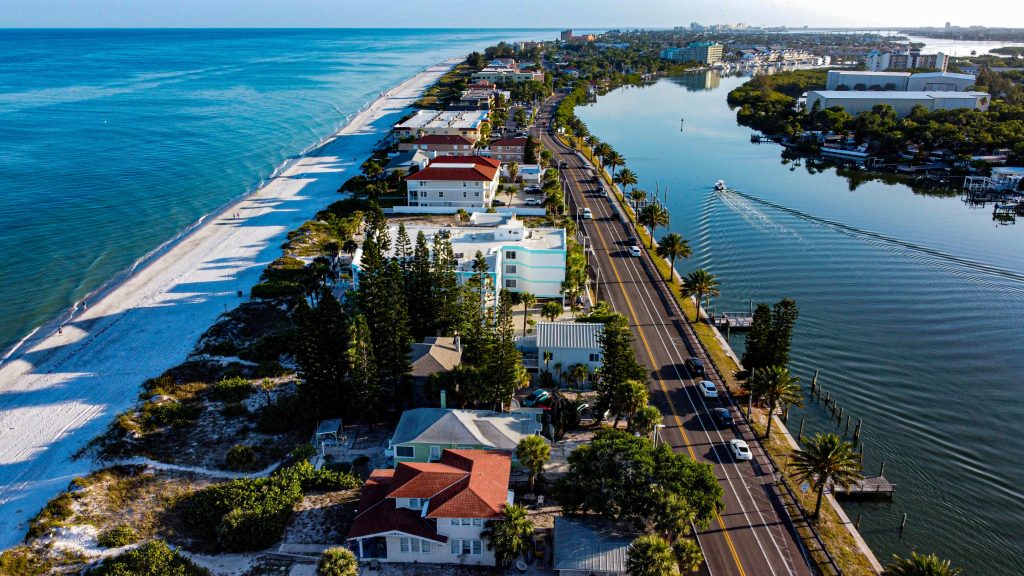 Are you looking to make an investment in paradise? Look no further than Indian Rocks Beach, one of the most breathtaking and relaxing beach towns in all of Florida. While many of us may dream of building our very own castle in the sand, Alvarez Homes, a premier custom home builder in Indian Shores, FL, brings that dream to life.
Learn more about the luxurious coastal lifestyle that awaits you in the beautiful custom homes in Indian Rocks Beach, FL.
Indian Shores: One of Florida's Most Treasured Gems
People come from all over the world to visit Indian Shores. With 27 beach access points along Gulf Boulevard, the sunshine, sand, and sea breeze are easy to come by. Located on the barrier island Sand Key, Indian Rocks Beach consists of 2.7 miles of white sand along the glistening Gulf of Mexico, showcasing clear blue skies and painted sunsets in the evening. Residents and visitors adore its crystal blue sparkling waters, unique activities and sites to see, and relaxing lifestyle. 
For homeowners of the custom homes in Indian Shores, FL, waking up and falling asleep to the sounds and smell of the sea is part of the everyday routine, and offers the perfect backdrop for luxurious living. Residents also have access to popular activities like exploring the Indian Rocks Beach Nature Preserve, taking a peaceful yoga class on the beach, browsing the Beach Art Center, and more. 
Indian Rocks Beach is also a short drive away from other Floridian gems like Clearwater Beach and St. Petersburg Beach. For families, couples, and singles alike, there is much to explore in Indian Shores. This is great news for those who enjoy exploring, taking family trips, and creating memories that last a lifetime.
And while Indian Rocks Beach welcomes visitors from around the world to experience a taste of the luxurious lifestyle it has to offer, this Florida treasure maintains its high-end feel and coastal elegance year-round.
Working With a Custom Home Builder in Indian Rocks Beach, FL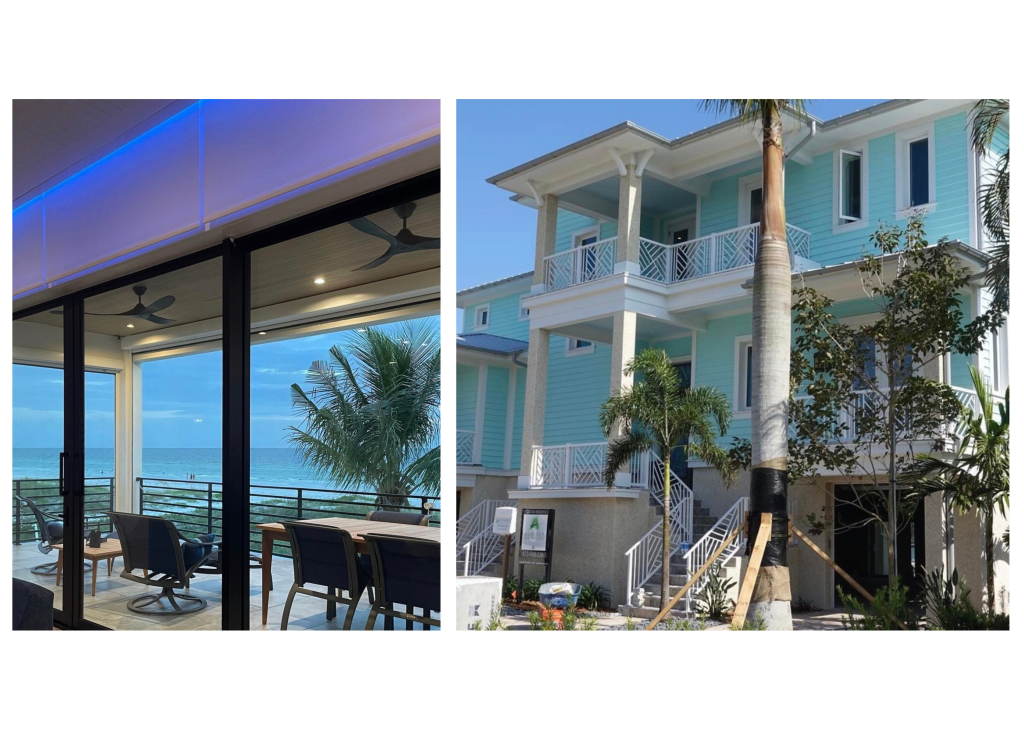 For many, paying a visit to a gorgeous destination like Indian Rocks Beach is a luxury that only comes around once every blue moon. However, the homeowners of the custom homes in Indian Rocks Beach, FL experience this gift every time they step outside. 
The professional designers and contractors at Alvarez Homes listen to your goals, put them down on paper, and breathe life into them through uncompromised quality and craftsmanship. Whether you desire a sleek, modern, and minimalistic style with sharp edges and angles or a more relaxed, classic, and coastal feel, we utilize forward-thinking construction techniques, energy-saving strong materials, and one of a kind architectural design to achieve your dream.
Our process begins with an initial consultation to discuss the unique vision you have for your coastal home in Indian Rocks Beach. Then, we will draft a preliminary floor plan that focuses on even the smallest details. 
Finally, our team of professionals will work with you every step of the way from conception to completion. One of our personal interior designers will even accompany you as you select your cabinets, countertops, tile, appliances, etc. and will offer their artistic expertise on choosing accents such as ceilings, arches, niches, built-ins, and more. With Alvarez Homes, the premier custom home builder in Indian Shores FL, you can experience the life of luxury you've always desired.
Contact Alvarez Homes Today for the Coastal Life of Luxury
Living a life of relaxing warm breezes, magnificent ocean views, and a gorgeous home you can feel proud of is not far-fetched with Alvarez Homes. As the premier custom home builder in Indian Rocks Beach, FL, our team has built more than 450 breathtaking luxury estates since 1983, and we are passionate about building your forever home. 
 Your life of luxury and relaxation is just around the corner. Inquire with us today at (813) 969-3033 or complete our contact request form to learn more about our unique process.