Custom Homes in Tampa, FL
A Dream Home Experience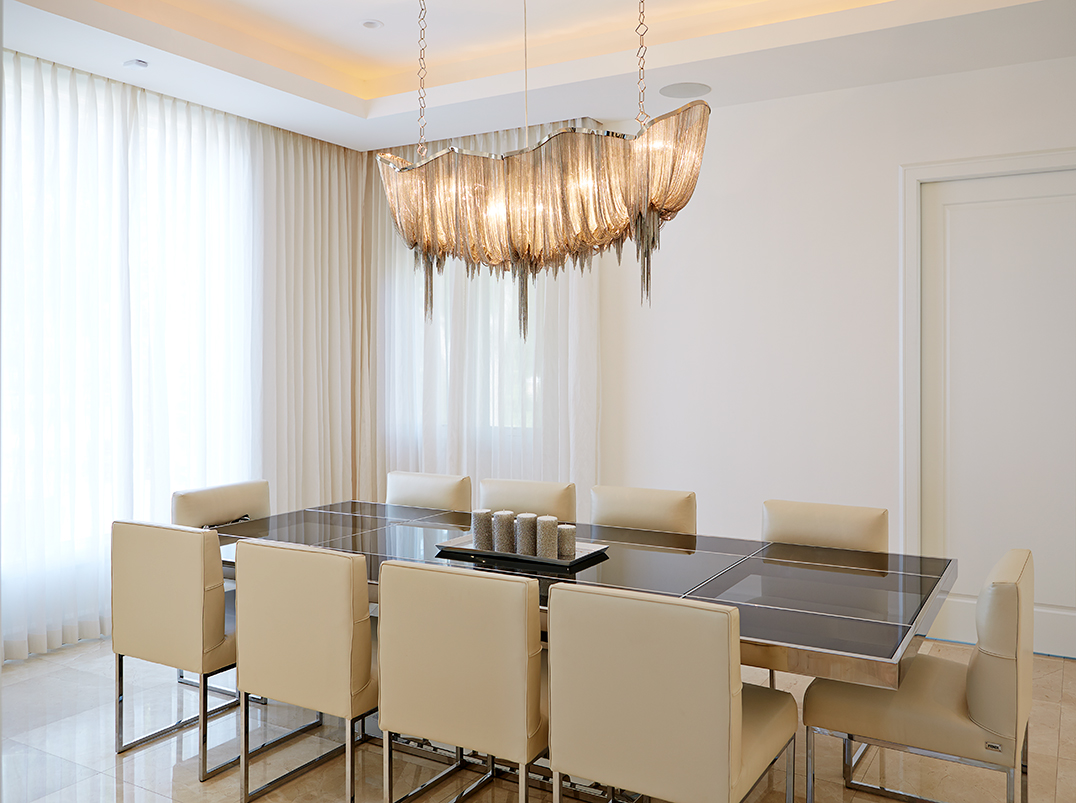 For over 30 years, the Alvarez family of companies have built some of the finest custom homes in Tampa. These masterpieces would not be possible without the collaborative relationships built with our clients throughout the home building process. Each home is designed as a direct reflection of the unique taste and style of the homeowner. It is in the details that an Alvarez home is unlike any other custom home in Tampa. Beyond the framework, the finishing touches such as the fixtures, furniture, and other decorative elements are what bring our homes to life.
Your Vision Revealed
While our experienced team ensures every detail of your custom home in Tampa is built to meet your specifications, you will have the unique opportunity to work one-on-one with your own personal Interior Designer to choose the fixtures, lighting, cabinetry, appliances, and more for your new home. Our Interior Designers are experts in understanding how design styles, color palettes and furnishings will affect the mood of a room and will guide you to making the perfect choices. From the panels to chandeliers, you decide how every part of your home will work together.
Expert Tampa Custom Home Design
Since 1983, president and visionary Bobby Alvarez set out to build one-of-a-kind custom homes in Tampa tailored to the specific needs of his clients. Nationally recognized and locally owned, you can trust our team to create not only a home, but a dream experience through each stage of the process. We have designed over 450 luxurious custom masterpieces in styles ranging from Mediterranean, European, Contemporary, and Modern.
To schedule a consultation and begin building your custom home in Tampa, call us today at (813) 969-3033 or fill out our contact request form.