5 Types of Roofing to Consider for Your Custom Home Part 2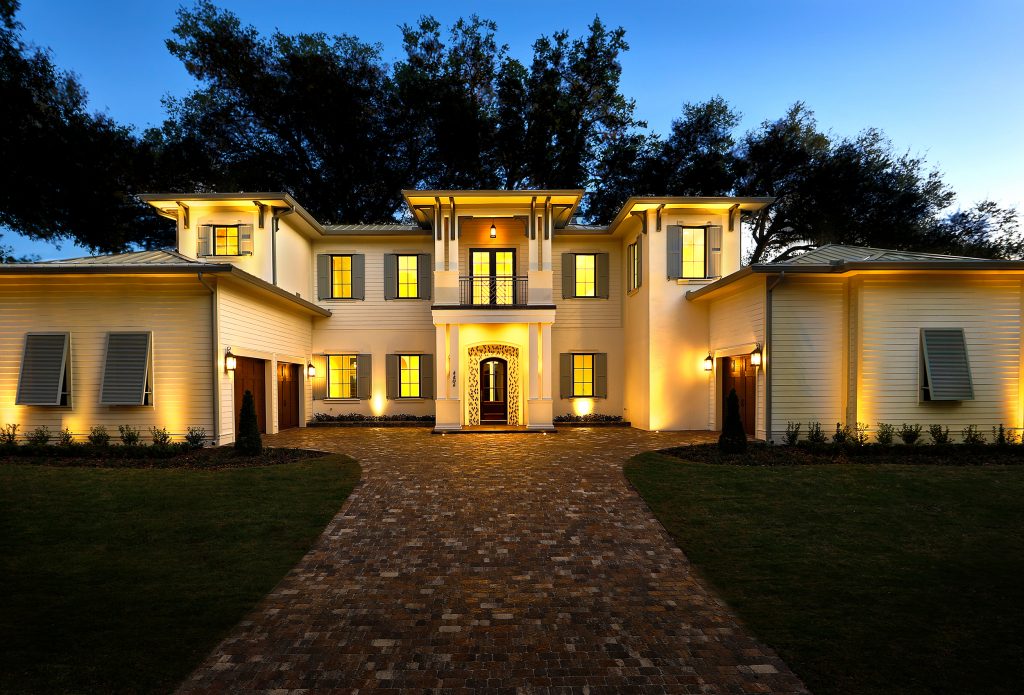 At Alvarez Homes, we build elegant, custom homes in Tampa, FL. Your roof is one of the most important aspects of your home. If you want it to last for decades, you want to be sure that you are selecting the best roof for your home. You will need to consider things such as style, performance, and functionality. Every roofing material has its pros and cons, and we will discuss these in this final section. To learn about some of the things you should consider before choosing a roof, read part one of our article.
Asphalt Shingles
You've likely heard about asphalt shingles because they are the most popular type of roof used in homes. Asphalt roofs come in three types: 3-tab shingles, dimensional shingles, and luxury shingles. Asphalt shingles are versatile and come in a variety of designs and color palettes. They can also withstand winds, cold, and are fire and moisture resistant. The bad news is that that if you prefer a roof that's durable and eco-friendly, this type of roof is not your best choice.
Shake Shingles
Shake shingles are an ideal roofing material because they are aesthetically appealing and bring a textured appearance which complements different architectural styles. Shake shingles are long-lasting — they can withstand strong winds and severe storms. They are also energy efficient and outperform every other roof type, plus they provide natural insulation up to two times of what asphalt shingles provide. Beware, however, because these roofs require expert installation, additional maintenance, and lots of sun, as excessive moisture leads to mold, mildew, and rot.
Metal Roofing
Metal roofs come in different materials such as aluminum, tin, galvanized steel, and copper. They are known for their energy efficiency, durability, and longevity. They are environmentally friendly and resist fire and lightning. Metal roofs are the ultimate luxury and last much longer than other roofing materials. However, they can be noisy, difficult to color match (if repair is required), and prone to damage such as denting and rusting depending in certain climates.
Slate Roofing
Slate roofing is one of the oldest roofing materials, but a stunning energy efficient option. Slate roofs add a distinctive touch of beauty and curb appeal to your home. Slate roofs are also extremely durable, low maintenance, and fire and wind resistant. The disadvantages of this roofing type is that it is incredibly heavy, lacks color options, and requires specialized installation.