Choosing a Custom Home Over a Production Home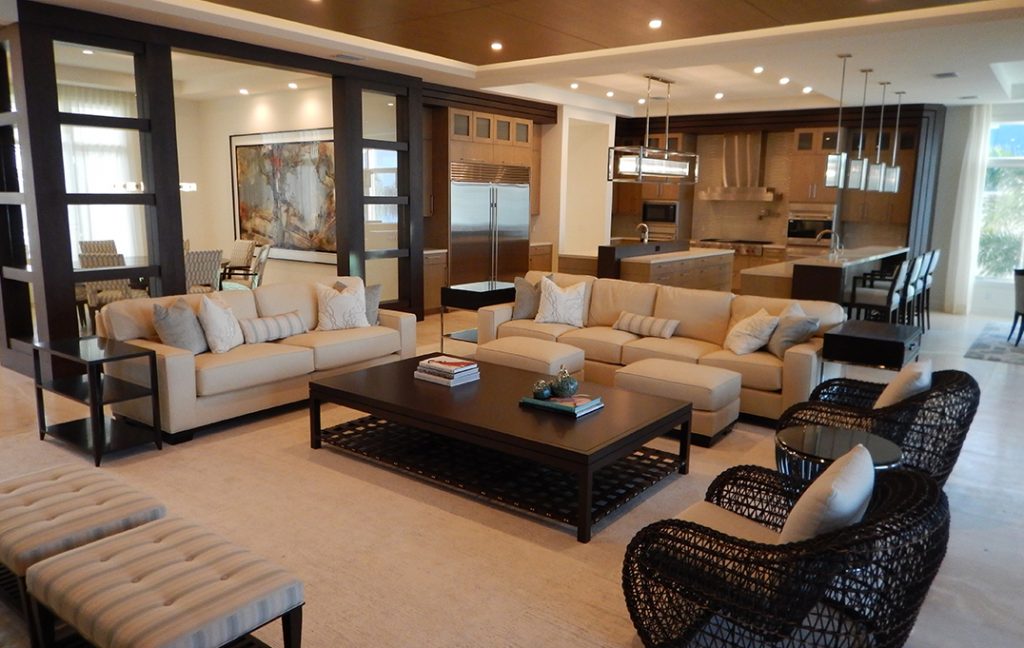 Once you are ready to invest in a home, one of the most important decisions you'll have to make is whether you want a custom built home or a production home. Your decision will determine the builder you will work with. This article will break down the difference between a custom home and production home.
The Difference Between Production and Custom
A production home can be best described as a predefined and designed home. It is typically when one or several home designs are built and used over and over throughout a particular community on predetermined land/lots. Production home builders within a community will produce a range of home options for buyers; however, the homes will be identical or very similar in style and design, landscaping, and floor plans.
Custom homes in Tampa, FL are built from scratch on the land of your choosing. The custom home building process involves the new homeowner, architect, builder, and other key parties. As the new homeowner, you get to make important decisions about all aspects of the home including the size, the floor plan, the features, and more.
The Benefits Choosing a Custom Home
When you choose to build custom, luxury home builders in Tampa are the way to go. You get to build your home based on your needs and wants. Your choices are nearly unlimited as you build the home of your dreams that suits your personal taste and lifestyle. The benefits of choosing a custom built home include:
A home built uniquely for you
Confidence in what you're investing in
Located in the neighborhood and on the land you want
Be as energy-efficient and technological advanced as you desire
Build a home for that meets your needs today as well as for the future
Working With a Luxury Home Builder
When working with a reputable luxury home builder in Tampa, you will be prepared for all that the custom home building process entails. The builder will ensure that you understand the entire design and construction process from the budgeting to customizations to site prep to zoning and deed restrictions, and more.
The Alvarez Homes Process
We build custom homes of superior quality and provide our clients with unparalleled service. You can expect an initial consultation so we can get an understanding of your vision. Once we understand your vision, we will present you with a preliminary plan that includes your floor plan, elevation, and budget proposal. Next we hold a kick-off meeting and begin breaking ground on your dream home. Then, we select your finishes and features. You will be served from concept to completion; and your home will be completed to your expectations, on time, and on budget.