Luxury Features That Appeal to the Millennial Buyer Part 2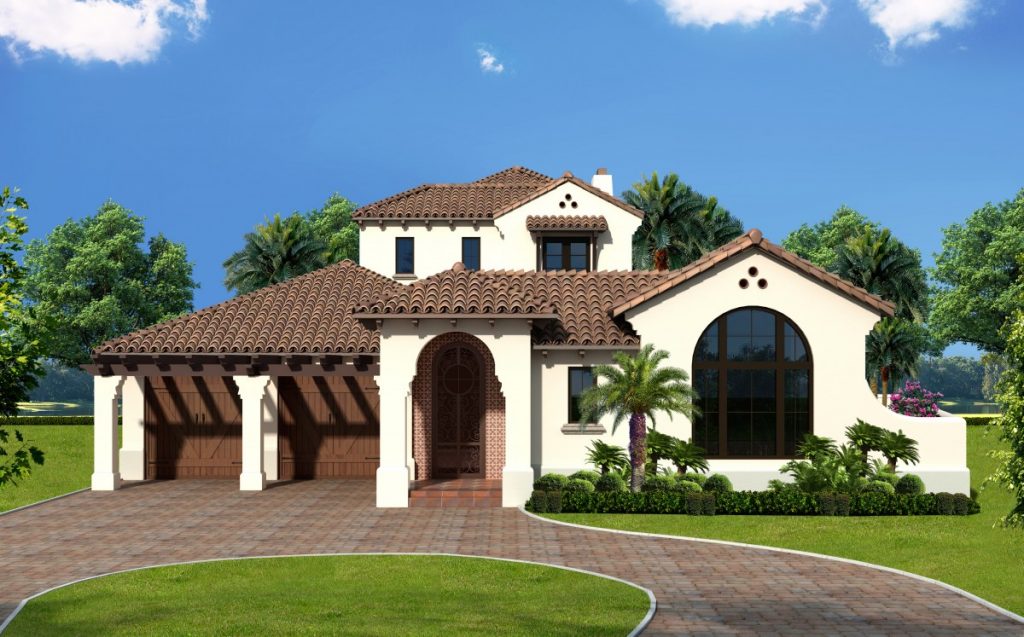 With millennials being the largest group of home buyers nationwide, it behooves builders to ensure they appeal to those looking to build custom homes in Tampa, FL. At Alvarez Homes, we build homes of distinction utilizing highly desired luxury features commonly requested by millennial buyers request.
In part one of our article, we mentioned Millennials' desire for brand new homes with open spaces and smart features. In this section, we focus on outdoor living, large kitchens, and pet-centric spaces.
Outdoor Living Spaces
Patios and pools are an extension of your home. The size and extent of your outdoor space is important and should echo the same level of luxury as your indoor spaces. Millennials can get creative with pergolas, porches, pavilions, and patios. Outdoor kitchens are a highly desired feature that can be used as a personal retreat, a space for family gathering, or to entertain guests. Bedeck your outdoor space with luxurious elements such as:
Poolside patio with textured pavers
Hot tub with a bohemian touch
Grill and pizza oven
Small light fixtures and lanterns
Plush chairs surrounding a geometric fire pit
Large Kitchens
For millennials, kitchens are more than just about cooking. Lovers of food and entertainment desire a kitchen that is open and flows with the rest of the rooms in the home. At Avila, stunning feature options include:
Chef quality appliances
Marble or granite countertops
Suspended chandeliers
Intricate ceiling designs
Custom cabinets and storage
Custom lighting
Massive islands
Built-in refrigerators
Sustainable flooring
Pet-Centric
Today, custom homes are built with furry family members in mind. Pet owners desire more than a crate in the corner, they want to integrate pet-focused functionality into their luxury home design. The most common types of luxury pet features include furniture style gates and islands with built-in beds. Additionally, owners desire pet feeding areas, pet baths or showers, cozy bed areas, and special storage for food, leashes, toys, and grooming supplies. The possibilities are endless when you work with Tampa luxury home builders.