Designing a Luxury Home to Raise a Family in Part 1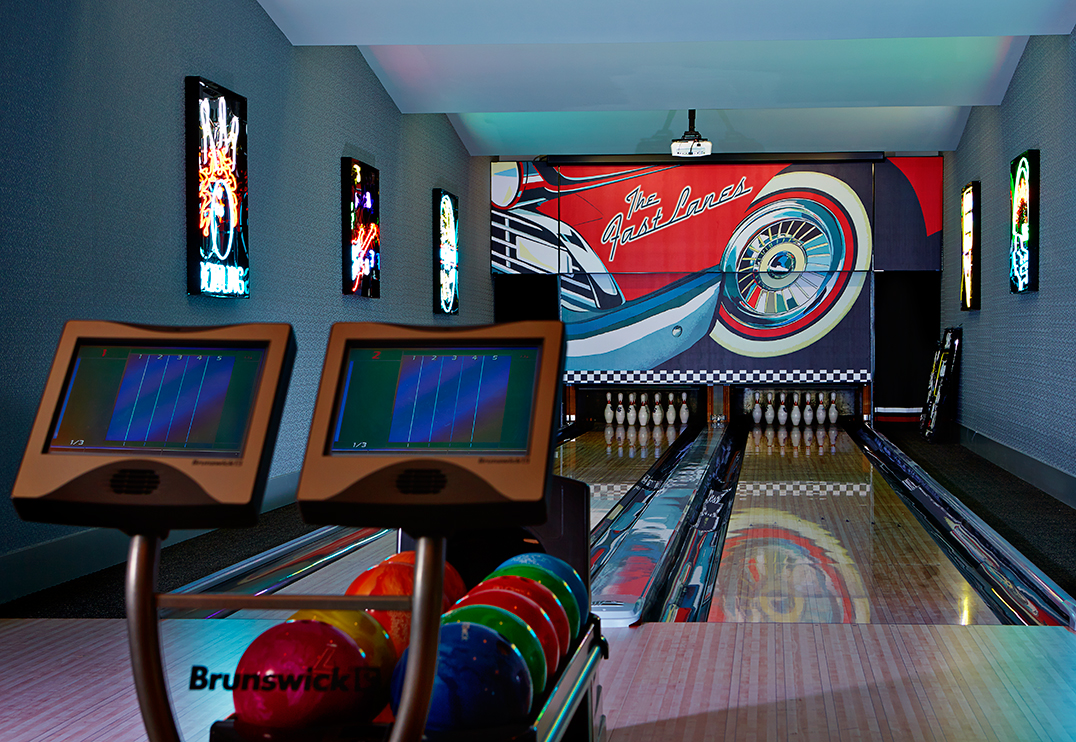 Raising a family is quite the undertaking, and providing them with a luxury home that meets all of their needs is just as impressive a feat. That said, the luxury home that can properly provide for you, your partner, and your children may not be on the market or even exist. Designing a luxury home from scratch may be the only way to ensure that you are building the right home to raise a family in.
At Alvarez Homes, a custom home builder at Avila in Tampa, we offer the chance for you to build a luxury home that can serve your family for generations. In this two-part article, we'll discuss how we make this dream a reality. For more information on designing a luxury home for your family, read part two.
The Perfect Location
Purchasing land is an incredible investment not just for its monetary value, but also for the breathtaking moments that you and your family will share on it. There's nothing quite like watching your child run barefoot over a magnificent lawn of pristine, verdant grass. Your children could learn to walk, play catch, kick around a soccer ball, or ride a bike on the right piece of land.  
Acquiring land is the beginning step and one of the most difficult aspects of building custom homes at Avila in Tampa. Fortunately, the Alvarez team has been hard at work acquiring lots in exclusive communities and staying informed on any and all locations available. Much of the land we acquire isn't even on the market but acquired with the aid of our team members in the area.
The Perfect Home
How much home is enough home? This question is especially important for prospective parents who aren't yet sure how large their family will grow. In the years to come, you may find yourself hanging up more and more Christmas stockings during the holidays. No matter how big your luxury home is, it's going to feel awfully small with toddlers running around and playpens, toys, and dolls strewn everywhere. Depending on the size of your family, you may feel right at home in a 2,000 square foot luxury home, or you may want to stretch your legs in a luxury home that's over 7,000 square feet. Be sure to have a home designed to accommodate any joyful additions to your family. No matter the size, we can design and build your desired luxury home.
To speak with our custom home builder at Avila in Tampa, or to schedule a consultation, please submit our contact request form.