Designing a Luxury Home to Raise a Family in Part 2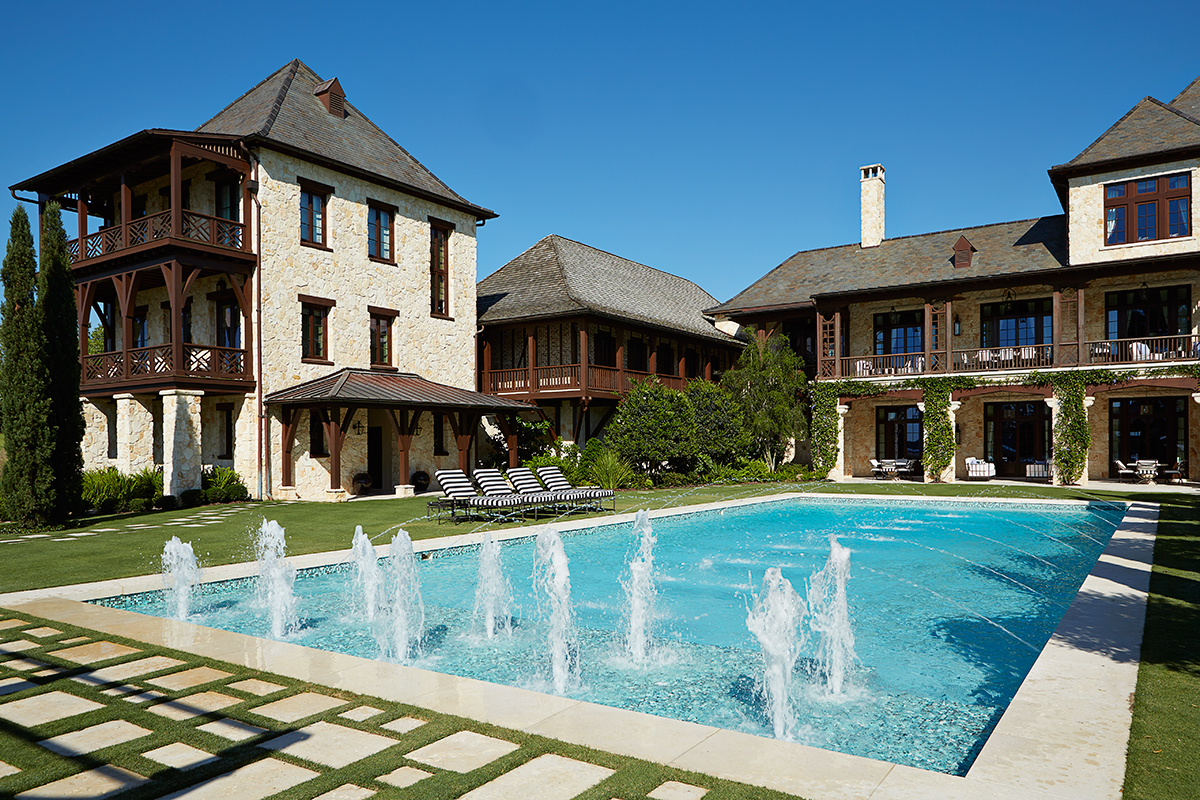 Meals shared in the kitchen, board game nights in the living room, and summers spent around the pool are memories that will stay with your children for the rest of their lives. Any luxury home that is designed for raising a family must take into account which amenities can best facilitate a child's upbringing. In part one of this two-part article, we discussed how land acquisition and square footage play into designing the perfect luxury home for your family. Now, Tampa luxury home builders will look at the amenities that center around raising a family and which can be added to your luxury home design.  
Nanny Quarters
"It takes a village to raise a child," is a common phrase that still rings true. A live-in nanny may be the perfect addition to your household, and giving them their own living space within your luxury home will ensure that you have round-the-clock help in raising your children.
Playroom
Your kids won't always be able to run outside and play due to the common rainy days in Tampa. A playroom can be a wonderful addition to your luxury home and ensure that your kids are exercising their minds and bodies even when they're stuck inside. A bright, colorful playroom complete with a ball pit, wooden castle, and trunk filled with building blocks is sure to bring a smile to your child's face.
Swimming Pool
Extra care must be taken when designing a pool for families. You can have a pool with steps leading down into crystal clear water, or your family could have the luxury of wading in and out of a zero entry pool. You can even have a salt water pool installed that's gentler on the eyes and skin than a chlorine pool. Alternatively, you can focus on fun with water slides and fountains. Whatever your needs and the needs of your family may be, we can incorporate them into the design of your luxury home and pool.
Your Vision
The ideas listed above are only a few of the features that could be incorporated into the design of your luxury home. We encourage you to come forward if you have your own unique vision of what you'd like your luxury home to be. Whether you have magazine clippings, online images, or color suggestions, we want to know how best to aid you in designing a luxury home for you and your loved ones. For a custom-built home that your children can one day share with families of their own, contact Alvarez Homes, the premier luxury home builders in Tampa, FL.
To speak with our luxury home builders in Tampa, FL, or to schedule a consultation, please submit our contact request form.