Designing the Contemporary Luxury Home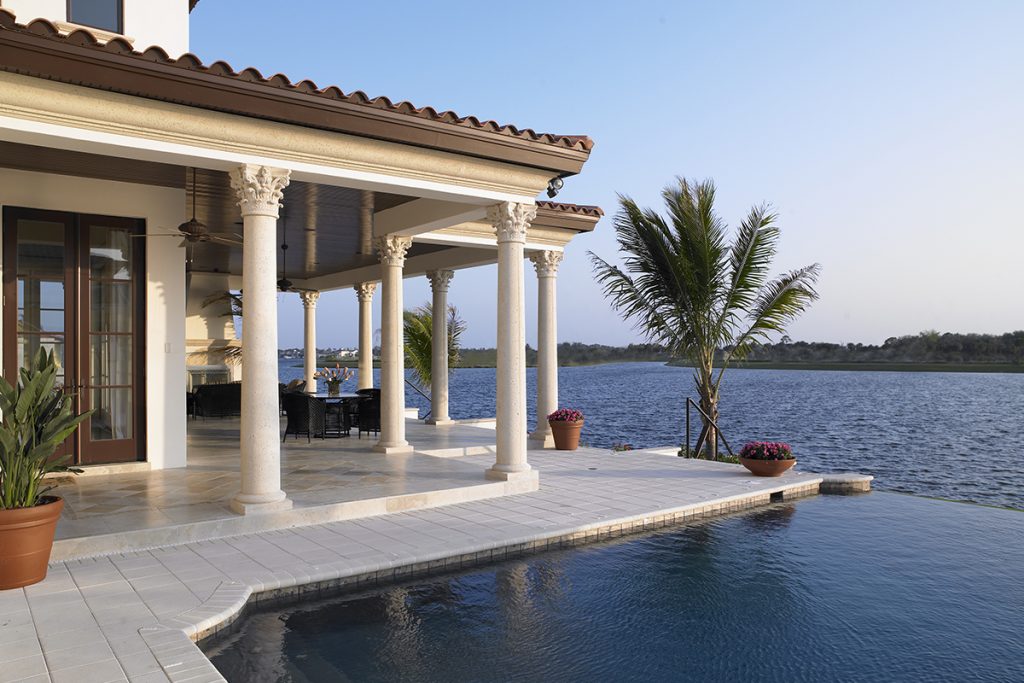 The architectural style of a contemporary home is a beautiful sight to behold. Clean lines, smooth surfaces, and eccentricity are enduring characteristics of this home design. At Alvarez Homes, we design and build luxurious, contemporary custom homes in Tampa for buyers with exquisite taste. If you desire to have a custom home built that is a blend of comfort and sophistication, read on to learn more about what it takes to build the home of your dreams.
The Main Characteristics
Contemporary homes are largely geometric in form. Flat roofs are the norm and windows are large and contain little to no framing. As a matter of fact, these types of homes are ideal for those who don't mind a little transparency. Other features include a spacious and open floor plan, a sense of minimalism and functionality, and white or cedar cladding.
It's All in the Details
To create the perfect contemporary home, it's all about the details. You must incorporate elements such as texture, color, metal, and lighting. To keep the lines of the home clean, the entrance is usually subdued, and materials like drainpipes and gutters remain hidden.
The Interior
The interior of the home is designed with open space and lots of storage. Neutral colors such as whites, browns, and cream are used on walls while bold colors are incorporated into decor and fixtures. Metals such as nickel, copper, and chrome are used as accents in kitchens and bathrooms. Light or dark woods are used to accent living space. Light is used to illuminate rooms and to create clean lines throughout the home. The key is to be bold and creative, yet to avoid clutter in order to maintain simplicity.
The Exterior
The exterior of contemporary are very distinct and often get confused with modern style homes. The most commonly used solutions are render or weatherboarding. As mentioned before, large glass windows with frameless glazing are a key feature of these homes. Flat roofs help keep home temperatures stable and are great for those with an interest in green roofs.
The intricacies of contemporary homes require the skill of an experienced custom home builder in Tampa. Look no further than Alvarez Homes, the builder that designs homes with uncompromised quality.
For more information or to schedule a consultation with our custom homes in Tampa, please call us today at (813) 969-3033 or submit our contact request form.