Designing the Multigenerational Home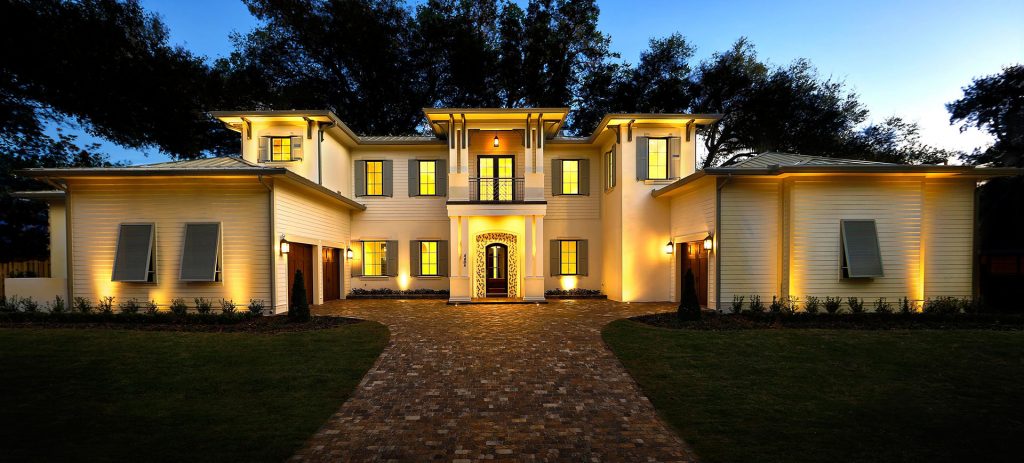 There's a growing trend for families looking to build a luxury home that meets the needs and changing dynamics of their family. These homes are known as multigenerational homes. It's becoming increasingly common for parents to move in with their adult children and for adult children to return home to live with their parents. You'll need a home that can accommodate everyone. When designing your unique home, it's important to design with a permanent guest mentality and to choose a home builder who understands how to build the home of everyone's dream.
Selecting the Right Community
Selecting the right community to build your luxury home is an important part of the design process. Build on spacious land and in a community that is family friendly and has something that all generations can enjoy. For example, the luxury homes at Avila in Tampa are beautiful Spanish-style homes with guest casitas. Casitas is Spanish for "little house." Having a guest-like suite is ideal for multigenerational homes. This guest home can be located in the front or back of your home with a separate entrance.
The Importance of Creating Personal Space
Make your "forever guests" feel at home by creating personal spaces. Personal space means designing the space with a separate entrance, kitchen, and bathroom. Basically, anything that allows the person to feel they are living independently but also together. Creating these personal spaces is also beneficial to the homeowner.
Key Features
At Alvarez Homes, we believe you can have it all. The following are key elements of multigenerational homes:
Balance: a mix of private areas with communal areas.
Flexibility: turning unused spaces into new spaces to accommodate your changing needs.
Universal Design: design spaces for baby-proofing to wheelchair access.
Suite Additions and Multiple Masters: create privacy for all.
Balance can be created in the home to have open spaces for dinner and entertainment as a family, but special spaces to retreat to when privacy is needed. These include lavish mini kitchens, spa-inspired bathrooms, and private patios. Designing a flexible space allows you to transform your home as dynamics change. If the kids move away for college, these rooms can be converted to an office or sitting room. A universal design incorporates wide doorways, hallways, and non-slip surfaces which allow elderly parents to move around in the home safely. When you add an extra master suite, you give the person opportunity to furnish it to their liking so they can feel like they are a part of the home.
For more information or to schedule a consultation with our custom homes at Avila in Tampa, please call us today at (813) 969-3033 or submit our contact request form.