During These Uncertain Times, Now Is the Time to Build a Luxury Home in the Suburbs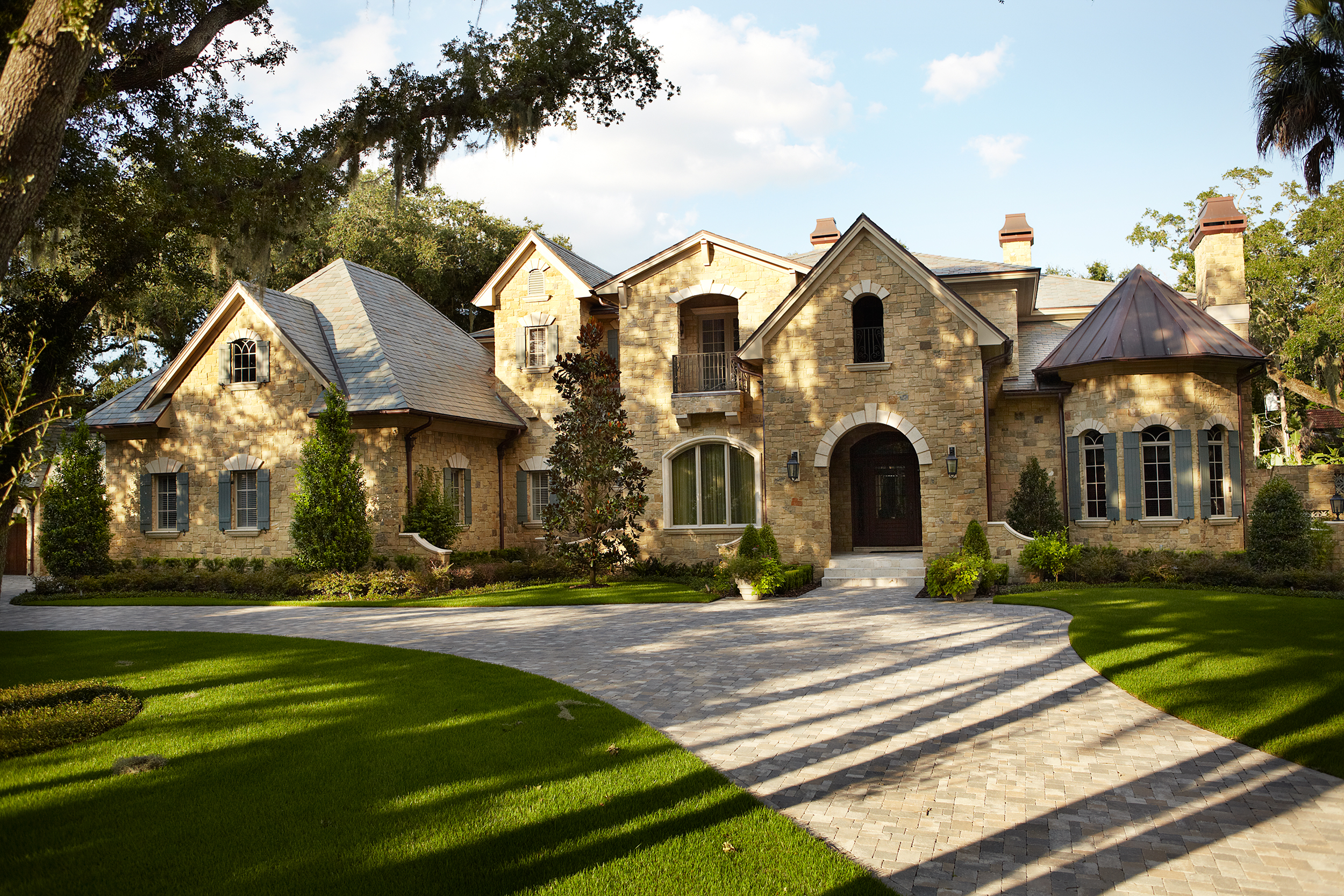 The COVID-19 pandemic has made life in the city a little too exciting, a little too crowded. Concerns over densely populated urban areas are causing prospective buyers to consider suburban life. Not only is life in suburbia quiet and private, but it is now a safe alternative to the crowded streets of Downtown Tampa. Whether it's Avilla, Lithia, or Town 'N' Country, the outskirts of Tampa offer all of the amenities of life in the city minus the need for social distancing. 
Let's take a look at why these uncertain times make building a custom luxury home from the ground up only more appealing. When looking for a suburban spot to call your own, be sure to consult Alvarez Homes, the best home builders in Tampa.  
The Safety of Suburban Life 
Life in the suburbs has long been a part of the American dream. Nothing compares to the feeling of owning your own private sanctuary and looking out a window at your own bit of earth. Now luxury suburban homes have become more than just an intimate hideaway from prying eyes, noise pollution, and crime. As written on by The Atlantic, "[R]ejecting mixed-use planning has made suburban communities unexpectedly resilient in the early months of the COVID-19 pandemic." Luxury homeowners are safe from densely packed urban areas where the virus can spread easily. Instead of being trapped in a condominium, you could be living life to the fullest in a luxury home. Of course, it's not all doom and gloom. Living in a custom luxury home does have its advantages. 
Related: A 2020 Guide to Popular Architecture Styles for Luxury Homes 
Outfit Your Luxury Home With Everything Your Family Needs 
With the emergence of the pandemic, more and more luxury homeowners are outfitting their homes with technology and amenities to make their homes feel less like a fallout shelter and more like a luxury resort. Luxury homeowners are more frequently requesting indoor gyms, screening rooms, and in-ground pools — amenities that can't easily be added to dense, vertical designs. 
Related: How a Luxury Home Builder Can Design a Pool to Fit Your Lifestyle 
When you work with the trusted Tampa custom home builders at Alvarez Homes, you can have these features incorporated into your home design from the very beginning. We'll also adapt your home design to "the new normal." For example, traditional luxury home features, such as an open floor plan, may have no place in a post-pandemic world. These are just some of the things we take into consideration when designing custom luxury homes. For a luxury home builder that will take every consideration into account when designing your new home, work with Alvarez Homes. 
To find out more about luxury homes or to schedule a consultation with the best home builders in Tampa, please submit our contact request form.