Energy Efficient Features To Add To Your Custom Home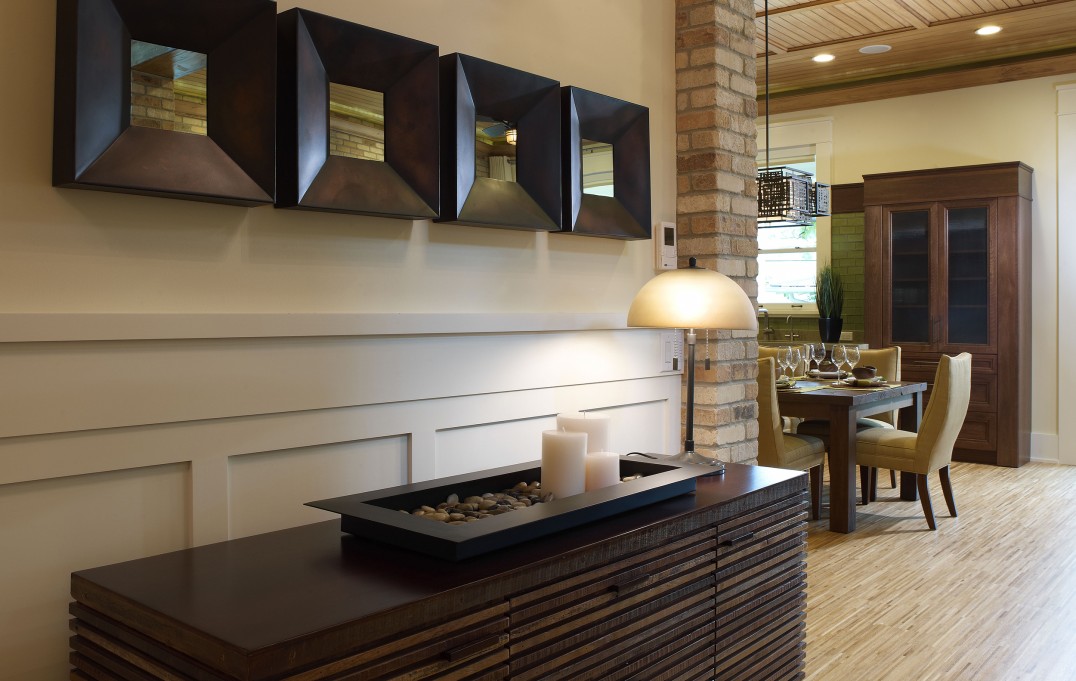 In this day and age, it's important to add energy efficient features to your luxury home. As your green home builders in Tampa, we want to make sure you have access to luxurious designs as well as green designs and we have provided some of our most popular energy efficient features for you to consider when designing your home.
1. Use Bamboo
Bamboo is not only a green building material, but it also looks great in your room and has many uses. It's a popular choice, especially for homes that have an Asian, beach, or tropical theme. Bamboo can be left natural, stained, or painted. As your energy efficient home builders in Tampa, we typically see bamboo used as flooring, cabinets or vanities. Bamboo flooring is very attractive, durable, and water resistant; making it an ideal flooring material. When it comes to bamboo cabinets or vanities, we typically see it either stained to imitate ebony or another type of wood, or kept in its natural state.
---
2. Add Skylights
Adding a skylight to your custom home can give you the added benefits of natural daylight shining through your home as well as ventilation. Skylights are very energy efficient, and can reduce your lighting, cooling, and heating costs. Skylights come in plenty of shapes and sizes for you to choose from. The most popular shapes are tubular, oval, diamond, triangular, rectangular, circular, and multi-sided. The glazing on a skylight tends to be either plastic or glass. Plastic glazing is less expensive compared to glass, but more susceptible to scratches. Glass is more durable than plastics and will not discolor over time.
---
3. Choose The Right Exterior Paint To Cool Your Home
When choosing the paint color for the exterior of your home, keep in mind that lighter colors and reflective coatings will cut down on cooling costs. For warm climates, like Florida, one of the best colors to use on the exterior of your home is white. White paint helps to reflect the bright sunrays, and is known as the coolest house paint color for homes. Silver is also a cool paint color, especially for rooftops. In addition to choosing a cooler color for the exterior of your home, having trees planted to shade the home can also greatly decrease your air conditioning bills. Trees will keep the home cool during the summer, and when the leaves drop during the winter it will increase the amount of sunlight that comes into the home.
FOR MORE INFORMATION OR TO SCHEDULE A CONSULTATION, PLEASE CALL ALVAREZ HOMES AT 813.969.3033 OR SUBMIT OUR CONTACT REQUEST FORM.