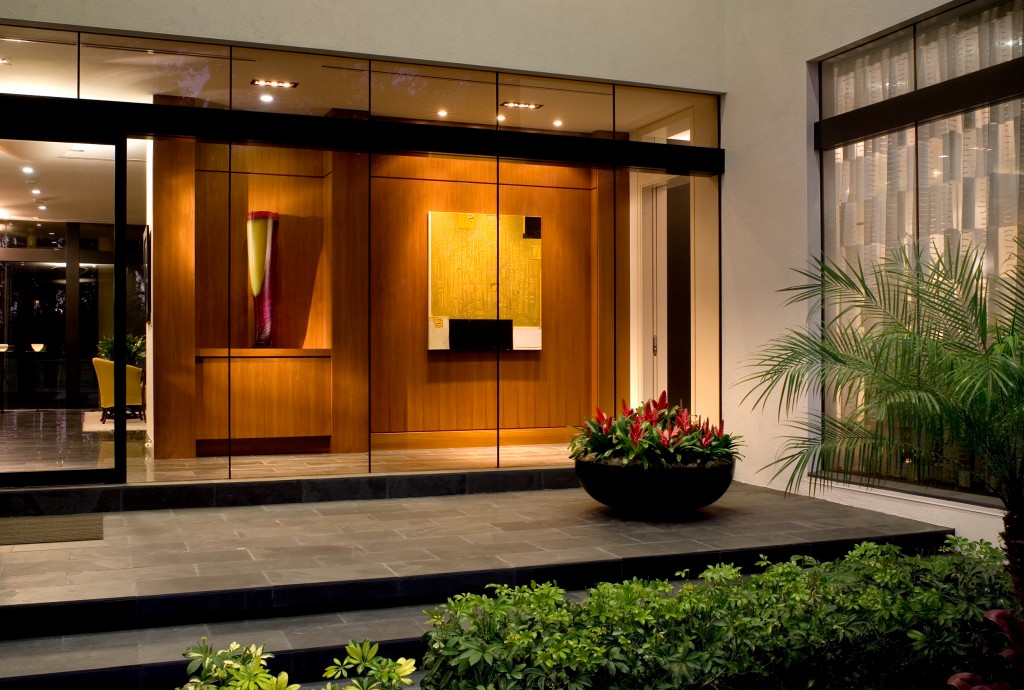 These days, homeowners are less interested in stylish windows, and more interested in selecting the right windows to minimize the costs of heating and cooling their homes. As energy efficient home builders in Tampa, we know how important it is for homeowners to know which window upgrades will be the most energy efficient without going over budget.
Framing
There are a variety of materials that are available for energy efficient window frames, and each come with their own pros and cons. As green home builders in Tampa, we've listed some of the more common frames below.
Vinyl
Vinyl is a less expensive material, but it is by no means cheap looking. It is one of the more practical choices, and offers a tight construction that reduces air leakage. The only downside to vinyl windows is that the color choices can be limited and some people don't like the look of vinyl on their custom home.
Wood
Wood windows offer the best insulative value, but they require more upkeep. Wood always has the potential to rot, so they might not be the best choice for humid or rainy climates like Florida. However, a well built wood window will have a better chance of remaining intact.
Aluminum
Aluminum is a very practical choice when it comes to rainy and humid climates, however they are not a top-performing material when it comes to heat transfer and loss.
Wood-Clad
Wood-clad windows tend to offer the best of both worlds. They are low-maintenance, and encase a temperature transfer resistant interior.
Glass Coating Types
When picking out energy efficient windows, the next step after choosing the framing is to pick out the glass. There are many different glass and coating types available, each one bringing something different to the table.
Low-E
Low-E glass coating is a very thin finish of metal oxide on the surface of clear glass that reflects a high percentage of heat. Low-E coating allows for the sun's light and heat to pass through the glass and into the home. This coating will also block heat from leaving the room, which considerably reduces heat loss.
Heat absorbing
Any window glass that is treated with gray, green or bronze tints will decrease heat gain by absorbing up to 45 percent of the incoming solar energy, which increases the energy efficiency of the windows.
Reflective
Glass windows that are coated with a reflective film are beneficial for controlling solar heat gain during the summer. This coating will also decrease the passage of light and solar transmittance year-round.