Finding The Ideal Land For Your Custom Homesite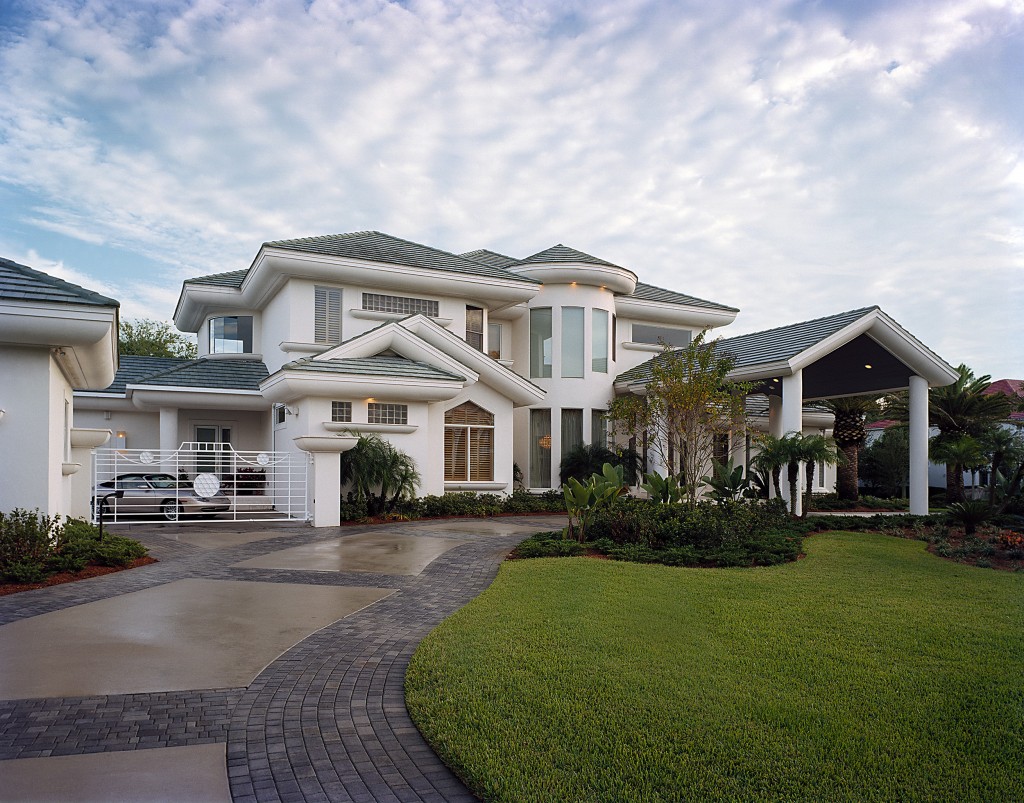 The very first step when designing your custom home, is to find the land on which to build your dream home. When building your home in Florida, we know that means you'll have a few things to think about, such as zoning issues, environmental considerations, and land appreciation. In this article we will be discussing all the factors that go into finding the perfect land.
Find Land With Mature Trees
Fully grown, mature trees scattered around a homesite are a strong signifier that the land's soil is very stable, which will help to support a custom home being built. If you're looking at a lot that is barren or has dead trees, we suggest thinking twice about how suitable that piece of land is. Tampa custom home builders knows that nourished and fertile soil is the best for a solid framework for your project.
Are There Any Community Setbacks?
There will be different types of setbacks that you should become aware of, depending on what community you build in. For example, if you chose an acre lot, there may be a 35 foot rear or front setback that will lessen the available building space. If you aware of these rules ahead of time, it will help you with the rest of the planning process.
Is Your Potential Land in a Flood Zone?
Florida is only a few feet above sea level, making it important to discover if you're building on a flood zone. If you do find that the land you are interested in is in a flood zone, it's doesn't need to be discouraging, you'll just need to purchase flood insurance.
Inquire About a Soil Compaction Test
As custom home builders Tampa, FL, we suggest getting a soil compaction test before purchasing the land. A soil compaction test will measure soil per square inch of land and inform you of whether or not you'll need to bring in fill for your project.
To schedule a consultation with Alvarez Homes, the premier custom home builder in Tampa, please call us at (813) 969-3033 or submit our contact request form.