First Eco-Friendly House In Historic Hyde Park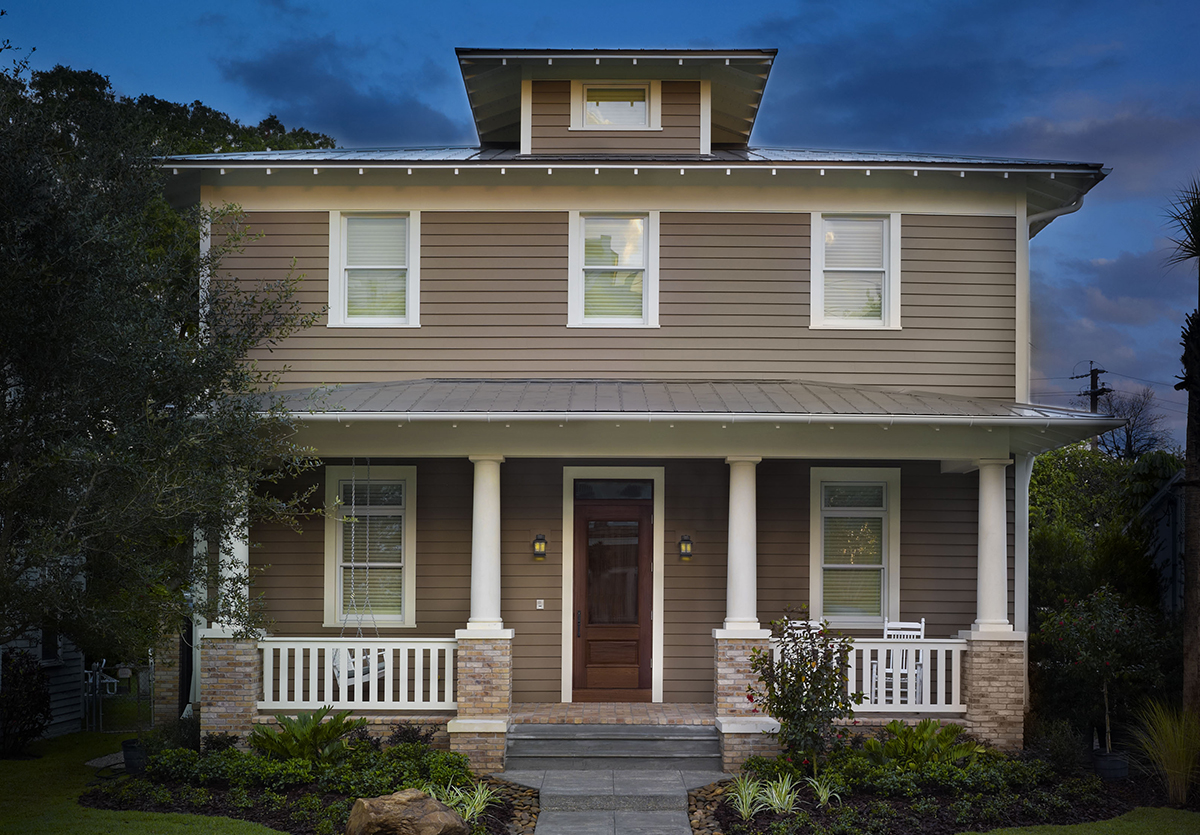 Prospective luxury home buyers in Tampa's historic Hyde Park district can be excused for not immediately recognizing the traditional 2814 square foot American FourSquare custom home going up at 610 South Dakota Avenue as the brainchild of well-known Tampa home builder, Bobby Alvarez.
After all, Alvarez and family members Freddy and Alex Socias have been known since 1983 as the nationally award-winning custom home designers and builders of some of Tampa's most spectacular estate-style residences, all several times larger and decidedly grander than this first example of what Alvarez calls his "Alvarez New Concepts in sustainable home design."
"We are not abandoning our larger custom home market at all, and we will continue to serve customers who know and love the luxury homes we have been building for a quarter of a century through Alvarez Homes. But 'Alvarez New Concepts' is a totally new, separate and different home construction company that addresses a changing market and home buyer preferences," explained Alvarez. "Times are changing dramatically. Electricity is more expensive. Water is more expensive. Materials are more expensive. And building codes are much more energy efficient and storm resistant-oriented. So we a€™re looking to add a new generation of eco-friendly homes that are 'future proof' to the ongoing challenges that come with scarcity."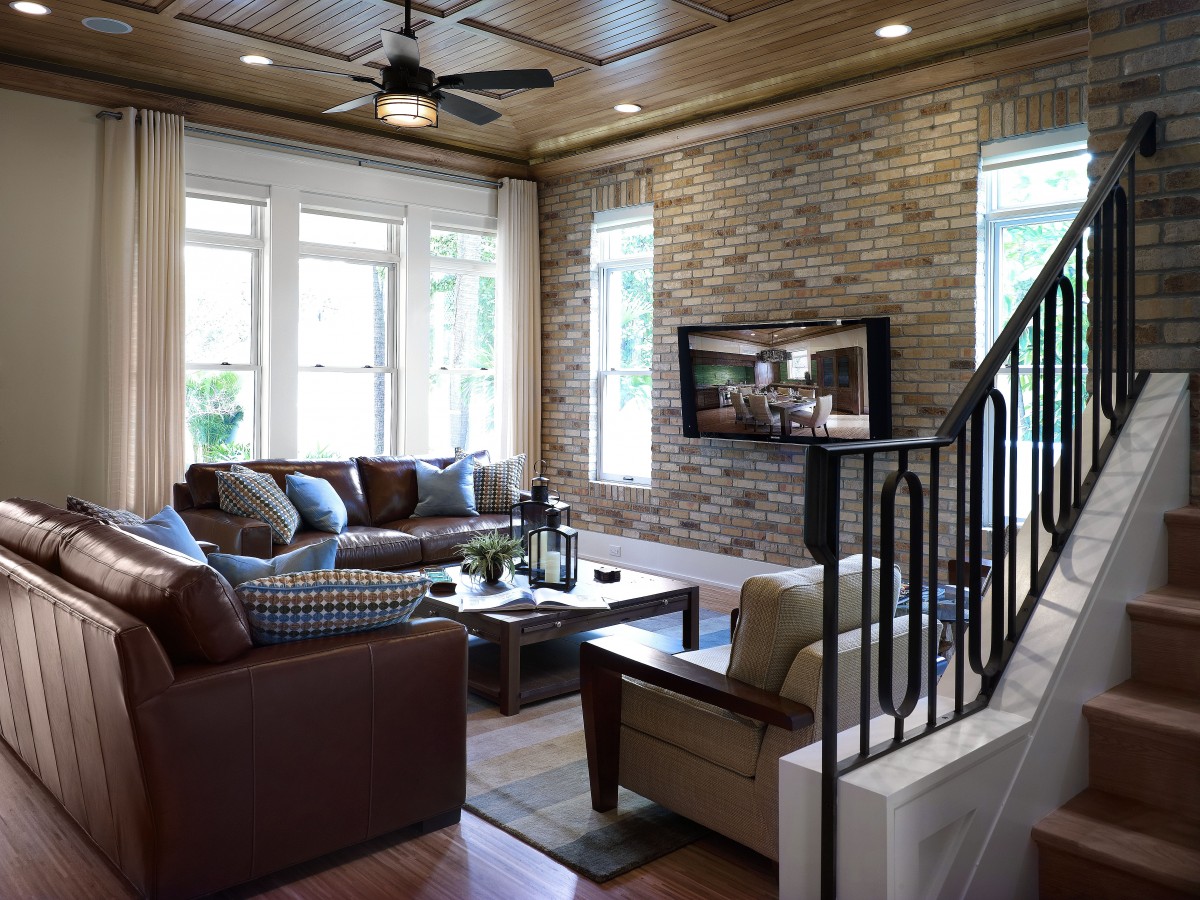 Tampa custom home builder, Alvarez expects Alvarez New Concepts buyers to be concerned about healthy lifestyles, use of 'green' home construction building materials and techniques, hurricane protection, energy efficiency, water conservation and low maintenance. "In the industry, they're called 'eco-boomers' people who demand the highest levels of both quality and respect for the environment. Locally as well as nationally, we are also seeing a new generation of 'eco-brokers', real estate professionals who specialize in sustainable homes. That's exciting for us," he added.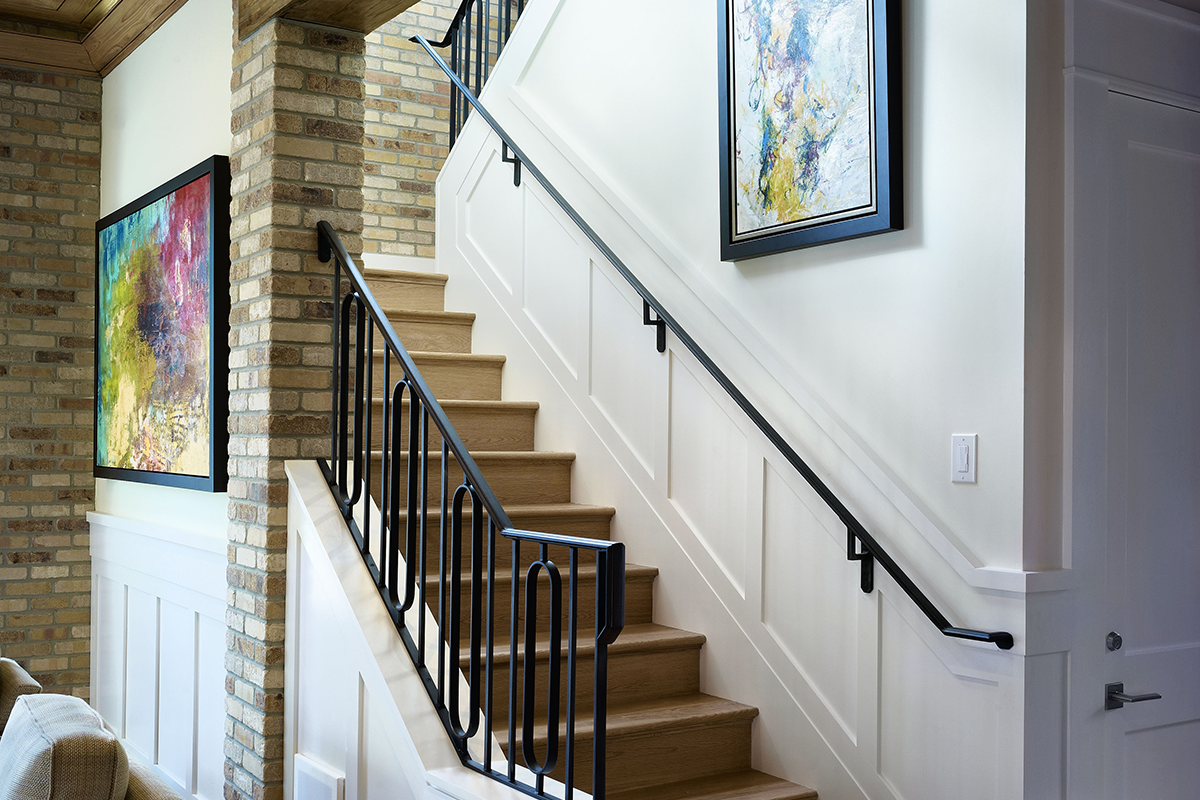 "With Alvarez New Concepts, we are merging €˜practical green, cutting edge developments in energy efficiency, resource conservation and sustainability with all of the things we've learned over 25 years of exceeding every standard of quality custom, luxury home design and construction. We're also building our homes 'fortified' to better withstand natural disasters such as flooding and hurricanes than traditional construction techniques."
This initial Alvarez New Concepts, eco-friendly house is the first "green and fortified" home in the area, built to the National Association of Home Builders (NAHB) Green Certification Gold Standards, the Florida Green Builder Council Platinum Level standards as well as the Institute for Business and Home Safety's (IBHS) Hurricane, Flood, Fire and Safety Fortified Construction Standards. When completed, the home will also receive the coveted Energy Star Certified designation.
"The result," he continued, "is a truly smart, healthy home, highly efficient right from the onset, and built to save the owners an enormous amount of money over the long term by using less electricity, recovering and recycling rain water, keeping out the elements and taking advantage of the natural daily cycles of heating and cooling for consistently comfortable living. It also requires less maintenance."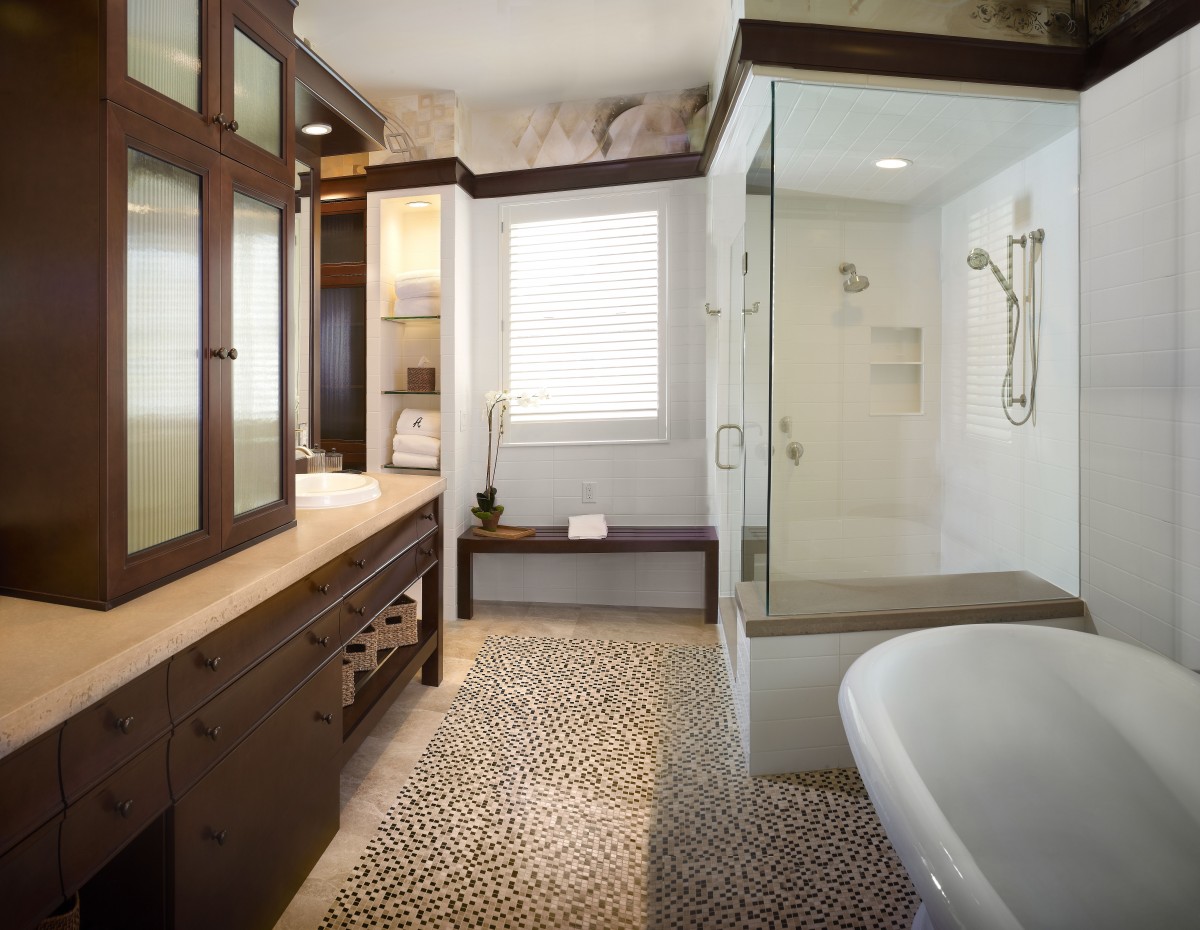 According to Alvarez, tax credits for environmentally friendly features such as a "rain harvesting" system that captures and recycles up to 1,200 gallons of rain for the lawn and garden and "super-seal" inner construction will allow the owner to save substantially on some tax costs.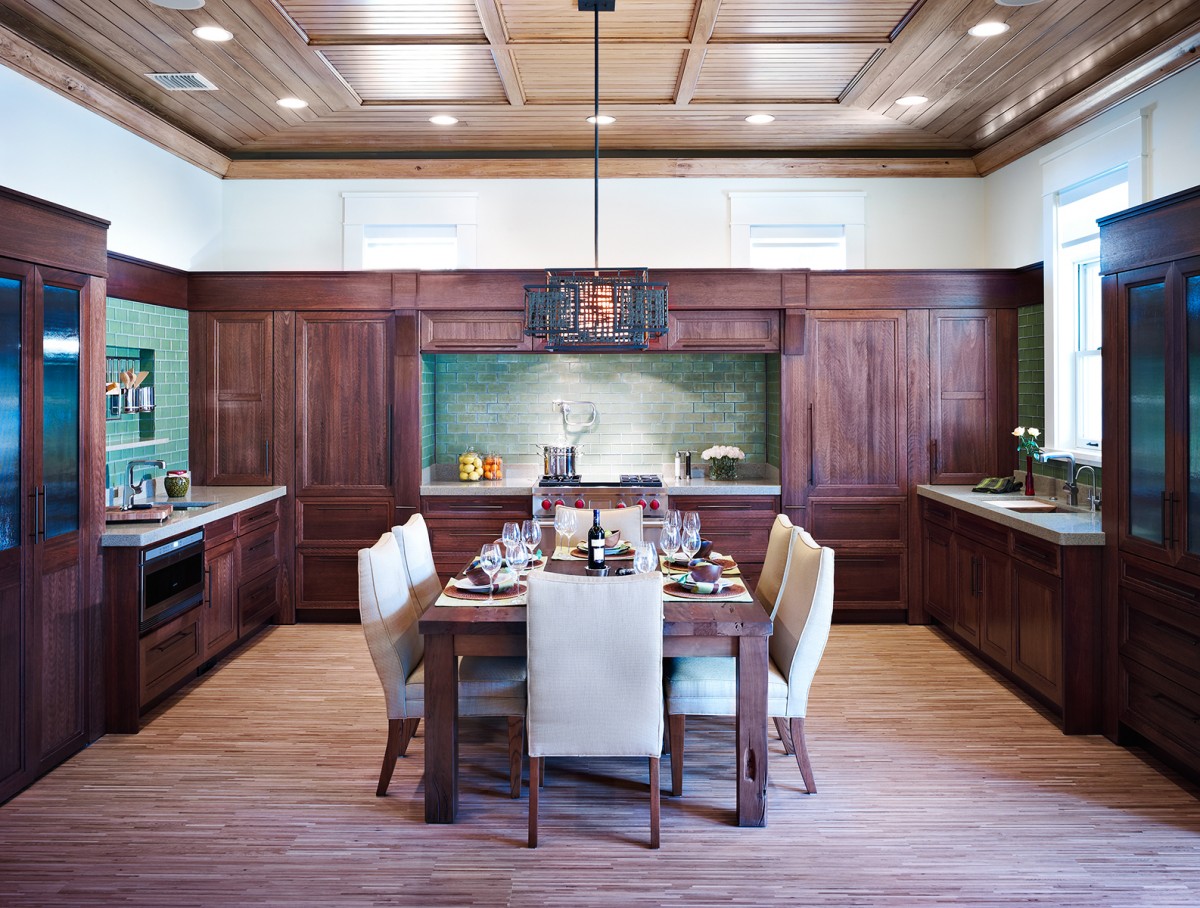 Since Hyde Park is a National Register Historic District as well as the Local one, the Architectural Review Commission of Hyde Park requires all new and renovated homes to "fit in" with the look and feel of the neighborhood. In that respect, Alvarez New Concept's new American FourSquare home is typical of the style that dominated much of the building market from the 1890's through the 1930's, reminiscent (although larger and far more technologically advanced) of Frank Lloyd Wright's Prairie Style that emphasized maximum use of space in populated city neighborhoods.
Green home builder, Bobby Alvarez terms it "a historic exterior with a high-tech interior and extremely high tech bones."
The first floor includes a study or "flex room" that can be used as a bedroom and a "great room" that encompasses the kitchen, dining area and family room. The second floor has two bedrooms with two bathrooms. And the "bonus room" above the garage has a full bedroom and bath.
"True to the traditional FourSquare design, all of the space in this home is 100 percent usable. Absolutely nothing is wasted," said Tampa luxury home builder, Alvarez.
The home is nearing completion and is expected to be ready for showings in mid-January, 2010.
If you live in the Tampa Bay area, or anywhere around the world, and you are looking to build an energy efficient home that is hurricane proof and environmentally friendly in Tampa's Hyde Park Historic District, or any other Tampa area neighborhood, give Alvarez New Concepts design and build team a call at (813) 968-2383.