Five Advantages of Building a Luxury Home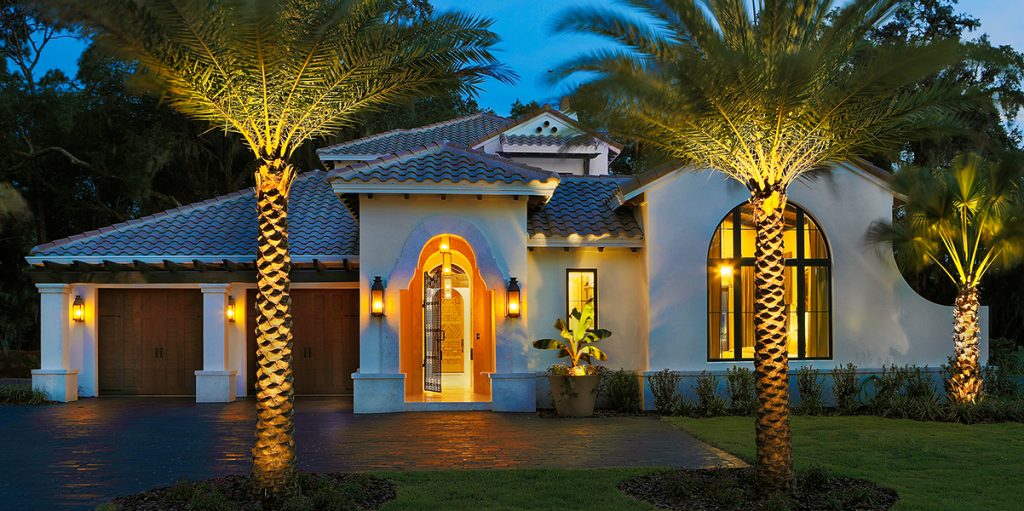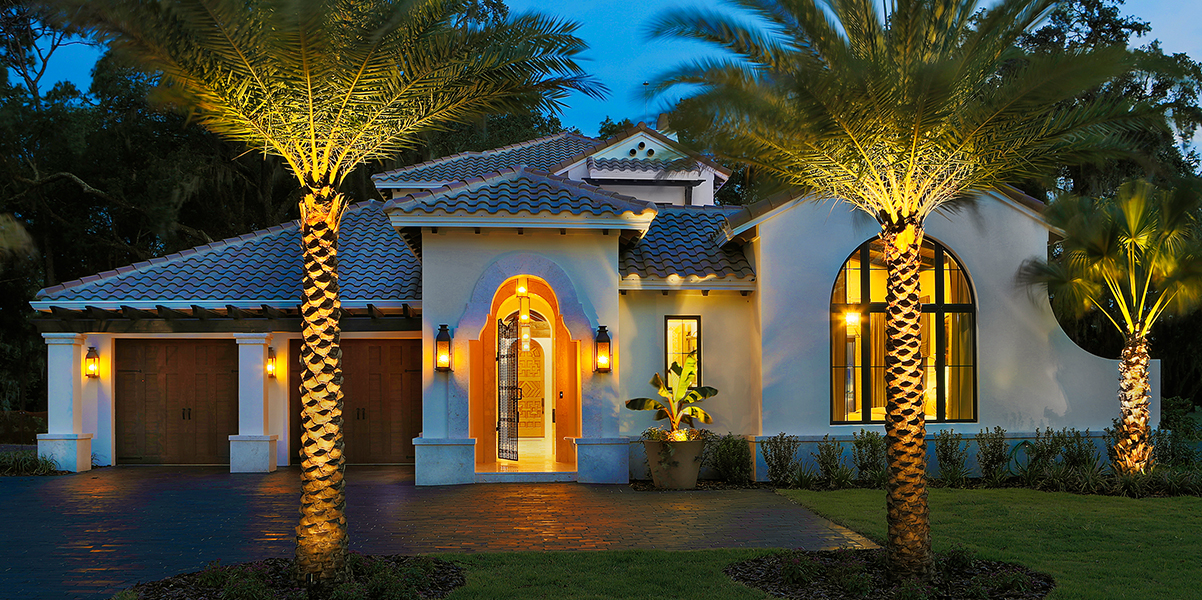 If you're considering a massive remodeling project for your current home (or buying a fixer-upper) or building a luxury home from the ground up, there are many things you need to consider before undergoing either big project. In this article, we will explain five of the primary advantages of choosing to building one of our custom homes in Tampa, FL from concept to completion rather than undergoing a significant remodeling project.
Budget Oriented
Many prospective luxury homeowners are hesitant to build a custom home for fear of going over budget. As luxury home builders in Tampa, one of our primary tasks is to remain on or under budget for our clients no matter what. When you build from the ground up, we create a design within your means and specialize in finding the right value for your home's design to ensure that you get the dream home you want for the right price.
Creating a Dream Home
When you create a custom home, any design is possible. By building from scratch you can prioritize the things you want featured in your home. If you are remodeling a home, there are always several compromises you have to make depending on the current layout of the abode instead of what aspects of the home you would like to improve.
Does the Neighborhood Align With the Luxury Home?
If you are looking to upgrade your current home, you should always consider your location. If you undergo an impressive remodeling job, but there are no other luxury homes on the block, this can hurt the overall value of your home. You never want your home remodeling job to be inconsistent with the surrounding area. It's best to create a luxury home in a neighborhood that is surrounded by other luxury custom homes.
Hiring the Right Professionals
Finding a reliable contractor can be challenging enough during the renovation process. Of course, you may need to hire many other established professionals in their respective home remodeling fields as well. When you build one of our custom homes in Tampa, FL, we take care of the entire building process for you so you won't need to hire anyone else.
Eliminate the Stress
Remodeling a home comes with a lot of stress. Many homeowners begin remodeling their home only to realize halfway through the project that they'll need to wait to make certain improvements that often result in them going over budget. Of course, when you are living in a home and waiting to make those upgrades this is never a good thing and can add many stresses to your everyday life.
There are many reasons why you should contact our luxury home builders in Tampa. We can create your dream home from the ground up and work with the budget that is right for you.
For more information about custom homes in Tampa, FL, or to schedule a consultation, please submit our contact request form.