Home Builders in Tampa, FL
Find the perfect lot for your home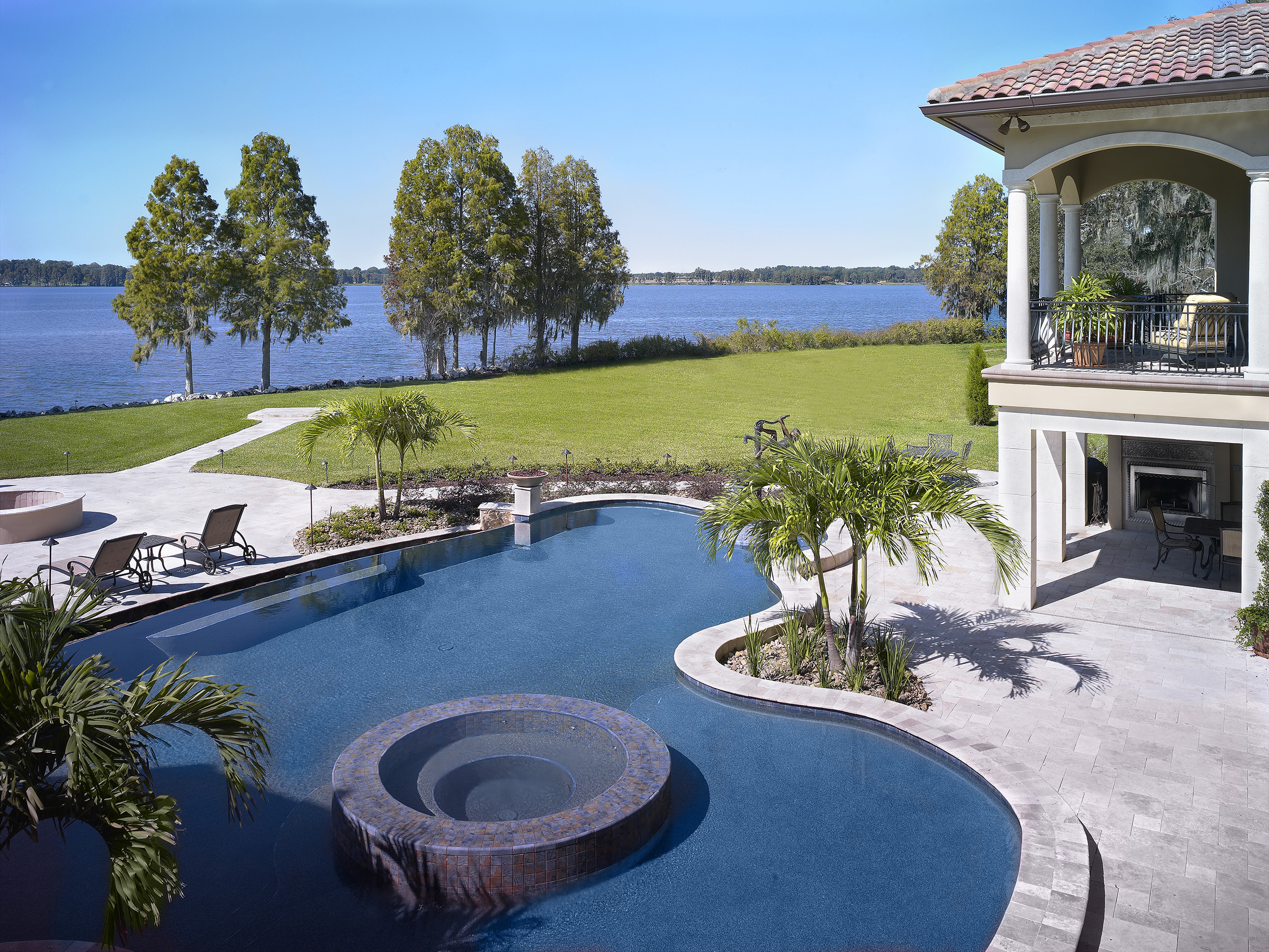 The excellence that is associated with Alvarez Homes, a home builder in Tampa, FL stems from the meticulous attention to detail that is given to each step of the construction process. From the idea phase to the day a client walks through the door of their new home, every part of the process adopts the same thoughtful craftsmanship that has brought over 450 dream homes to life in the Tampa Bay area and beyond.
Developing a Dream
You most likely have every inch of your dream home thought out from the style of home to outdoor living area, but what do you see when you look outside the window? Whether your dream is to stare over a perfectly crafted front porch and look down a quiet country road, have the city lights and sounds musing through the walls, or to step out every morning and gaze out over the ocean to see the pristine waves role in over the shore line, not how, but where your home is located will complete this vision.
From the first luxury home designed over 30 years ago, Bobby Alvarez, the founder and visionary behind Alvarez Homes, had a gift for creating a memorable home building experience for his clients. He also realized that location is largely responsible for bringing dream homes to life and has been able to use his position in the industry to help his clients find land in premiere locations throughout Hillsborough and Pinellas County.
Prime Land Acquisition
As expert home builders in Tampa, we have inside knowledge on a small amount of vacant lots and can provide them exclusively to our clients. After finding the perfect piece of land, we will then put our signature touch of luxury and sophistication into building a custom dream home to complete your vision.
To learn more about prime land acquisition or to speak with our Tampa home builders, please call us today at (813) 969-3033 or fill out our contact request form.