Hot Trends for 2022 in Custom Home Building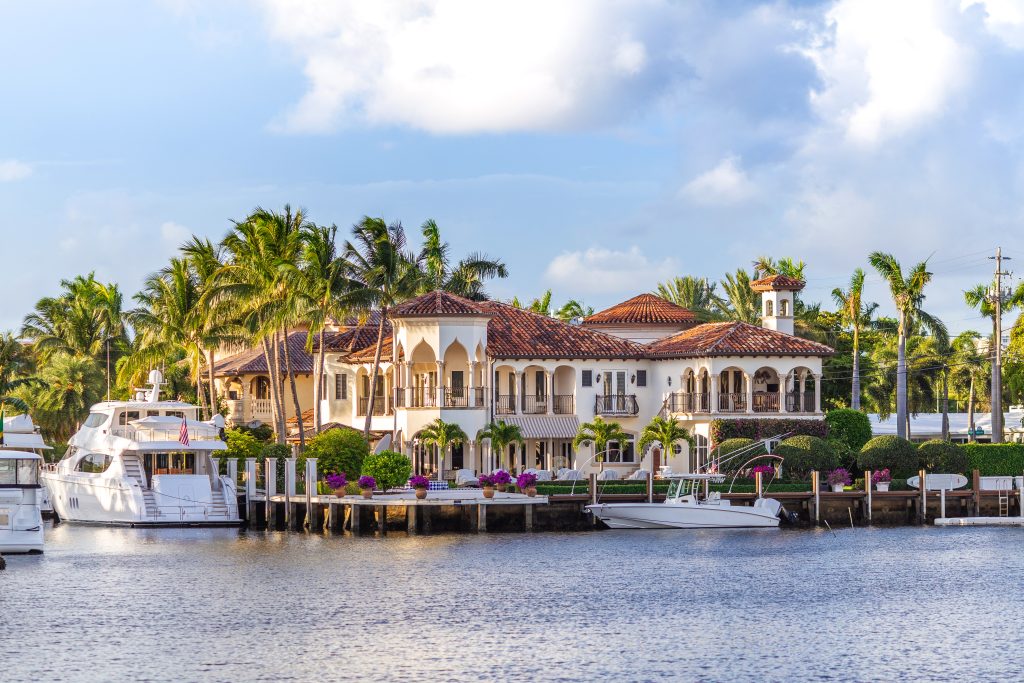 As the new year is upon us, many are feeling inspired to start fresh. For some, custom home building is the best way to do so. Custom home builders in Tampa can bring a space you've always dreamed of to life. 
Before building your new home, it's important to brainstorm and experiment with design ideas. This article can help. For more on the hottest trends in custom home design, read on.
1. Smart Home Technology
Have you ever been in a smart home? With so many options for innovative technology in your living space, it's no surprise that this is one of the hottest custom home trends this year. 
Smart homes incorporate convenient technology in a way that goes beyond what your eyes can see. Whether you're interested in an intercom system or curtains that open and close themselves, the opportunities are endless.
You may also consider an energy efficient smart thermostat. This will not only help reduce your carbon footprint, but it will also help save you money on your electricity bill. If you're building a custom home this year, incorporating smart technology is sure to impress.
2. Artistic Ceilings
Who says that your freedom of expression has to end with your ceiling? With custom home building, the sky's the limit. This year, artistic ceilings with eye-catching shapes and designs are a top trend.
Consider adding sharp angles or unique lighting fixtures to your ceilings to liven up your space. You may even consider commissioning an artist to paint your ceilings with beautiful designs. Not only will this allow you to showcase your style, but it will also make for an interesting talking point with visitors.
3. Curves Galore
Another top trend in custom home building this year are curves. Many home builders are choosing to add curves to their windows, walls, and ceilings for a more personalized look.
Not only can curves make your space feel larger, but it also adds a more luxurious and modern touch to your home. This year, get creative with more than just your decor. Experimenting with curves can create a space that you'll love to live in.
Work With Custom Home Builders in Tampa
Are you feeling inspired to design and build your own custom home? At Alvarez Homes, we can create the space you've always dreamed of. Contact us today to work with one of the top custom home builders in Tampa.