How Much House Do You Need?
Making Dreams a Reality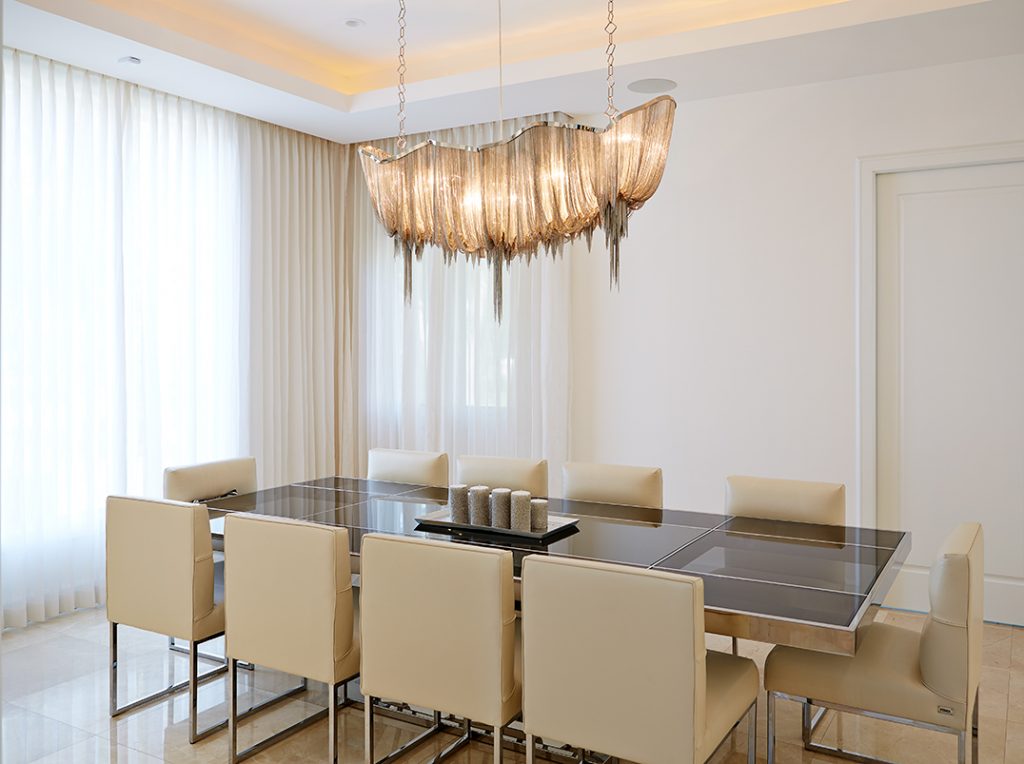 Once you've decided that building a new home with Alvarez Homes, a Tampa custom home builder, it's time to start thinking about all the things you want in a home. One of these major factors is square footage. How much house do you need?
Evaluate
The first step to deciding how much house you need is to look at your current residence. Get a feel for the space you currently live in. Does it feel too small? Is it larger more space than you need? What changes would you make to the space? This will give you an idea of where you are headed. A house that is too big can leave you with larger utility costs and unused space. A house that is too small can make you feel claustrophobic and unhappy.
Measure
With that in mind, the next step is to measure your current residence. Go into each room individually and measure how large it is. Write down the current size of all the areas in your house and then ask yourself if the size works for you. Maybe your current kitchen is only 150 sq feet and that feels way too small. If you love cooking and know you will always be in the kitchen, consider doubling the size. Do this for every room in your house, including closets. Remember, storage space is necessary in any size home, so don't forget to include a place for the water heater, air conditioner and other utility items.
Plan
After you have an idea of what your current space needs are, consider if you want to add extra rooms. Maybe you've always wanted a separate mud room, or you need a designated office space. Maybe you have a formal dining room that you don't use and would rather allocate that space elsewhere. A custom home builder in Tampa, FL can make your dreams come true, so take the time to determine what they are. Once you have all the rooms written down, start adding up the totals of your rooms. That total is a good start for how much house you will need.
Figuring these things out can be difficult, but a Tampa custom home builder is ready to assist you in any way possible. We know what spaces are the most wanted and we know how to make sure you are focusing on what fits your lifestyle.
For more information, or to schedule a consultation with Alvarez Homes, please call 813.969.3033 or submit our contact request form.