How You Can Create a One of a Kind Home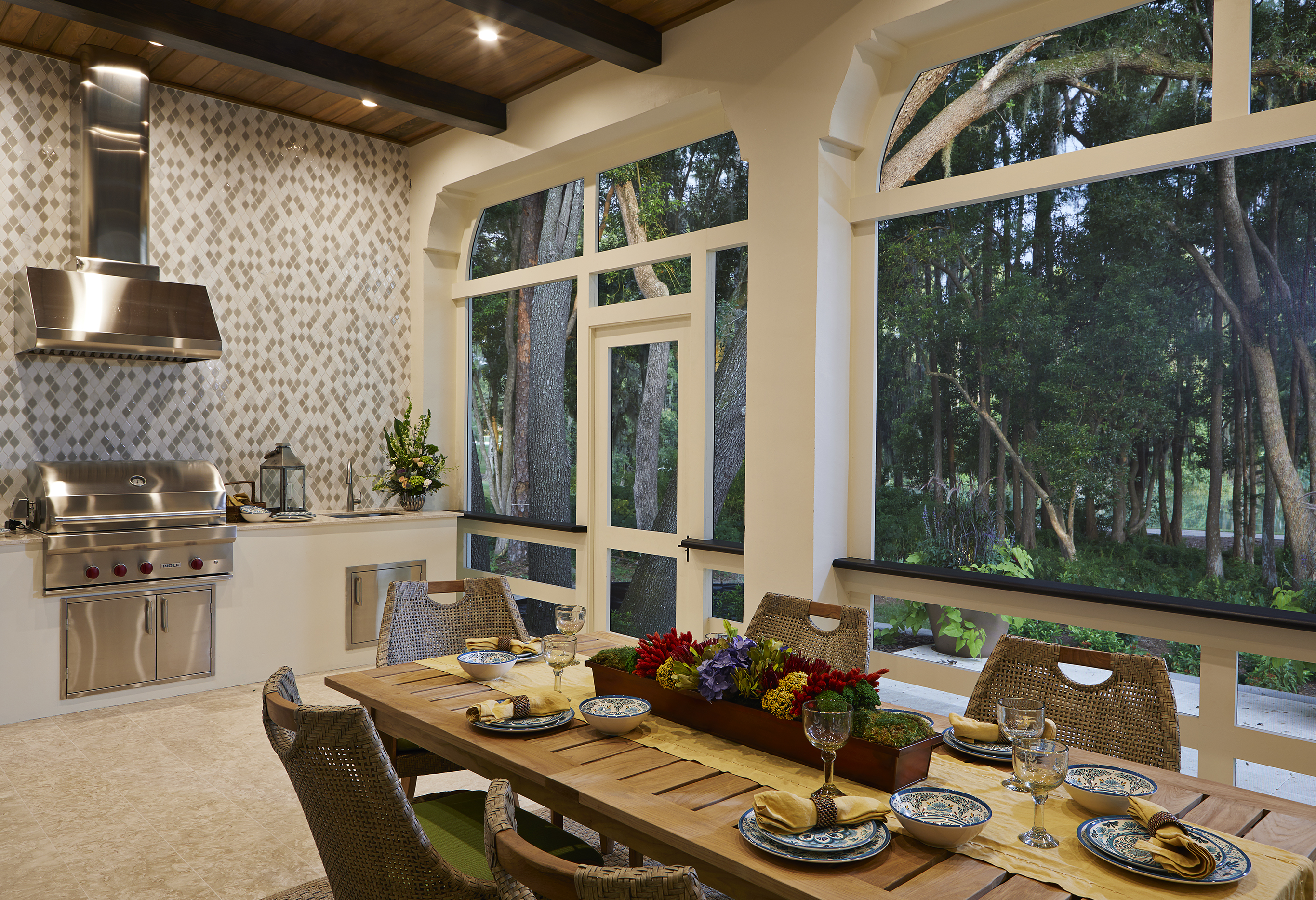 Everyone wants their home to be unique and unlike anything else in their neighborhood. However, most new home builders in Tampa fail to put in the time and effort required to build a house that is truly one of a kind. Your luxury home should include everything you dream of and not be compromised for any reason. Building your luxury home should be an exciting experience with limitless possibilities. 
Too many luxury homes in Tampa fall flat of their true potential. At Alvarez Homes, we want to craft a luxury home that is 100 percent yours. As luxury home builders with decades of experience building magnificent homes throughout Tampa Bay, we understand how important designing and executing a luxury home build is and take great pride in making certain that all of our clients' wants are delivered.
Related: 3 Ways To Know You're Ready for Luxury Living
Designing Your Home
Designing the interior and exterior of a home can be where a homeowner sets their home apart from everyone else's in the neighborhood. Mixing and matching different styles and using uncommon interior design materials can create an eye-catching look that's specific to your own personal style.
Your Interior
For many luxury homes, interiors have shifted towards contemporary and modern styles with sharp lines and bold designs providing a very polished and secure feel. Mixing rustic design elements like wood with modern elements like steel can create a unique fusion of styles and make the interior stand out amongst all luxury homes of Tampa.
The interior design of your house is not all about materials. Your home's interior should align with who you are and how you live. It can include fun details the untrained eye might miss. A hideaway room, for example, is a great way for luxury homeowners to add some flair to their home design with a seemingly innocent-looking closet door or faux painting leading to a tucked-away library or bar. These rooms can create an escape or an interesting conversation piece for any occasion. With Alvarez Homes, your new home builders in Tampa, we will work tirelessly to make sure that you receive the dream home you desire with the interior design you deserve. 
Related: 4 Interior Design Trends of 2020
Your Exterior
The exterior design options for your home are truly unlimited with features like showroom garages, resort-style pools, and party decks with outdoor kitchens. A great outdoor entertainment space can differentiate your home from all your neighbors' luxury homes. Hiring a premium luxury home builder like Alvarez Homes will ensure that your home construction will be held to the highest standard and leave you spellbound.
Creating a unique home is easier said than done, but with an experienced homebuilder like Alvarez Homes anything is possible. 
To find out more about new home builders in Tampa, FL, or to schedule a consultation, please submit our contact request form.