Inspiration for Your New Custom Home Design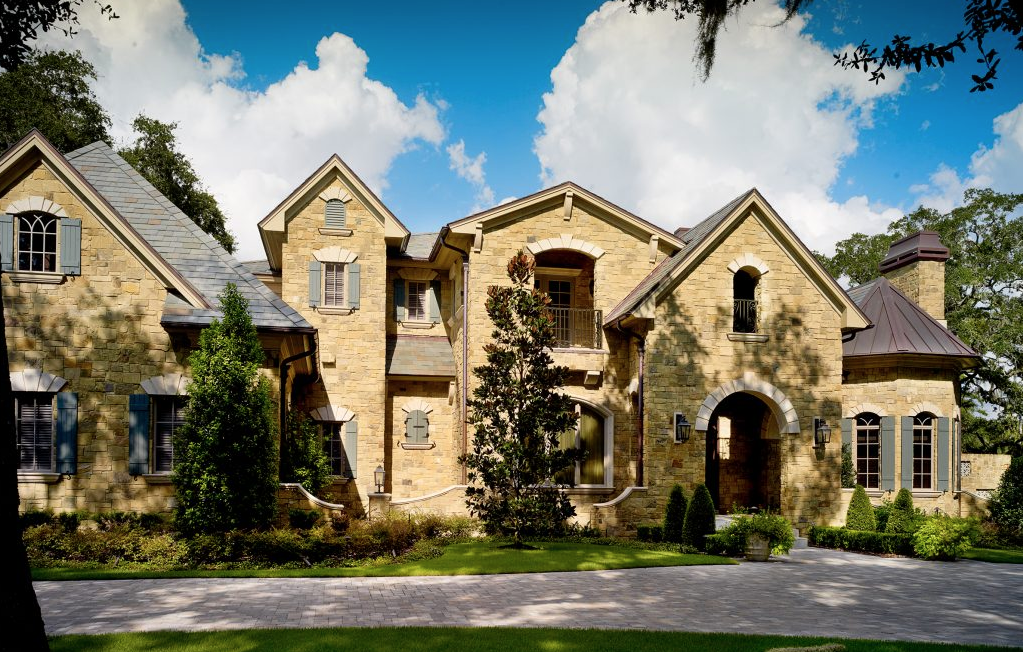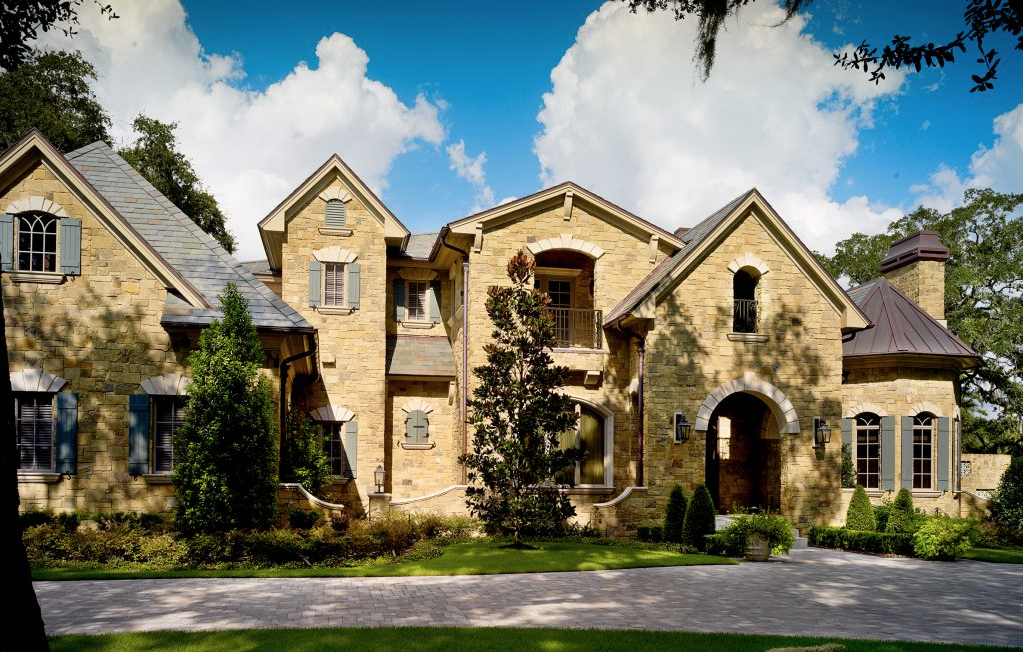 When building your own custom home, the sky's the limit. And with endless options for design styles, you'll get a chance to make the space a reflection of you and your family.
From sleek, modern finishes to victorian, vintage design, your home can look and feel like you've always wanted. For the top styles in custom home design to inspire you and your custom home builder in Tampa, read on.
European Cottage
If a vintage, warm design style catches your eye, building a European-style home may be right for you. European cottages offer a simple but luxurious feel.
European cottages often feature limestone exteriors, brick fireplaces, and a cozy floor plan. This style of home is perfect for lovers of a mid-century style, and those who enjoy experimenting with unique outdoor additions.
Consider adding vines onto the exterior of the home, as well as arched fencing and a garden for added charm.
Sleek, Angular, and Modern
If you're more interested in a modern style that stands out from your neighbors, consider working with a custom home builder to design a sleek and angular home.
Modern homes often have sharp edges, large windows, and an open floor plan. These homes prioritize luxury and are usually equipped with smart home technology. Many sleek and angular builds also have a minimalistic design with simple decor and neutral tones.
If a sleek, angular home is calling your name, you may also consider incorporating unique interior and exterior lighting. Lighting that outlines large windows and creates interesting shapes is sure to capture attention and emphasize sharp angles.
Rustic Ranch Design
For homes being built on a large space of land, a rustic ranch design is a popular choice. With French barn doors, country-style windows, and quaint lighting fixtures, these homes are reminiscent of a Southern manor style.
Consider adding wooden floors throughout the home, floral patterns in the decor, and porches with overhangs. With a welcoming floor plan and open land, rustic ranch homes are perfect for families, pets, and large gatherings.
Consult a Custom Home Builder in Tampa
Whether you're interested in building a large home for your family or an abode for yourself, Tampa custom home builders can bring your vision to life. As Tampa Bay's premier custom home builder for original estate homes, Alvarez Homes can create your dream space from the ground up. Contact us today to get started.