Interior Design Trends to Look For in 2017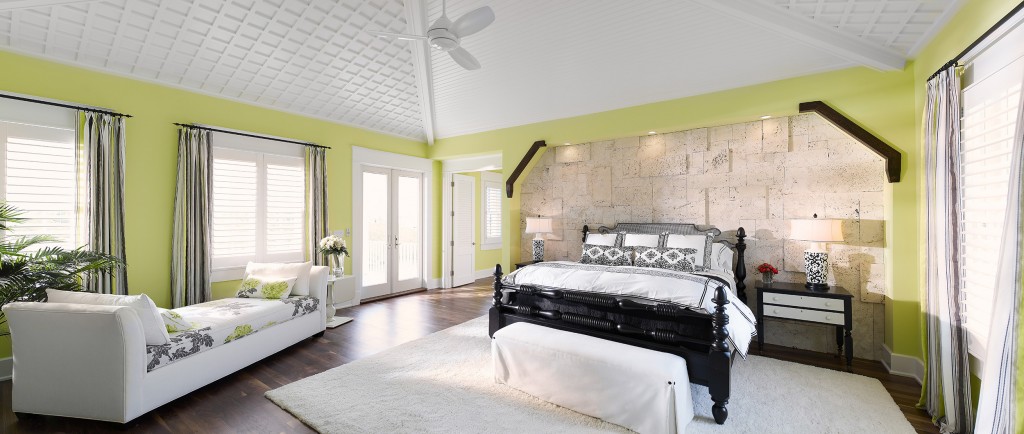 Not long after the ball dropped in 2016, designers started projecting what the "it" interior design trends will be for the coming year. This year promises to be a special one, filled with bold colors, returns to strong, sophisticated looks, and a few departures from the style standards of recent years, including mid-century modern design.
If you are shopping for one of the beautiful custom homes at Avila in Tampa you're in luck. The interior design trends of 2017 will provide looks that are as dynamic as they are timeless. It's truly a great time to design a home. Here's some of the looks you can expect to see:
Color of The Year: Green
Greens of all types are expected to hit the walls, rugs, and furnishings of the finest homes. If you are looking for a color that brightens a room, choose Pantone color of the year Greenery. Greenery is yellowish-green color that symbolizes revitalization. For a darker color that can serve as a backdrop to white or tan furniture, consider a forest green. Jewel tones such as emerald will be popular as well.
Mixed Textures
For a look that's warm and sophisticated, consider mixing textures such as a cloth sofa with a wood frame. Or metal tables and fabrics. Mixing materials of different textures provides a more robust look and feel to your interior.
Metal Finishes
2017 will mark a return to the use of metal finishes in a variety of applications. Light fixtures and furniture with bronze, brass, or nickel provide a sleek feel that can balance out bright colors. Metal finishes will primarily be seen in lamps and vases.