It's Not Too Late to Own an Alvarez Home in Avila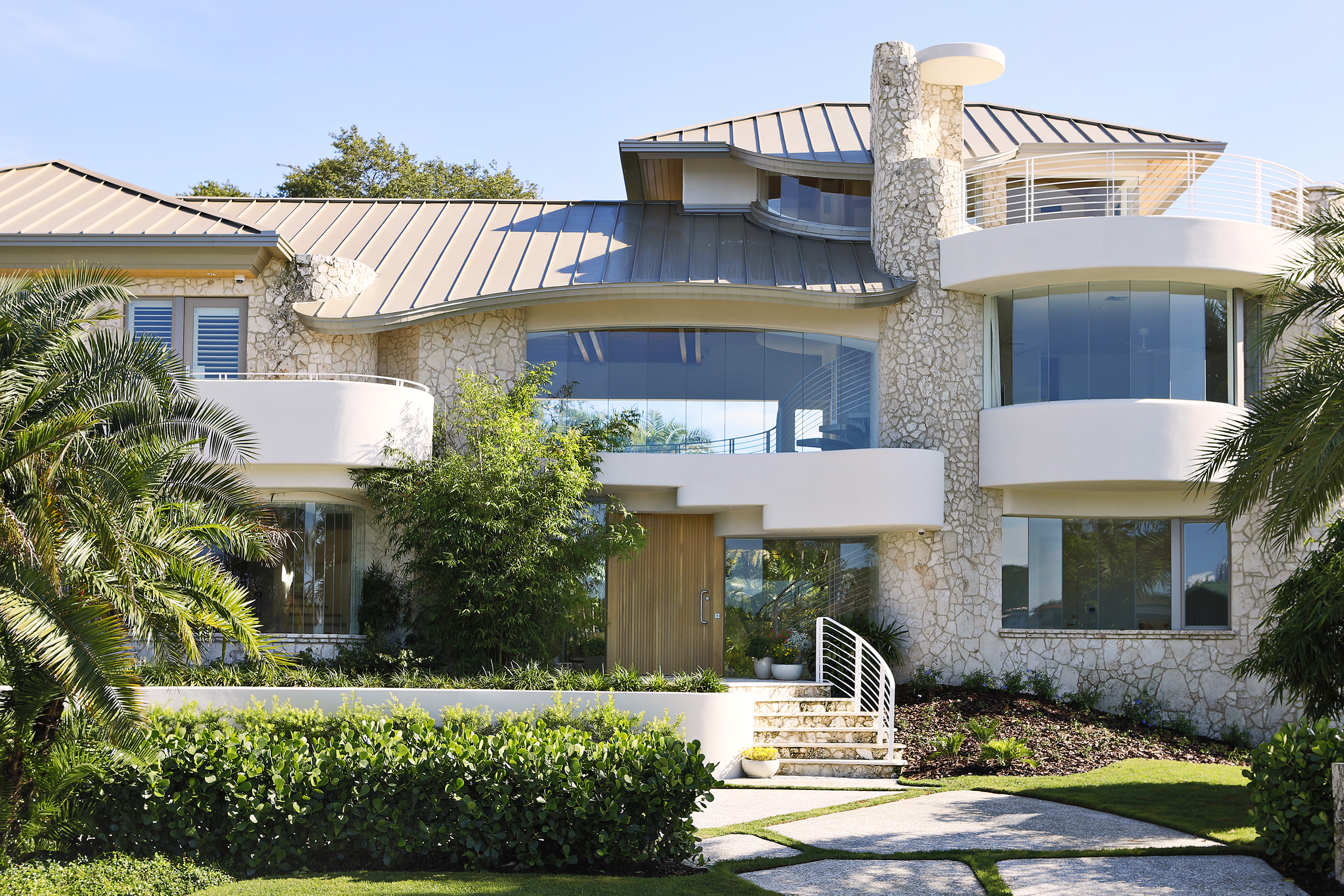 Being one of the most exclusive communities in Tampa, Avila deserves a home builder that can supply homes as beautiful as the neighborhood they are joining. Since its inception in 1983, Alvarez Homes and its sister company, Alvarez New Concepts, have designed and built over 450 custom luxury homes throughout Tampa and Pinellas County. With time, we've honed our process by focusing on making luxury living smart, energy-efficient, and technologically advanced. 
The culmination of our efforts is Villalagos, our current selection of luxury homes at Avila in Tampa. Below, we'll discuss why Villalagos' last remaining home, the Cordoba, is a perfect match for Tampa residents who are looking to enjoy everything that this city has to offer. 
Avila
If you are reading this article, you are most likely already familiar with many of Avila's breathtaking amenities. As the jewel in the crown of Tampa, Avila provides unparalleled safety and entertainment. Surrounded by high walls and overseen by guards at all hours, this community is a fortress from wherein residents can enjoy everything that Avila has to offer, including a renowned golf course, tennis pavilion, fitness center, pool pavilion, and dining venues. There's always something to be enjoyed, or you could make your own fun by hosting a soiree in one of Avila's private event rooms. Of course, in order to fully reap the benefits of this luxury community, you must be an Avila homeowner. 
The Cordoba 
As a luxury home builder for Avila in Tampa, Alvarez Homes is proud to present the Cordoba, a gorgeous one-story Mediterranean estate that's right at home among the brick, wood, and stone mansions of Avila. With each mansion as stunning as the last, we knew that we had to outdo ourselves when it came to designing the next generation of luxury homes to grace this prestigious community. Thus, the Villalagos living experience was created. This exclusive enclave features a dozen low-maintenance, high-efficiency homes. The Cordoba is our last Villalagos home left to be sold. With its arched colonnades, barrel tiled roof, open floor plan, and lush courtyard, this one-story estate showcases the pinnacle of Mediterranean design. 
The Living Experience You Deserve  
If you've been eyeing Avila for some time, you know that this is an opportunity that can't be passed up. In addition to receiving a key to a private Mediterranean estate with views of the surrounding lakes, you'll be gaining entry to one of Tampa's most exclusive communities. Those that choose to live in an Alvarez home in Avila never have to sacrifice the amenities, security, or values that they cherish in order to live within the city of Tampa. If you are interested in calling Avila home, schedule a consultation with Alvarez Homes, a full-service builder of luxury homes in Avila in Tampa. 
To speak with a luxury home builder at Avila in Tampa, or to schedule a consultation, please submit our contact request form.