Luxury Home Builders in Clearwater, FL
Luxurious Amenities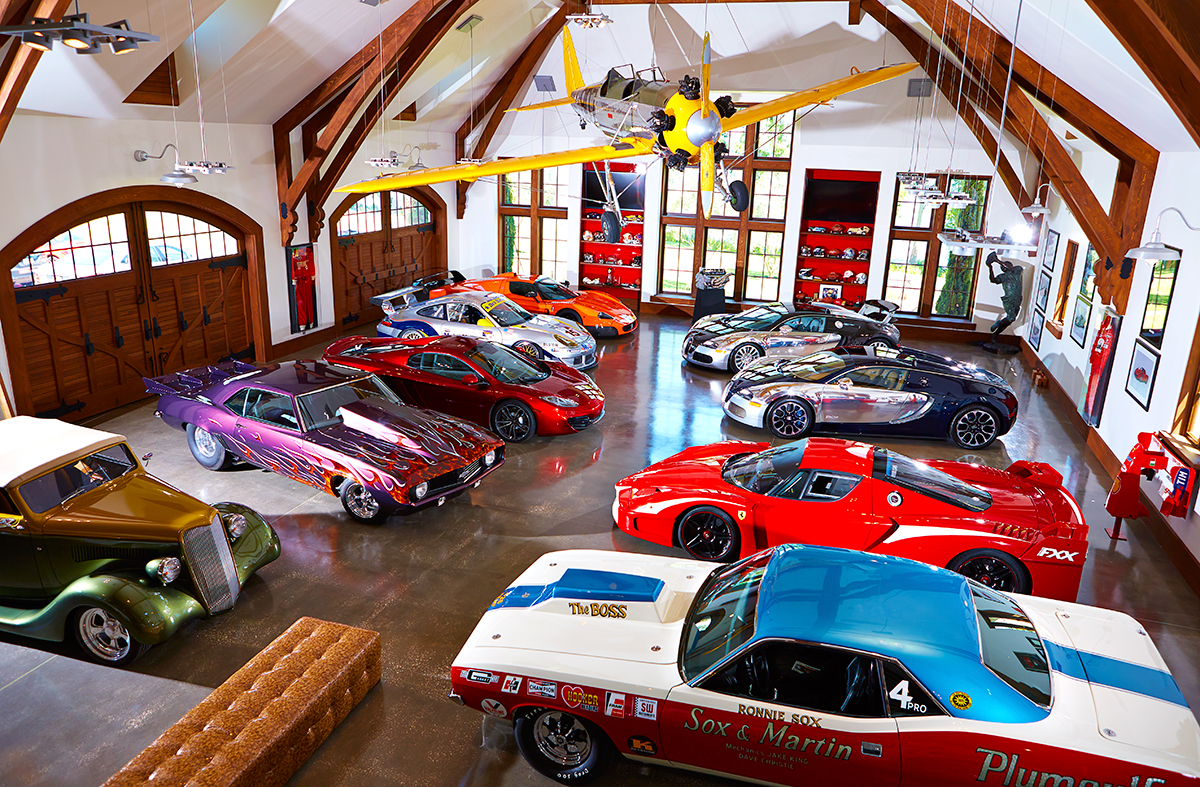 Whatever you can conceive will be brought to life with the help of Alvarez Homes, a premier luxury home builder in Clearwater, FL. For over 30 years, our name has been synonymous with opulence, luxury, and elegance. From the four-level Country Mansion that includes a billiards room, a bowling alley, a 16 car garage, and full spa complete with steam room, sauna, and fitness area to The Audrey that includes a 20-seat media room, mahogany-lined his and her closets, and a spacious outdoor living area, the luxury amenities and signature touches that are represented in each Alvarez home are next to none.
If you are looking for a luxury home builder in Clearwater, FL, it's important find someone who focuses on understanding your unique needs, but can also guide you to luxurious amenities and home-technology that you never knew existed. This is the advantage of working with Alvarez Homes, luxury home builders in Clearwater. We are architectural experts and are constantly integrating new design and construction trends to provide state-of-the-art living spaces.
Outdoor Living
With the beautiful scenery that is natural to Florida, it is no surprise that the outdoor living space of an Alvarez home is just as impressive as the interior. Outdoor kitchens, fireplaces, covered porches, boat docks, and pools overlooking the beautiful Florida waters are just some of the outdoor amenities featured in our portfolio.
Master Suites
There is nothing that says personal style like the master suite and its amenities. This is where you will find top floor balconies overlooking expansive outdoor living areas, the his and her closets of your dreams, and bathroom areas that provide the perfect balance of comfort and relaxation.
Entertainment Areas
Alvarez Homes' entertainment areas have included everything from complete billiards rooms, full bars, to an indoor movie theater outfitted with surround sound and multi-person seating. If you enjoy entertaining guests or just want an area of the house that is dedicated to fun, these amenities are the perfect touch to create an enjoyable living space.
Cutting Edge Technology
As Clearwater custom home builders, each home we build utilizes advanced home technology, and with the addition of Alvarez New Concepts, these state-of-the-art features promote energy efficiency and sustainability, too. The technology used in our homes range from heating and cooling systems that adjust based on outside temperatures to keep the home at a constant level of comfort to complete audio and LED lighting systems that can be controlled with a smartphone or tablet device..
Call us today at (813) 969-3033 or submit our contact request form to schedule a consultation with Alvarez Homes & Alvarez New Concepts, a luxury home builder in Clearwater, FL.