Make 2020 the Year You Build Your Dream Home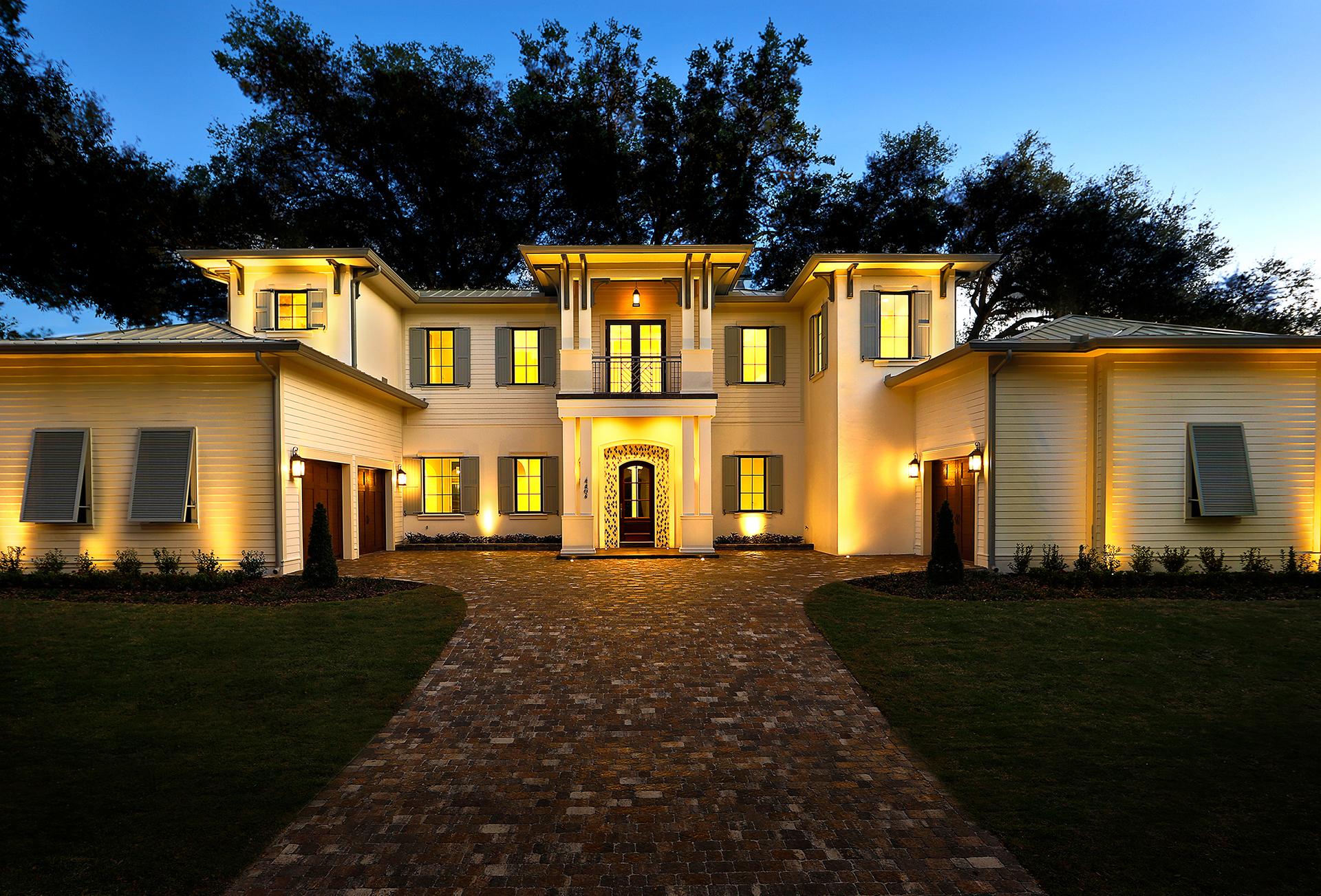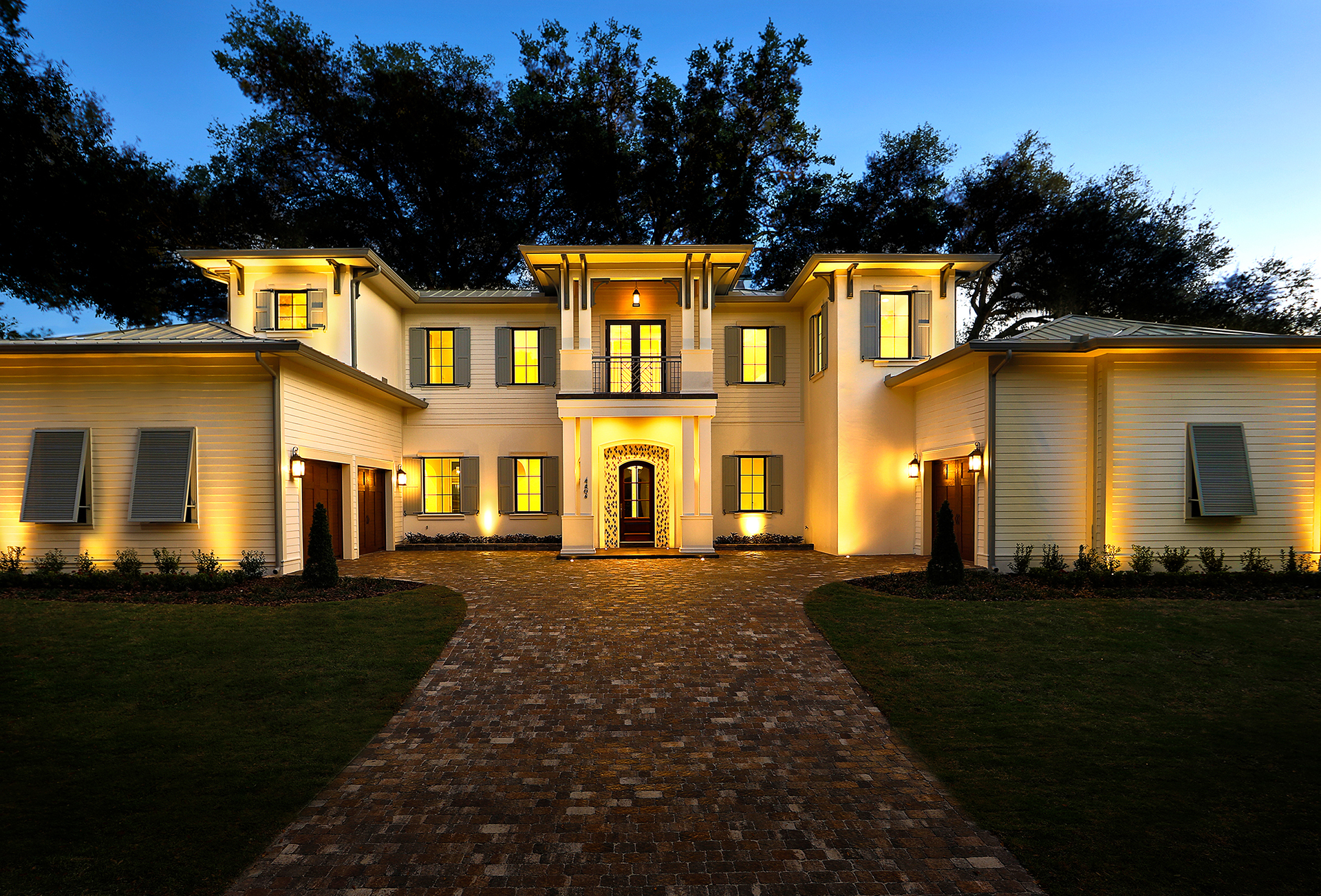 For those who have been looking to relocate following the spread of COVID-19, now might be the perfect opportunity to build your dream home. This information may come as a surprise given the public health crisis's impact thus far on unemployment rates, consumer spending, and poverty levels. However, in the background, the housing market has continued to flourish. In fact, given that construction was declared an essential service, mortgage rates have plummeted to historically low levels. 
To make 2020 the year in which your dream home becomes a reality, it's time to partner with Alvarez Homes — the best new home builders in Tampa, FL. Since 1983, Alvarez Homes has designed and built over 400 distinctive homes for clients looking to enhance their quality of life and showcase their individual tastes. Simply fill out the contact form on our website or give us a call today to begin the process of creating a superior quality, original home concept designed entirely to your liking. 
Related: Signs You're Ready to Build a Custom Home
What Does the Process of Building a Dream Home Look Like?
You know how fulfilling it would be to live in a home that highlights your unique style, is designed specifically for your lifestyle, and will last for years to come; however, you might not know what the process of achieving this vision looks like. Fortunately, Alvarez Homes guides you through every step of the process, from start to finish. Above all else, our first step is always to understand what your vision is for an ideal, custom luxury home — inside and out, from roof to landscaping. This is the exciting part because you're free to indulge in complete personalization of the concept design, including design style, color palettes, swatches, and more. 
Once we've received all of the information regarding your home design criteria and budget, we'll then present you with a detailed, preliminary floor plan and front elevation, complete with a budget proposal. No detail is left unaccounted for, including landscaping, flooring, lighting, and foundation. Then, following the preparation of a Building Agreement and a full set of construction drawings, we'll have a kick-off meeting to break ground on transforming your dream home into a reality. Throughout the process of designing any of our luxury homes in Tampa, you have our promise that your home design and build process will be completed on time, within budget, and result in a custom home that showcases your personal style and preferences. 
Related: Building Your Ideal Home — From Dreaming to Doing
Take Advantage of 2020's Interior Design Trends 
Another fantastic element of choosing this year to build your dream home is that you'll get to experience all of the exceptional interior design trends that have sprung up over the past few months. Never before have we seen such a shift in trends as homeowners stuck inside due to COVID-19 are beginning to reconsider how each and every room of the house is utilized. For example, as technology continues to advance due to remote working and industry trends, home automation continues to soar. Custom home builders are finding more and more ways to incorporate smart functions into everyday living spaces, such as invisible acoustics systems installed beneath drywall or televisions hidden behind decorative, smart mirrors. When you partner with an experienced builder like Alvarez Homes to design and build your dream home, we'll examine these trends with regard to your personal vision and help you decide on a style and floorplan that perfectly suits your lifestyle.
To find out more about luxury homes in Tampa or to schedule a consultation, please submit our contact request form.