Luxury Features That Appeal to the Millennial Buyer Part 1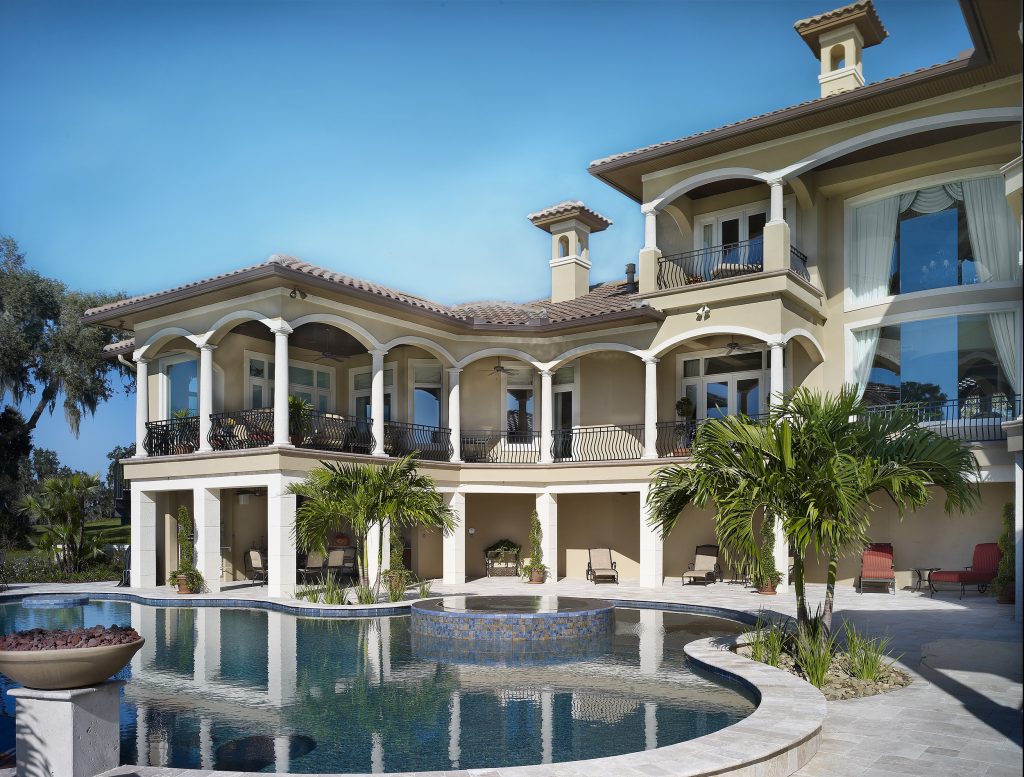 The Pew Research Center defines millennials, also known as Generation Y, as anyone born after 1980. The Center also says that millennials are the largest living generation in the U.S. with more than 80 million members. This means that millennial buying trends have a major influence on the American economy, including the way we build homes. In fact, according to the National Association of Realtors, millennials are the largest home buying group.
At Alvarez Homes, we believe that millennial home buyers desire excellence in every area of their lives, especially when searching for a new home. When you work with a luxury home builder at Avila in Tampa, you can rest assured that your dream home will be a breathtaking design tailored-made for you. Read this section and part two to learn about the amazing luxury features that await you.
Brand New
Millennials are more likely to prefer new construction over existing homes for two reasons: less maintenance and customization. They prefer materials and features that require minimal care. No matter where you choose to live, having a custom built home personalized to suit your personal tastes and needs trumps living in a home once owned and altered by others.
Flexible and Open Spaces
Formal living and dining rooms are great, but millennial homebuyers want smart spaces that allow them to connect with their guests. Traditional home layouts compartmentalize homes but open floor plans offer mutable spaces that can be used for work or play, like indoor-outdoor living spaces. For example, a large luxurious kitchen provides plenty of entertainment opportunities and flex rooms can be used for hobbies, man caves, exercise, or guest quarters.
Smart Homes
Millennials are attracted to homes with cutting-edge technology features that make their lives easier and improve energy efficiency. There are many smart home products and categories for luxury home buyers to choose from including solar panels and more:
Smart lighting technology such as remote control dimmer switches and remote control dimmable LEDS.
Home security and safety features such as smart door locks, smart security cameras, and smart home alarm systems and sensors.
Home theater products such as a smart home theater remote control, smart home audio, and smart home media players.