Pros and Cons of Having a Pool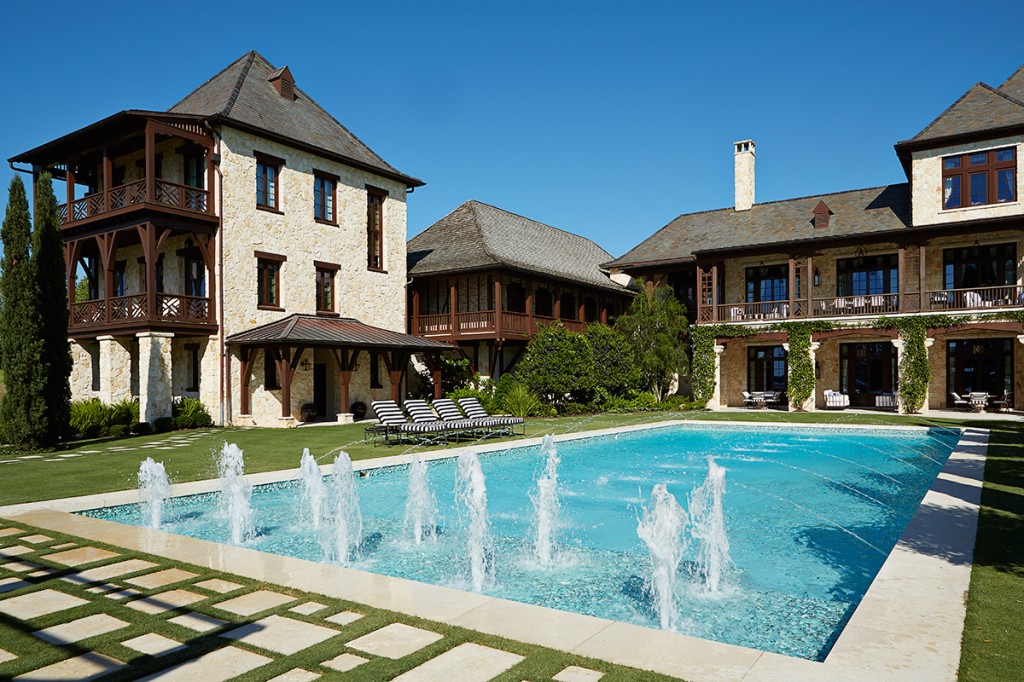 When working with custom home builders in Tampa, FL, to build your dream home, one thing you might go back and forth about is having a pool built. Adding the pool during the construction process of your custom house is definitely easier than deciding to have one added in the future, but if you find yourself going back and forth with the idea of a pool, we've compiled a list of pros and cons for you to consider before making a final decision.
Living In Florida.
Florida is a great place to have your own pool. The weather is warm and sunny the majority of the year, so you can enjoy swimming at almost anytime. Not only can you enjoy swimming in the sun, but you can enjoy swimming underneath gorgeous Florida sunsets. If your home is on waterfront property, the views are even more breathtaking. As your Tampa luxury home builders, having a pool added to your custom home is just another item you can have designed as luxurious and beautiful as you want.
Exercise.
Pools are excellent for those looking to add a little more exercise into their lives. You can workout in the comfort of your own home and at any time. In your pool, you can swim laps, do water aerobics, and other low-impact exercises that won't put as much damage on your joints as running or weightlifting.
Family fun.
If you have children, your pool will make a fantastic family hang out zone. You can grill outside, swim, play water volleyball, marco polo, and more with your family without ever having to leave your home.
Neighborhood hangout.
If you have an active social life, and enjoy having friends and neighbors over, your pool will make a terrific attraction.
Increase your home's resale value.
You might not be thinking about your home's resale value just yet, but the addition of a pool can  increase the value of your home, and make your investment worthwhile.
While having a pool built for your custom home has many qualities, there are some cons to owning a pool as well. As your Tampa custom home builders, we want you to be aware of some important considerations  of owning a pool.
Extra costs and maintenance.
While the pool can eventually pay for itself over time, initially the costs are higher. There are also the costs of maintenance to consider, pool treatments, and heating. Pools have to be taken care of, the chemicals need to be balanced to keep the water clean, and it can be an extra chore to take care of those things.
Liability.
Having your neighbors and children over might be a constant occurrence in your home. Having kids over in your pool means you are responsible for them and must take extra safety precautions. Drowning is the leading cause of death for children between the ages of 1 and 4, and is a matter to take very seriously. Children need to be supervised in the pool at all times.
For more information or to schedule a consultation with Alvarez Homes, a custom home builder in Tampa, please call us today at (813) 969-3033 or submit our contact request form.