Questions to Ask When Choosing a Custom Homebuilder
Answers to Commonly asked questions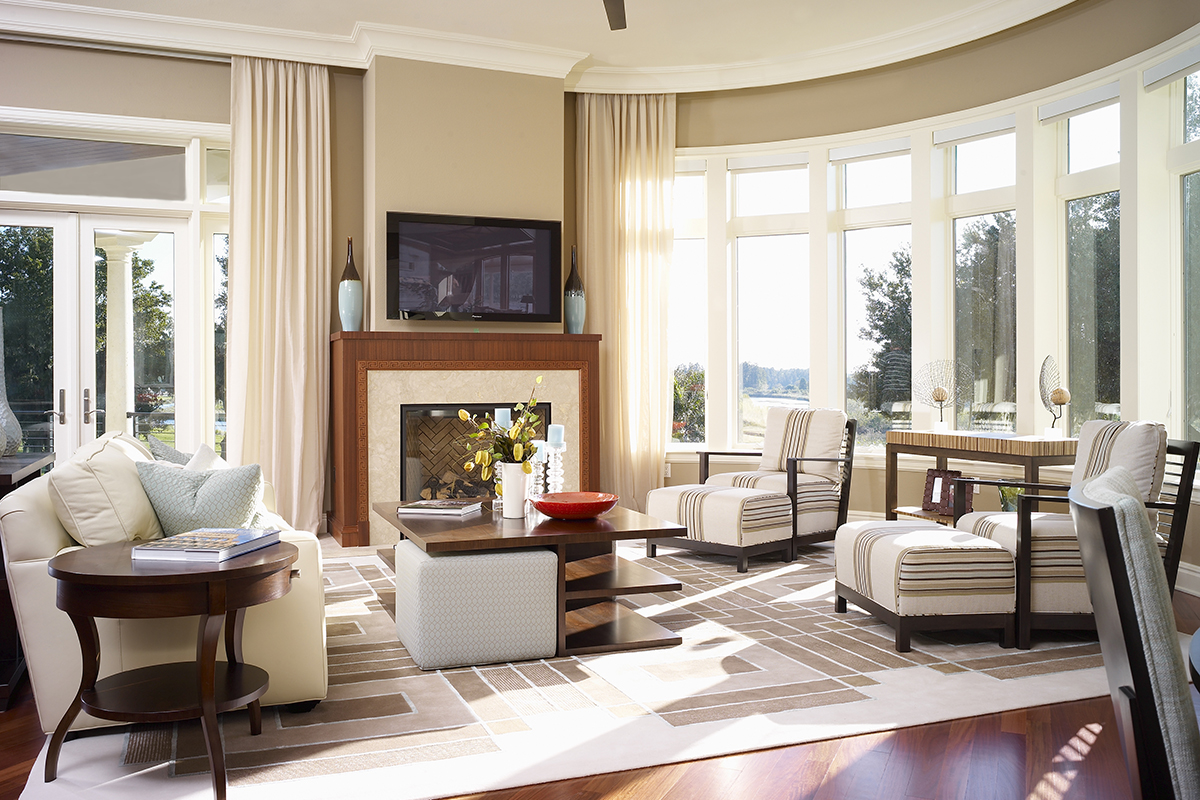 As custom home builders in St. Petersburg, FL, our team has diligently served the Pinellas and Hillsborough County areas for over 30 years. We understand that choosing the right company to build and design your home is a serious decision. Depending on the complexity, the construction process could take a significant time to complete. So, it is crucial to choose a company you can trust and can see yourself developing a professional relationship with.
In finding the right St. Petersburg custom home builder, there are certain questions you should ask to deliver the confidence needed before making a final decision. Below, we've provided answers to some important questions about Alvarez Homes and Alvarez New Concepts, our process, and our commitment to quality.
How many years have you been in business?
Alvarez Homes was established in 1983 by president and visionary, Bobby Alvarez. With over 30 years of experience, we have built over 450 custom homes throughout Pinellas and Hillsborough Counties.
Can you meet my budget?
Floor plans are designed to meet your specifications and budget, and the proposal you are provided is developed to be as detailed and accurate as possible, including everything from the light fixtures to landscaping.
Can you provide references from previous clients?
We encourage you to hear what our previous clients have to say about their home building experience. To read some of our testimonials, please click here.
How involved will I be in the process?
You will be fully involved with the entire process from beginning to end. We begin your project by having a full understanding of your vision ranging from the style of roof to amenities. Before construction begins, our team will work with you until you are completely satisfied with the floor plans. Throughout the entire project, you will be kept up to date throughout each phase of construction and will work one-on-one with your own personal interior designer to pick out finishes and fixtures that are a reflection of your personal style.
What are the major energy-saving features of homes you build?
A large part of building an energy-efficient home is in the quality of the materials, which has always been a trademark of the Alvarez family of companies. We can proudly say that with Alvarez New Concepts, an entire division of our company is devoted to sustainable design and green technology. Some smart features we offer with our homes are rain harvesting systems, LED lighting, high-impact resistant insulated windows, and materials derived from recycled and renewable resources.
Who will oversee the construction of my home?
There are a number of key team members who will oversee the construction of your home, but you will have confidence knowing that founder and visionary Bobby Alvarez will be deeply involved with the project from start to finish. Other important members on your project will be the construction manager, your personal interior designer, and our office manager, all of which you will meet prior to initiation of construction.