Should You Buy a Lot Before Finding a Builder?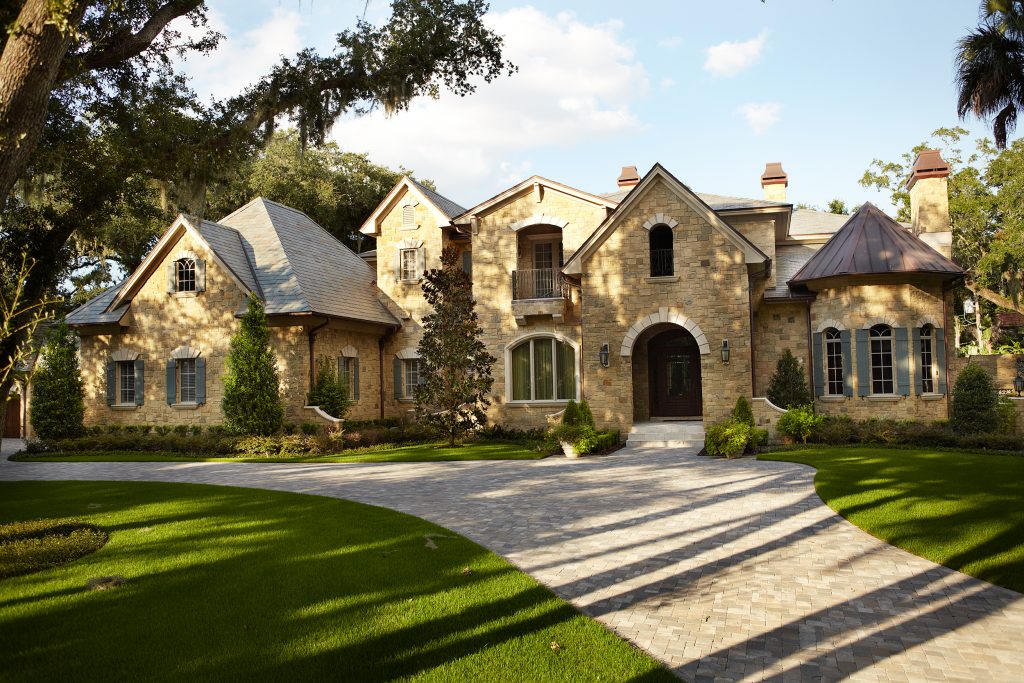 If you are considering building a custom home, you could start by finding the right builder or finding the right piece of property. There is no right or wrong answer but we should consider the advantages allotted to us when buying land before and after finding a Tampa custom home builder.
Buying Land Prior to Hiring a Custom Home Builder
Location is often the top priority for homeowners. Sometimes it just happens that you find the perfect lot to build your dream home on, but are not yet ready to build. If you are able to purchase your lot first, you will have a critical opportunity to walk the property with your builder and incorporate elements of the landscape into the design of the home.
Buying Land After Hiring a Custom Home Builder
Your contractor can show you land at different price points and make sure you don't overpay for property. If you get the land after hiring a custom home builder, you can go over cost-effective options and the areas that fit within your price range. This can help to take some of the guesswork out because your custom home contractor can suggest some lots that fit in your budget and ensure you get it at a fair price. The only disadvantage of buying land after hiring a custom home builder is using your contractor's expertise but getting a lot that isn't exactly what you had in mind.
Whether you buy land in advance or wait to meet with a custom home builder, building a custom home is a special experience and one that our custom home builders in Tampa can help you with.
TO SCHEDULE A CONSULTATION ABOUT CUSTOM HOMES IN TAMPA, PLEASE CALL WITH ALVAREZ HOMES AT (813) 969-3033 OR SUBMIT OUR CONTACT REQUEST FORM.