Should You Invest in a Marble Floor?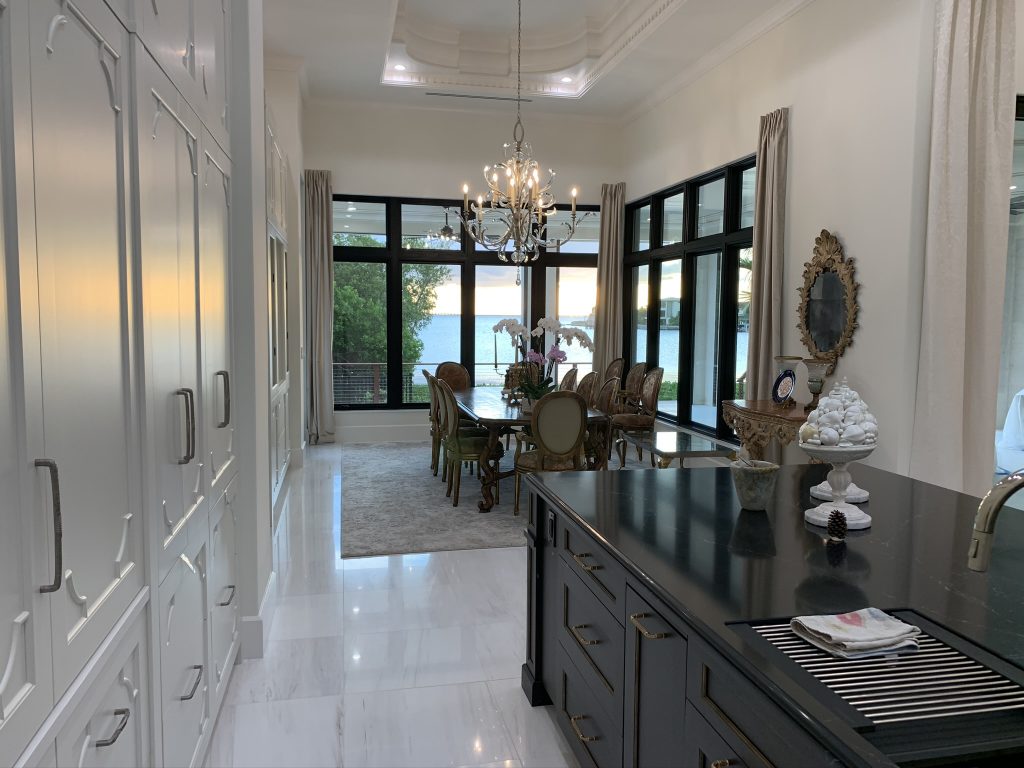 New home builders in Tampa, FL often receive requests for marble floors in luxury home designs. People see luxury homes as investments that deliver both quality and durability. It is easy to see why people like marble floors, but it is not always clear if marble floors are worth the additional cost. This is a deeper look into investing in a marble floor for a luxury home.
Marble Floors Are Durable
The durability of marble floors is part of their appeal. People know that marble flooring is hardy and will last. Marble floors are perfect for the high traffic areas that are typically in homes with luxury designs. Marble flooring including tiles, slabs, and other variations are often used in high end hotels and restaurants because of their durability.
Marble Floors Add Value to Your Home
Any upgrade to your luxury home that adds value to the home has long term benefits. You will likely see gains in property value, even if you are renting. The long term beauty of marble floors is part of what makes them appealing for home design because they are predictable.
Marble Floors Help Heat and Cool Your Home
The natural properties in marble floors actually help with heating and cooling. Marble floors work well in homes in all climates and can help to regulate the temperature in your home naturally. This is an added benefit that makes marble an attractive choice for many homeowners.
Marble Floors Are Expensive
It is true that marble floors are expensive to install. However, you will see your investment pay off with both short and long term gains. Plus, building your custom luxury home means getting the features that make you happy. If you are investing in a luxury home, marble floors may be the right fit for your design needs.
Marble Floors Have Specific Maintenance Requirements
As with any flooring option, marble floors have specific maintenance requirements. This is true of any flooring option, but marble installations require more consistent maintenance. You will need to make sure you regularly clean the floors to prevent damage to the finish.
This is an important aspect of achieving maximum beauty for your marble floor installation. Clean marble floors often are just as beautiful as dirty ones, but you need consistent maintenance to keep them looking nice.
Ask a Luxury Home Builder for Advice
There are many types of marble that you can use for your luxury home's floors. The best way to find a good solution is to ask a Tampa custom home builder for more information about custom marble floors. Choose Alvarez Homes for access to the best team of custom home building experts in the Tampa Bay area.